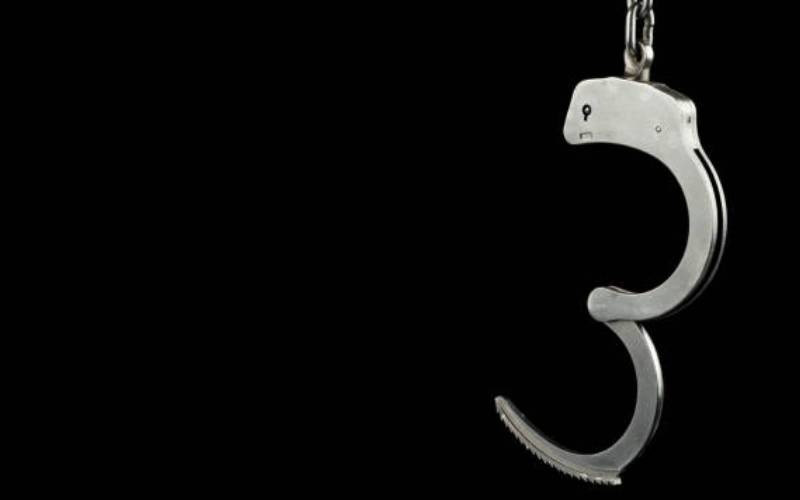 A man who was serving a 15-year sentence for engaging in an indecent act with a 16-year-old girl while he was 19 has been released by a Kisumu court.
Justices Joel Ngugi, Wanjiri Karanja and Francis Tuiyott at the Court of Appeal sitting in Kisumu said the man, SOO, had reformed and that he was never warned of the consequences of appealing against his initial sentence of 10 years that morphed into 15 years.
"SOO says he was a young man of 19 years at the time he committed the offence and is remorseful. He states that his stay in incarceration has been a time of reflection, reformation and rehabilitation," the judges said in their ruling.
The judges further noted that SOO had given proof of his reformation, which included an award of Diploma certificates from Emmanuel Bible School, and Lamp and Light Bible Correspondence. He has also acquired skills in carpentry and joinery.
"The state conceded to his appeal. It thought the imposition of an enhanced sentence (by the High Court) to be without a basis for there was no cross-appeal nor was the appellant given notice of the possibility of a more severe sentence," the ruling read further.
The judges observed that the term served by the "remorseful and reformed" appellant, amounting to eight and a half years, constituted sufficient punishment for his youthful indiscretion.
"While it can never be an excuse for him to have defiled a minor, and we cannot possibly trivialize the seriousness of the offence, we think the three-year age difference between the victim and the appellant at the time of the offence is somewhat a comfort to us the sentence we imposed is proportionate punishment for his transgression," they said.
SOO was initially charged with defilement contrary to section 8(1) as read with section 8(4) of the Sexual Offences Act No 3 of 2006.
Related Topics