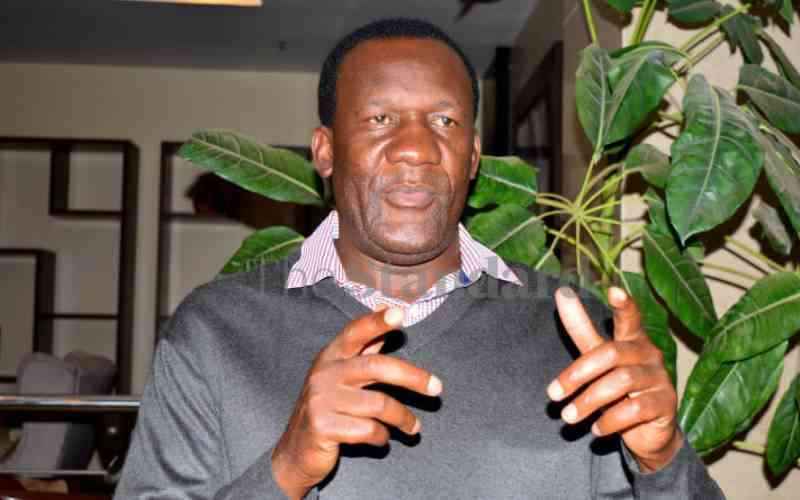 Kisumu City manager Abala Wanga has directed the closure of all bars, hotels, shops and markets between 6:00am and 5:00pm on Election Day.
He said the facilities will be opened after voting ends.
Mr Wanga who spoke to the media in Kisumu Riat during the launch of Otonglo to Riat water project said the directive will take effect from midnight on Tuesday, August 9.
"Immediately after voting ends all the businesses will be opened. I will release circular to enable our people to prepare for this closure," he added.
He said the only people who will be allowed to work are the matatus and bodaboda riders who will ferry people to the voting centres.
He urged the business people to take this directive as a public holiday, stating that is not by force.
"We are going to write a polite request even to our supermarkets, to allow the employees to come out and vote. We advise our people to come out and shop before that day to avoid confusion," he said.
Wanga argued that closing the business activities would enable the people to come out in large numbers to vote.
Related Topics