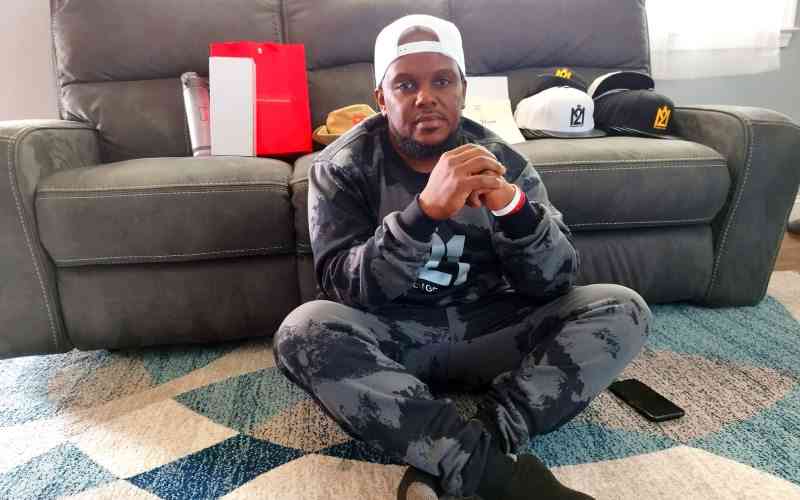 Kenyan Genge artiste Nonini on Monday apologised to Kenyans for openly supporting President William Ruto's administration admitting the country is not going in the right direction.
Through a post on his socials, the Furahiday singer said some leaders had failed the nation and he was not ashamed to confess that he openly supported them a year ago.
"Looking back at how our country is going a year down the line with this government, I want to share my APOLOGY loudly to KENYANs for supporting this government and some leaders you know I did.
"It takes a strong person to admit they were wrong and niko ready for any matusi hapo kwa comments but at least Niko bold enough Ku admit mambo Kenya sio poa and some of our leaders have failed us Terribly. Poleni Sana WaKenya wenzangu," he wrote.
This comes just days after a survey by research firm Infotrak showed that 53 per cent of Kenyans think the country is headed in the wrong direction.
The survey, which covered several parts of the country, showed that most Kenyans are grappling with the high cost of living, unemployment and poor governance.
A year into Ruto's first presidential term, the Head of State scored a C plain rating in the survey although he has maintained that he will transform the economy with time.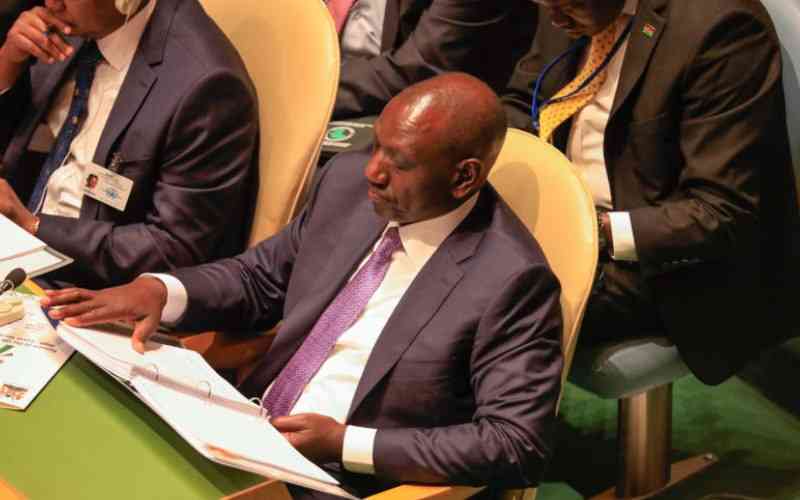 Azimio leader Raila Odinga, on his part, gave Ruto a D minus saying the current administration was way below par.
He also accused the government of harassing the youth who do not have jobs, claiming life has become unbearable.
'The assessment has been done and we have done the rating and our scorecard for this regime is 30 per cent of D minus.
'In central, youths are being harassed on claims of being drunkards, they are being arrested and jailed,'' Raila claimed. They are drinking alcohol because there are no jobs, you are punishing someone and you have not given them jobs," he said.
Related Topics