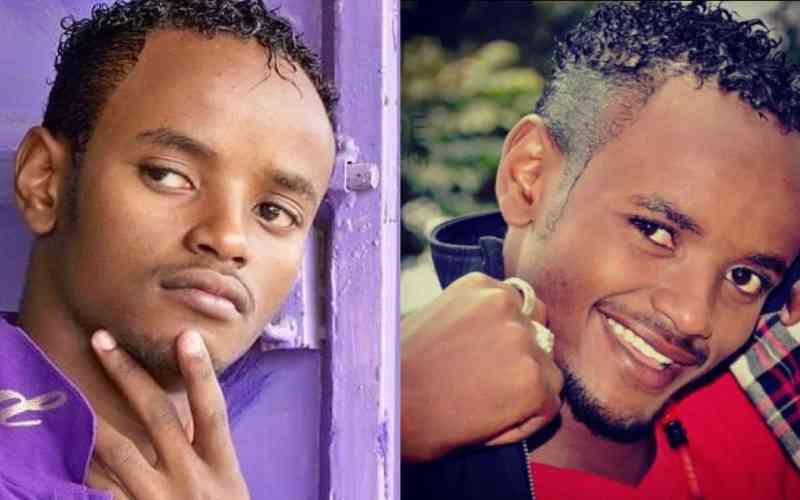 Content creator Kabi wa Jesus this week opened up on his past struggles, narrating how he was introduced to smoking bhang while in primary school.
In an attempt to fit in, Kabi agreed, unaware of what was in store for him. He was informed of an impending initiation ceremony via circumcision that would make him part of a gang.
"Nikiwa class 5, I was introduced to smoking weed – a choice born from the desire to fit in and hold onto friends. Little did I know, it was just the gateway to something more sinister – a notorious gang.
"They told me initiation required circumcision, a plot that would have seen me convince my parents to let me go under the knife in class 6. Thank you Jesus, that plan never materialized!" he said.
Kabi said at one point he was diagnosed with tuberculosis and doctors advised him to quit smoking. He managed to do so for a few months before going back to his old ways.
Aware that it had become an addiction, he knew he could not fight it alone.
"On September 15, 2013, I found salvation and became born again. Fearing a relapse, I kept some joints just in case. But to my surprise, the moment I accepted Jesus as my savior, the urge vanished!
"But I also did something else - I had heartfelt conversations with my past demons, holding them and declaring, "I will smoke or drink you no more, I am now Born again!" I believe in the power of testifying your faith, not just to others, but to your struggles too," he said.
Kabi called upon Kenyans to have serious conversations about substance abuse and sensitise the youth on the effects of the same.
This comes a day after a report by the National Authority for the Campaign Against Alcohol and Drug Abuse (NACADA) showed cannabis use in Kenya had doubled in the last five years.
The survey was done on 3,314 people, aged between 15 and 35 years.
According to the report, alcohol remains the most abused substance in Kenya. Additionally, youths aged between 25 and 35 years are the most vulnerable.
Through the survey, the drug authority also established that children below 18 years were abusing drugs.
This is despite the well-documented negative implications and consequences of early initiation.
Related Topics