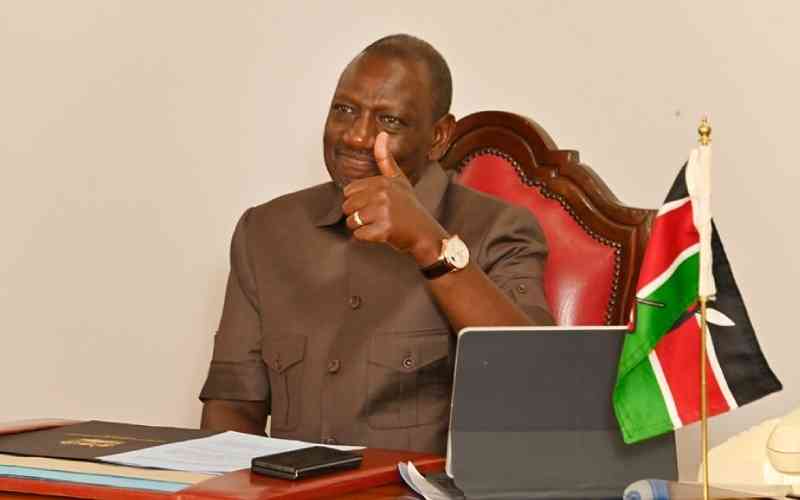 President William Ruto on Thursday, August 24, 2023, held a virtual meeting with TikTok CEO Shou Zi Chew to discuss how content on the platform can be regulated to adhere to community guidelines.
Through a statement, the Head of State emphasized the need to ensure TikTok content is clean and palatable, amid concerns that the platform was being used to promote different vices after dark.
Ruto said Kenya would work with TikTok in reviewing content and also highlighted the company's plan to set up an office in Kenya.
"Kenya will work with the short-form video hosting service TikTok in reviewing and monitoring its content to ensure that it adheres to the agreed community guidelines and standards.
"It is our commitment that we bring up our children in the right environment…During a virtual meeting with TikTok CEO Shou Zi Chew who also agreed to set up an office in Kenyan to coordinate its operations in the region," said the President.
TikTok's popularity in Kenya
According to a recent report from the Reuters Institute, Kenya has emerged as the global leader in TikTok usage.
The app, born in 2016, has found its true home in Kenya, with a remarkable 54% of Kenyans utilizing it for diverse purposes, including content creation and sharing videos from their favourite creators.
The report further reveals that 29% of Kenyans rely on TikTok as their primary source of daily news.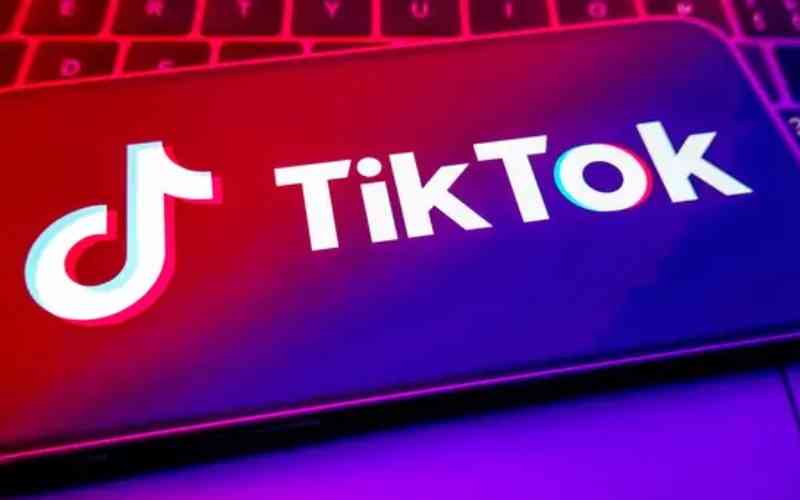 Originally recognized as "Musical.ly," an app for showcasing musical talents, TikTok gained immense popularity during the pandemic.
Upon its global rebranding as TikTok and Douyin in China, it transformed into a platform that allowed individuals to express themselves, share their daily lives, and connect with like-minded people worldwide.
This surge in TikTok usage signifies a significant shift in news consumption patterns. Kenya's dominance in this realm showcases the African continent's wholehearted embrace of digital platforms as a means of connecting with the world.
Several factors contribute to TikTok's unparalleled popularity, surpassing other social media platforms. First and foremost, Kenya's proficiency in English, one of the official languages, enables easy global content consumption and engagement.
Kenyan society has also demonstrated a remarkable aptitude for embracing digital innovation. With a growing population of tech-savvy individuals and increasing access to affordable smartphones and internet connectivity, Kenyans swiftly adopted TikTok as their preferred platform for entertainment, creativity, and global connectivity.
Related Topics