Nominated Senator Karen Nyamu does not shy away from online wars and often takes on trolls head-on.
Ever since she made it public that she is head over heels for Mugithi singer Samidoh, Nyamu has been an easy target for some netizens who blame her for being a homewrecker.
She, however, maintains that she did not destroy any home and openly advocates for 'sharing'.
Moments after Kenya's speed star Faith Kipyegon bagged a gold medal in the 1500M race at the ongoing World Championships in Budapest, Nyamu took to her socials to praise her for making the country proud.
"The G.O.A.T! First gold for Kenya in Budapest Championships," she wrote.
In typical Kenyan fashion, one netizen saw this as the perfect opportunity to land a punch on Nyamu by dragging Samidoh's name into the conversation.
"People are chasing Gold, alafu kuna wewe chasing ***** ya Thamweli see your life."
Nyamu swiftly responded by saying, "my "Gold" I already have ***** ndio sikua nayo."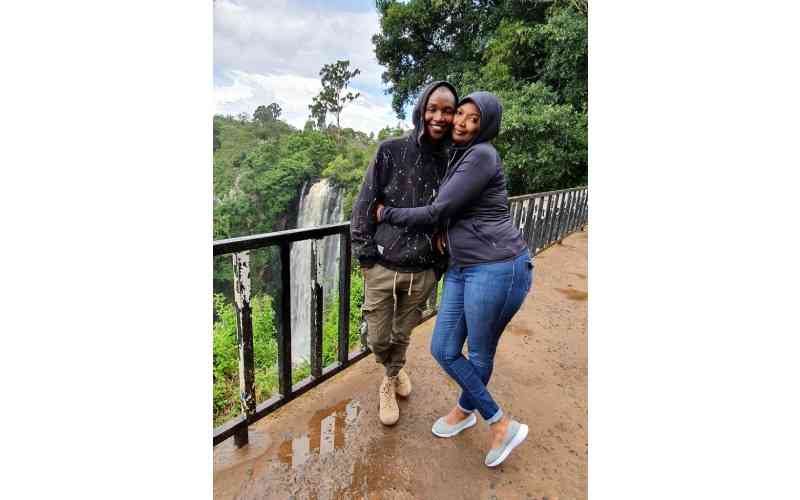 Mtupe nimsanye
Early this month, Nyamu shared a throwback photo of herself and Samidoh. The photo, which was supposedly taken in Dubai in 2020, showed the two beaming with smiles while holding each other.
"TBT the year is 2020 in dubai. Wadau hapa ni kama nilikua nimepigwa ngeta ama na kuna simu yangu mpaka wa leo sijawai ipata, ilipotea hii siku," she wrote.
Samidoh swiftly responded by saying, "Ningejishuku lakini techno?………(In Nyako's voice)".
Nyamu also appeared to take a dig at Samidoh's first wife Edday Nderitu, after the US-based woman recently announced that she was done with Samidoh.
"Mtupe nimsanye" wrote the nominated senator.
In a 2021 interview, Nyamu said she did not know Samidoh was married when they started dating in 2019.
She said she learned of Samidoh's marriage to Edday four months into their relationship.
Also read: Samidoh's cryptic message after being dumped by Edday
Setting the record straight, Nyamu said the singer assured her that Edith knew about the affair, which led to the birth of her son in December 2020, and denied claims that she is a homewrecker.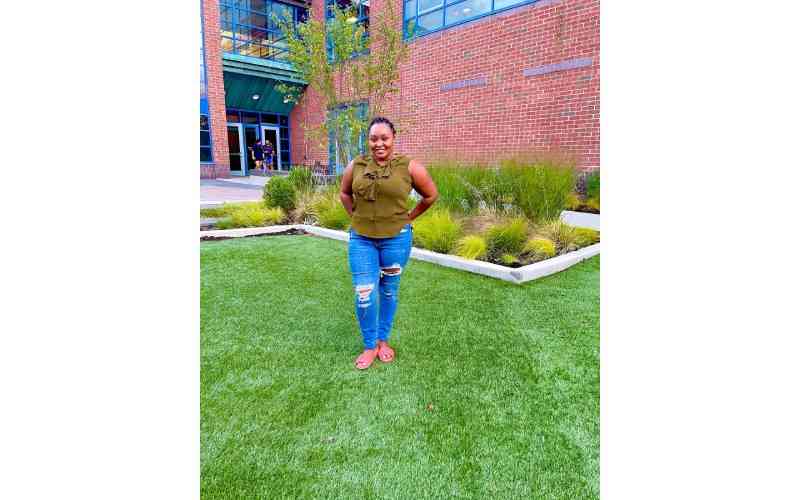 Related Topics