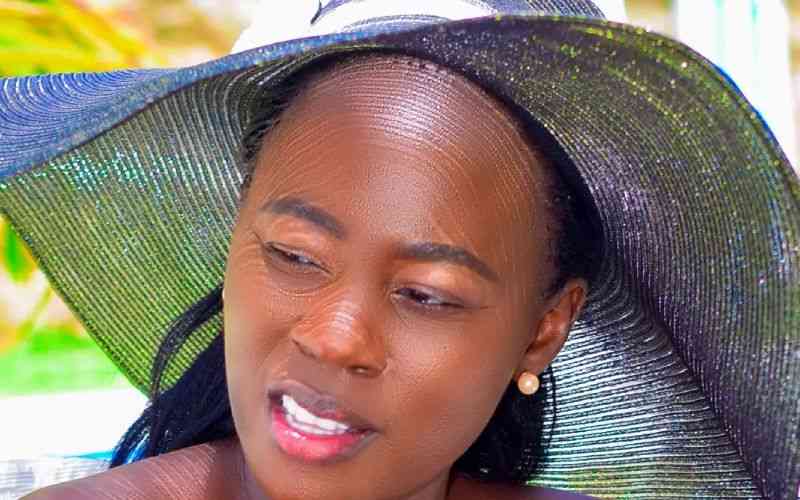 Just days after it emerged that singer Akothee was denied a chance to speak at a girls' high school, the entertainer has come out to speak against societal expectations.
Taking to social media, the mother of five addressed the immense pressure placed on her to fulfil a mentorship role.
Akothee addressed concerns that had been raised following her recent surge in popularity across social media platforms.
In an attempt to showcase the recognition of her potential as a positive influence, she highlighted a collection of pending guest invitations she has received but is yet to accept.
"Esther Akoth Kokeyo steps into a church a quick fundraising is organized. You should see how many invitations for fundraising for churches are on my desk. When the kanungo queen Hits the stage, no artist wants to perform after her. When schools opens and students are stranded with school fees, the entire Kenya will tag her on those various posts, they know my strength. Given a microphone to speak, Oooh Ooh,my motivational speaker will pump wisdom into your veins," she wrote.
Acknowledging the perspectives of others, Akothee reiterated her regard for differing opinions while still painting a picture of all the expectations society has on her.
"Come to parenting and children's morals , President of Single mothers has the crown , .see 3 degrees in a row not birth certificates, Oyoo kende ema odagi Luok…When it comes to investments, The entrepreneur stops at nothing until she gets it right" she added that she is the epitome of a strong woman."
This comes days after it emerged that her invitation to give a motivational talk to students at Ng'iya Girls High School was rescinded.
According to a screenshot seen by Standard Entertainment, her invitation was revoked after a member of the clergy in the area expressed his reservations about her presence.
Akothee, however, thanked the school principal for inviting her, promising to fully support the school in future projects.
She also had something to tell the Archbishop, saying she understood where he was coming from.
"Continue praying for us sinners, so we could all meet in heaven on that day…" she wrote.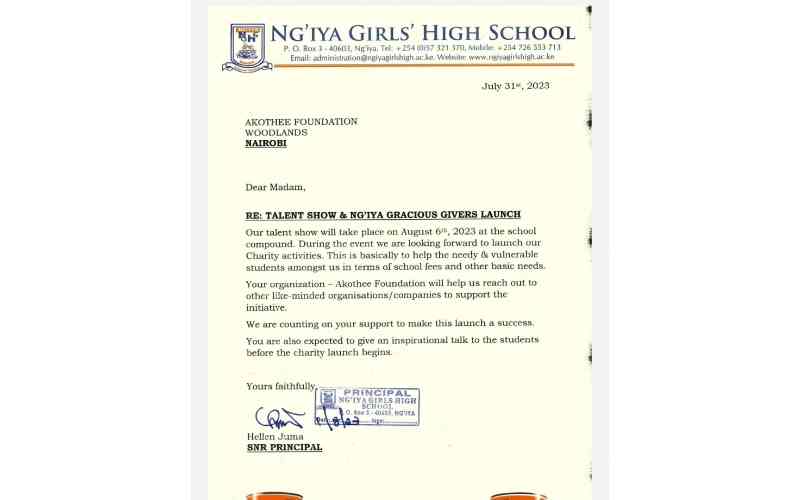 Related Topics