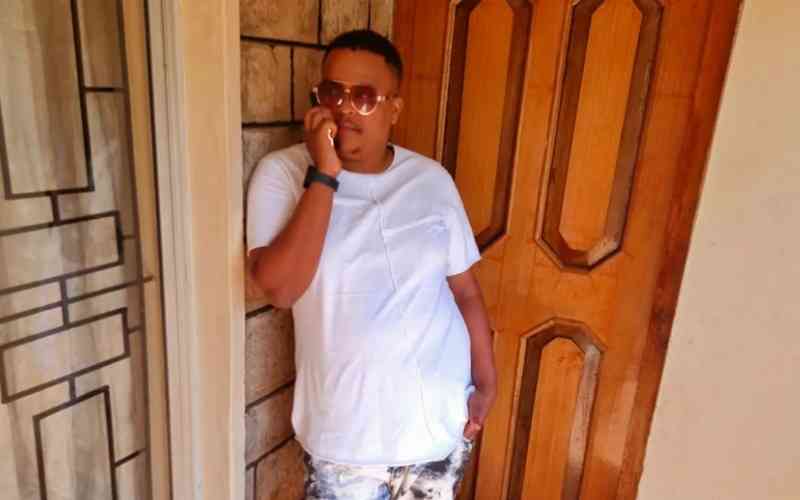 Weeks after he was castigated by the public for watching his girlfriend Sharon Njeri consume what was believed to be poison and later die, Michael Macharia aka DJ Brownskin has broken his silence.
Through a post on his Instagram page, which has been dormant since the incident went viral, Brownskin seemed to suggest that there is more than meets the eye.
He shared a quote, "Anybody that believes lies about you before hearing your side of the story was already looking for a way to be against you," hinting that he has a story to tell.
Online, many blamed Brownskin for recording as Sharon ingested poison and even his father-in-law, Albert Mwangi, said it was inhumane of him to do so.
Speaking to Standard Entertainment, Mwangi described the late Sharon as a jovial girl who always checked up on him.
On the day Sharon died, Mwangi says he was at work when Masha (DJ Brownskin) called him.
"DJ Brownskin told me that he had taken the children to school and when he came back he found Sharon had taken some drugs.
"The video I saw shows something totally different because I assume he was the one recording as my daughter fought for her life," he said.
"He lied to me and since the video surfaced we have not talked. He (Brownskin) knows he lied to me."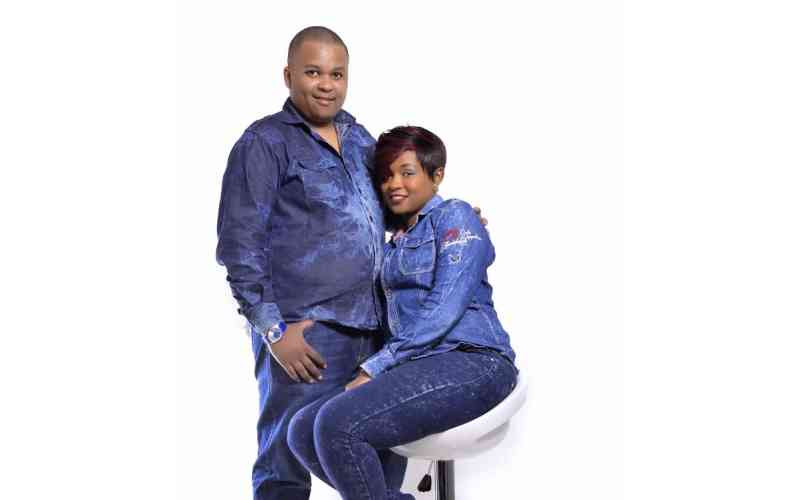 Asked whether the couple had marital issues, Mwangi said he was not aware of any although at some point Sharon told him that Brownskin had moved out of their house.
"They were quite happy and whenever they visited me we had a good time. I am still surprised that Masha would watch a woman he claimed to love die in front of him.
"If you love someone you cannot do that…and especially not when the kids are there. How do you watch as the mother of your children dies? He probably pretended to love her…let him live with the guilt," he said.
There have been several accounts of what happened, including issues of infidelity in their union, but Sharon's father said no matter how bad the relationship was, Brownskin should not have taken a video as his daughter fought for her life.
"I have read somewhere that he caught her in a compromising situation…he should have recorded that as well. I just want justice for my daughter. You cannot take a video of the mother of your children as she dies. No matter how bad your relationship is," he previously told the Standard.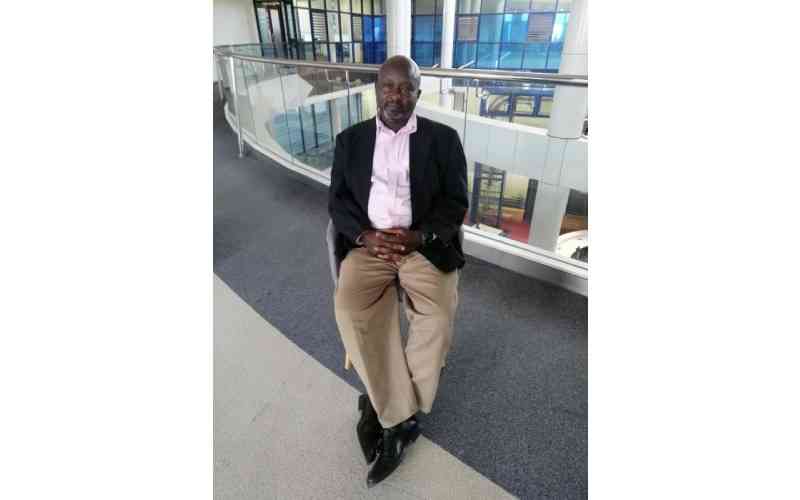 Related Topics