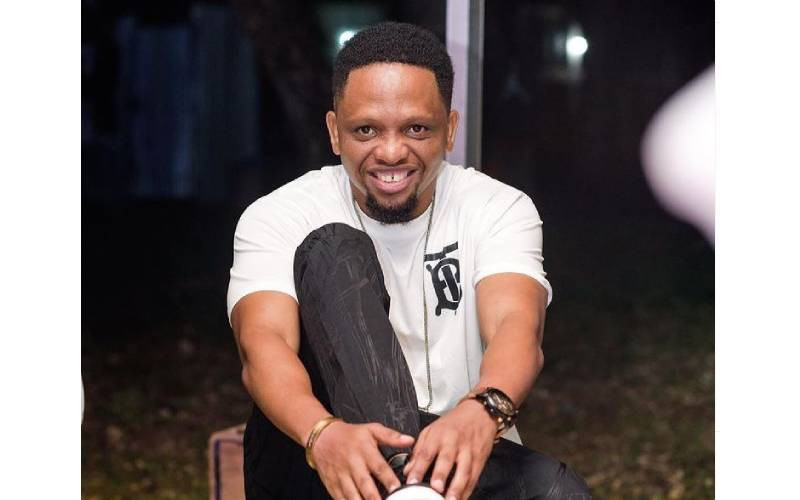 Tanzania's President Samia Suluhu Hassan has recently appointed rapper Mwana FA as the Deputy Minister for Culture, Arts, and Sports. This decision has been warmly welcomed by many Tanzanians, who are thrilled to see a young and talented artist taking on a leadership role in their government.
Mwana FA, whose real name is Hamis Mohammed Mwinjuma, is not only a successful rapper but also a member of Parliament for Muheza constituency in Tanzania. He has also earned a Master's degree in finance from Coventry University in England, which makes him a well-rounded and educated individual.
Mwana FA's music has gained him a reputation as a legendary musician in Tanzania, and he is known for his hit songs like 'We Endelea Tu' and 'Unanijua Unainiskia'.
Dr. Moses Kusiluka, the State House Permanent Secretary, appointed Mwana FA to the position of Deputy Minister for Culture, Arts, and Sports, replacing Pauline Gekul, who has been appointed Deputy Minister for Constitutional and Legal Affairs. Mwana FA's appointment has been seen as a positive move by the President to include young and talented individuals in her government.
Mwana FA is admired for his exceptional leadership and talent, which have made him a role model for Tanzanian musicians and youths. He has been praised for his contributions to the development of music and culture in Tanzania, and his appointment is expected to bring fresh perspectives and innovative ideas to the Ministry of Culture, Arts, and Sports.
Mwana FA's appointment also highlights a growing trend in East Africa, where musicians are transitioning into politics. In Kenya, for example, Jaguar, a popular musician, is a member of parliament, while Robert Kyagulanyi, better known as Bobi Wine, is a Ugandan musician who recently ran for president.
Related Topics