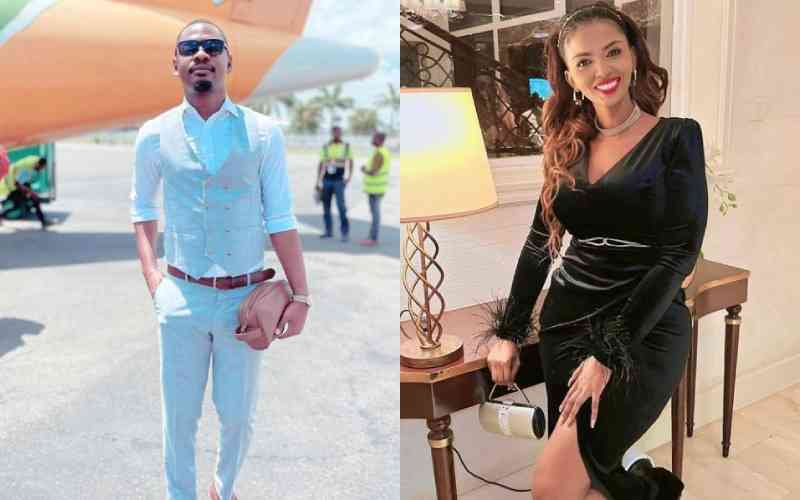 Tanzanian singer and songwriter Ben Pol has apologised to ex-wife Anerlisa Muigai for some of the things he said during an interview with Millard Ayo.
Through a statement on Twitter, Ben Pol said he did not intend to hurt anyone but to share his experience of marriage.
"I also wanted to articulate how it affected my mental health. However, I recognize that my words were hurtful to my ex-wife and I apologize to her and to the public.
"While I do want to continue to talk about mental health and speak about my experiences, I will strive to do so in a way that is more mindful and more constructive," he wrote.
This came a day after Anerlisa asked him to move on and stop talking about her two years after filing for divorce.
The Keroche heiress stated that speaking about their past relationship was not worth her time as she is 'better than that.'
"After a long calculated thought, I decided not to talk about my past relationship because I realised it's really not worth my time," wrote Anerlisa.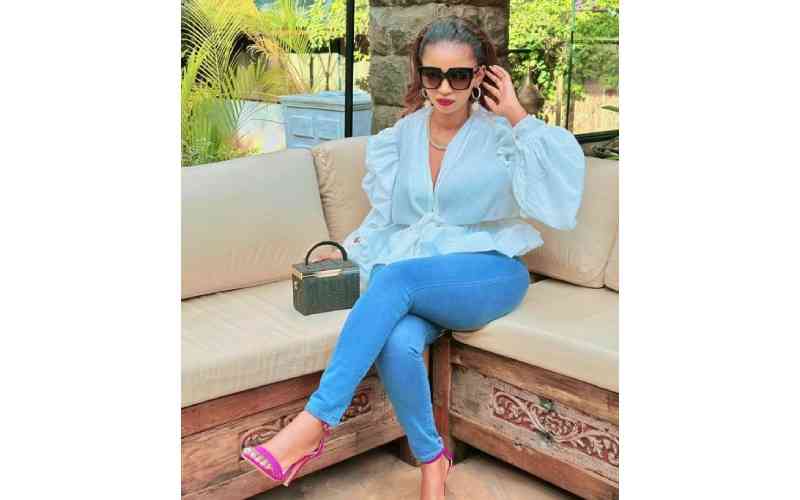 The businesswoman warned Ben Pol against talking about her, saying, "I am not your wife and clearly not your friend."
Anerlisa further told the singer to move on with his life and stop hoping they would get back together, adding that "it will never happen."
The Nero CEO's sentiments came after Ben Pol said that their marriage was not as rosy as it appeared on social media.
"When you remove the social media life and pictures and all, I honestly can say I never enjoyed marriage. I was never obsessed with it to the point I thought of even having kids, I have never experienced it like I see other people in marriages do. For us I'd say it was a, 'sit there, let me take a picture of you and I' and post kind of relationship," said Ben Pol.
Related Topics