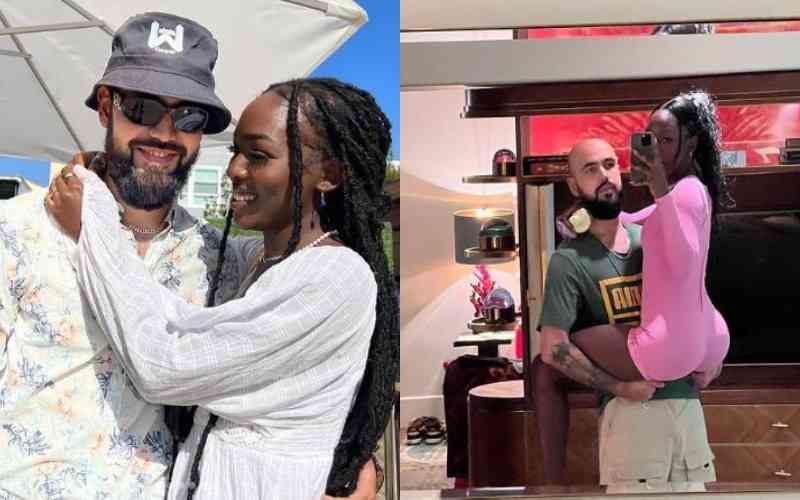 US-based Kenyan comedienne Elsa Majimbo this week shared photos of her lover on social media, thanking him for bringing happiness into her life.
In the photos, the pair looked happy as they enjoyed each other's company and Majimbo could not stop gushing at the love of her life.
"To my darling love…thank you for bringing me so much happiness, love, joy. Thank you for showing me what love looks like.
"Thank you for doing my hair and playing chess with me and buying me things (my favorite) I love you so much," she wrote.
The man in the picture, DJ Hkeem, who is a music producer based in Los Angeles, wasted no time in responding to Majimbo, describing her as a superwoman and thanking the universe for allowing their paths to cross.
"You are the best girlfriend, partner and friend I could ask for. A superwoman. I am so happy the universe brought you into my life. I love you baby," he wrote.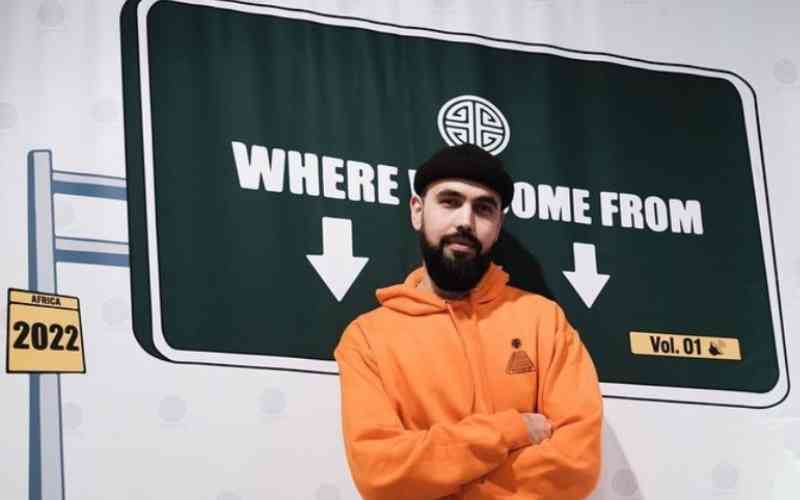 Majimbo's complicated relationship with Kenya
Although she is a big name outside Kenya, Majimbo has a rather complicated relationship with her motherland and in a previous interview, she told Forbes that Kenyans have never really appreciated her craft.
"I have a very complicated relationship with Nairobi. When things started going on well for me there was a lot of backlash to me and there were a lot of colorist things said towards me and surprisingly it's people from Kenya who were doing that and they were bullying me on the internet," said Majimbo.
For this reason, the 21-year-old vowed never to return to Kenya unless she's visiting her parents.
"They were hell-bent on my failure and it was so absurd. When the whole world was cheering me on Kenya was praying for my downfall so when I got the chance I packed my bags and I left. I'll go to see my family but I left and I'm never going back," she told Forbes.
However, this is not the first time that Majimbo has addressed being bullied by Kenyans. In May 2021, in an interview with Dubai's Anash Bukhash, Majimbo said she had faced a lot of bullying and racism in Nairobi since high school.
"I have faced a lot of bullying in Nairobi and when I say bullying people only think about the internet, but it has been my whole life. At the university, I chose my friends and the company I was in and it got easier," she recalled.
View this post on Instagram
Related Topics