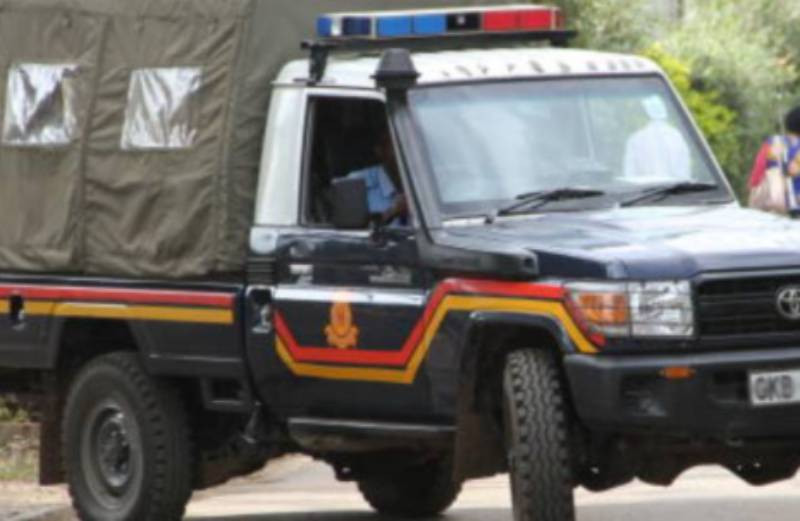 Kirinyaga police have summoned two bar attendants who accused a police officer based at Kiamachiri police station in Mwea West of harassment.
The two accused a police officer of attacking them when they demanded money after he consumed some bottles of beer from their establishment.
Mwea West OCPD Wilson Kosgey said they would investigate the allegations by the two bar attendants."We have summoned the two so that they can make a report. Yes, we have an OB number from one of them. We rule out any harassment, there is more than that," said Kosgey.
On Friday, Josephine Maina alleged that she was assaulted by the said officer in Riandira town when she requested the officer to settle his bill.
She claimed the officer moved to another bar where he assaulted another attendant and walked out."On Friday, we were assaulted by an officer when we demanded our money from him, this is a threat to citizens who are trying to work and earn a living, is it wrong to operate a club in Kirinyaga county," Maina asked.
Bar owners chairman Jospeh Muceke said the police should expose the officer in question calling for investigations.Muceke said police officers have also been harassing bar owners demanding money, failure to which they become enemies. - Jane Mugambi
Related Topics