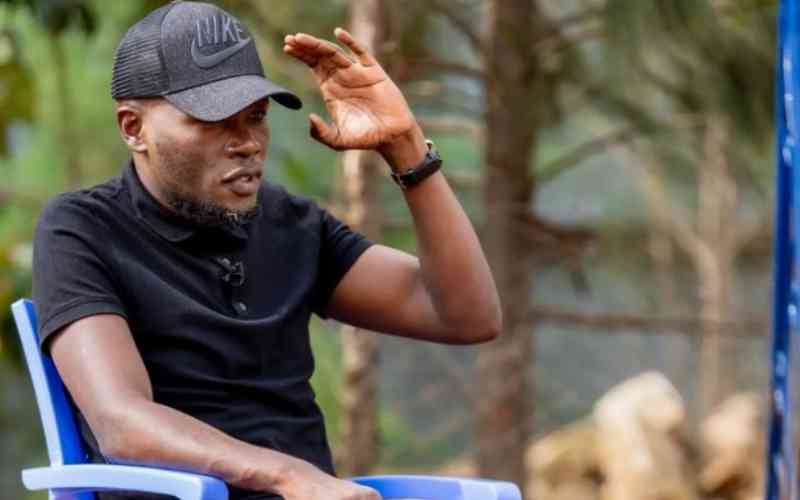 Gospel singer Daddy Owen seems to have changed his mind about finding another woman to settle down with, years after separating from his ex-wife.
Speaking during a recent radio interview, the System ya Kapungala crooner stated that he has so much to do at the moment and looking for love is not a priority.
"I'm not looking for a woman anymore, there's so much going on and so much work to do. I honestly don't think I want a woman in my life again because if it's about having kids I have one. What else am I looking for? I have a child, a boy actually," he said.
The singer went on to reveal that he has been celibate for two years and he is perfectly okay.
"I've never had that urge, it's been two years now and I'm doing fine, actually perfect," he added.
This comes just a few weeks after the Vanity hitmaker made it public that he was looking to try his luck in love again.
He even came up with a list of desirable qualities he preferred in his future wife.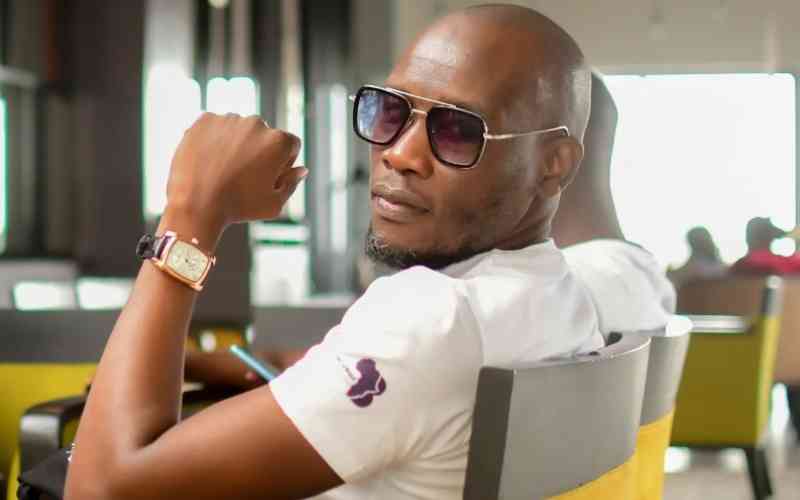 "If I get someone right now I am very willing to settle down. I want her to be prayerful and from the village. The ones in Nairobi are already too spoilt. I want one from the village who by the time she starts knowing the ways of Nairobi I will have led her in the right path," he said.
With that, the award-winning singer added that the lady should be in her late 20s or early 30s and should have at least cleared high school.
Troubled marriage
Daddy Owen has been single since separating from his ex-wife Farida. Opening up on his troubled marriage in a previous interview with the Standard, the singer admitted that it was tumultuous, leading him to depression.
"We haven't been agreeing on everything and that is human. However, when one wrong leads to another, you really have to get concerned and start thinking hard. When it came to that, I fell into depression and could lock myself in the house and cry, asking God why this was going on," he said.
When news of his split hit social media, the singer revealed that he was unable to control the narratives that were doing rounds.
"I remember when it happened I found myself on social media and everyone was talking about me. Have you ever trended by extension? There are times you know you've done something which is going to bring trouble but I was trending by extension because I had not done anything wrong. These are challenges that people face and what matters is how you are facing the challenges, how you are dealing with them and how you walk out of them," he said.
Related Topics