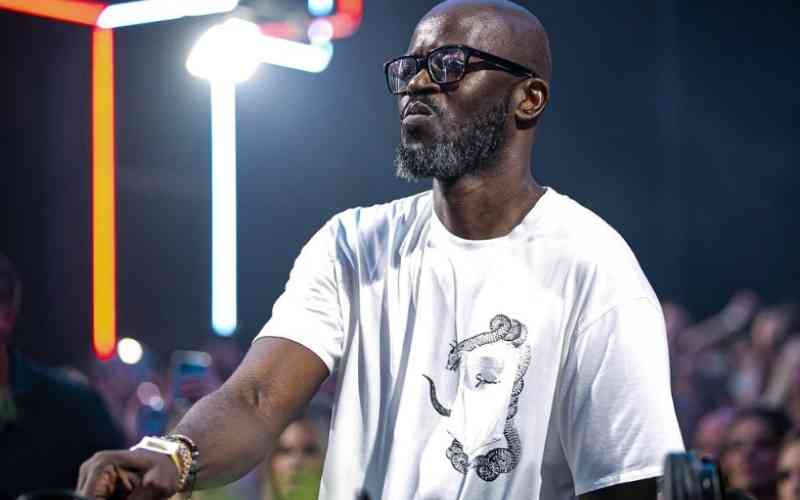 There has always been speculation about South African DJ Nkosinathi Innocent Maphumulo popularly known as Black Coffee and what happened to his arm.
Many theories were thrown around regarding why his hand was always in his pocket, that is before people found out it was paralyzed.
Having collaborated with international stars like Drake, Usher and David Guetta, Black Coffee has established himself as one of the best in the business.
He also attained the Guinness World Record for the longest-ever DJ set when he played for 60 hours nonstop.
Black Coffee sat down for an interview which was posted by South African Tik Tok page "Knowitallwithkay" and finally opened up about the matter that he calls "sensitive" saying, "it's a story that is hard for me to share but I'm now able to talk about it."
He explained that on the night of February 10, 1990, he was at his grandmother's house when they heard noises outside.
The then 14-year-old ran out of the house with his cousins and joined the growing crowd in celebration as they marched to a nearby stadium to hold vigil as they waited for the release of Nelson Mandela the next day.
"My cousins went back to the house, but I didn't, why? Music!" Out of nowhere we heard this sound and it was a car that came out of nowhere, lights off, that just rammed through the crowd, I blacked out and when I woke up people were screaming," he narrated.
The melee resulted in the death of one person before the irate crowd set the car ablaze.
After treatment at a local hospital, Black Coffee was discharged but upon getting home he began feeling pain in his left shoulder.
"I think because of the impact of the crowd I dislocated my shoulder severely, I had no bruises and no cuts but it's like it just came off, meaning my nerves that connect my arm to the body snapped, being in a small town the doctors had no clue if it was broken or what had happened," he said.
He remembers going to Durban for further treatment the next day where he stayed for three months as they tried to diagnose his injuries
"The injury is called Brachial Plexus, which is the damage of nerves and there is nothing you can do to fix damaged nerves, they can only fix themselves," he said.
Over time specialists concluded that there was no hope for his damaged hand and it could not be fixed.
This took a toll on Black Coffee as he could not enjoy his childhood as his friends did but undeterred, he decided to chase his dreams and make the most of his new state.
Despite his limitations, he would go on to become one of the richest DJs in Africa with an estimated net worth of 66 million dollars according to ECOCNN.com which also stated that he is among the top 10 richest musicians in Africa.
He still undergoes therapy to try to get some function in his arm but with six albums to his name, he isn't letting his disability beat his abilities.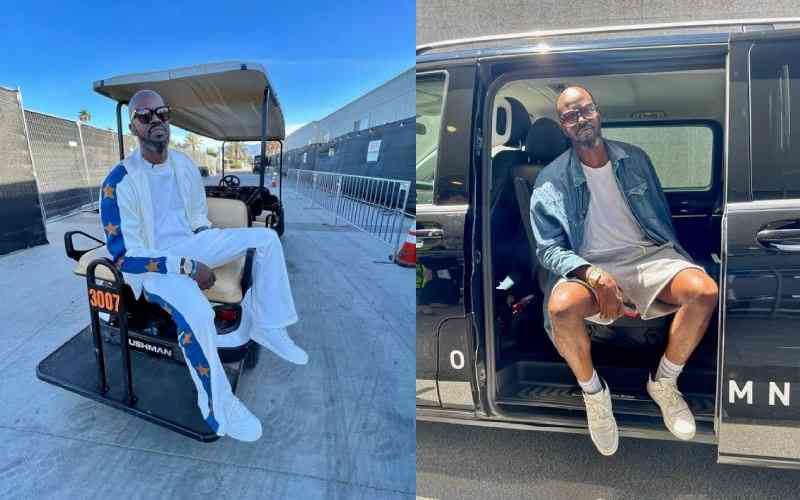 Related Topics