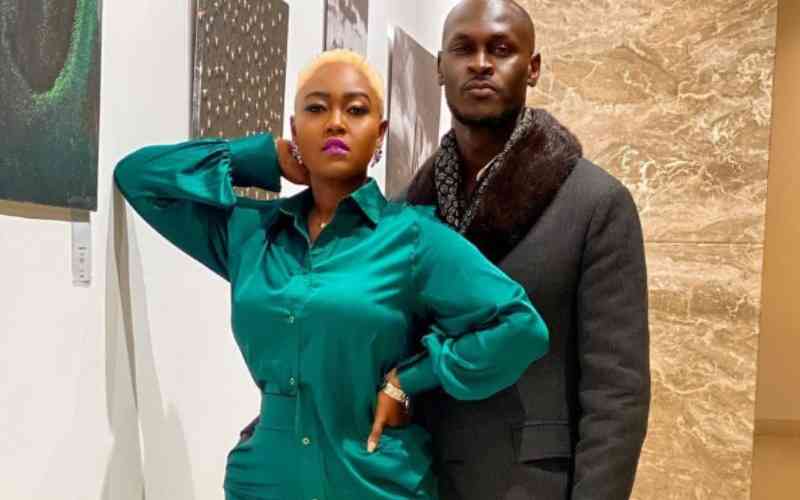 Content creator Nana Owiti has opened up on how her husband's illness and subsequent healing changed her approach to life.
Through a post on social media, she recalled the nights of pain and uncertainty as King Kaka battled a condition, the numerous calls she made to her pastor and how prayers restored her strength.
A spiritual awakening, she calls it, they had only one place to run to, God.
"I will be honest ever since King got sick and was healed, I had a spiritual awakening. It felt confusing. As a family we were shook right as it was happening and we had only one place to run to and that was to God!
"I can't count the number of times I called my fave Passie, Pastor Njoro just to pray with me over the phone. The number of times I would just call him to say I didn't have the strength no more and my husband was slipping away," she wrote.
Owiti said as much this was one of her most challenging moments, she came out better as she values her relationship with God and she made her vow that her children would follow suit but getting to know Him.
"I'm not perfect in fact far from it but my relationship with God is always ?. Also, I made a vow that my kids would know who God is. They would know Him as not only a healer but a restorer of life," she said.
In 2021, King Kaka took appreciated his wife for being there for him and giving him unwavering support.
The Wajinga Nyinyi hitmaker described Nana as a best friend who has been by his side all through, spending nights beside his hospital bed.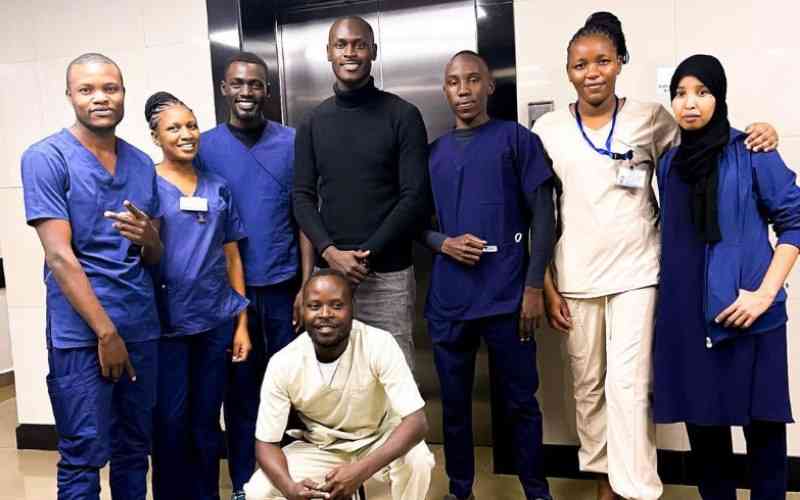 "Let me count my blessings. The last three months have been nothing short but terrifying [sic]. This lady here @nanaowiti has shown and proven what a wife and a best friend is.
"From kulala kwa couch ya hospitali next to my bed then you wake up shower in the same hospital, go and smile kwa TV like everything is okay to fighting with nurses on why they are 'slow'," wrote King Kaka.
He also lauded the hospital staff who took care of him and sponge-bathed him when he had a fever.
"I am currently walking on that road to recovery but I pray that God guides you (Nana) and grants you all your hearts' wishes & desires.
"Just learnt the new meaning of the word 'Partner' in a relationship. Be blessed and Asante Nana," he wrote at the time.
Related Topics