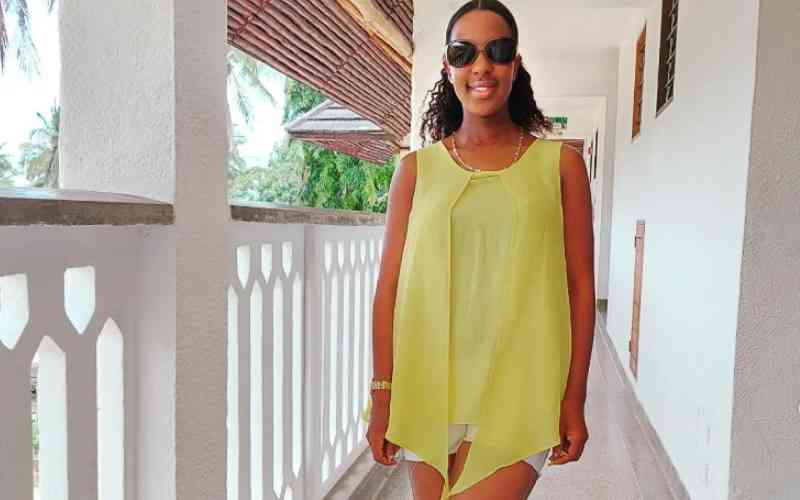 Lillian Ng'ang'a has said she wrote her memoir to share her experiences during her tenure as Machakos first lady.
Speaking to Nairobi News, the mother of one said she did a lot of work behind the scenes and dismissed the 'pretty companion' tag.
"First reason was that I wanted to share the work I did as Machakos First Lady because I did do a lot but it was never publicized as much. I gave years of my life to many different projects that changed and improved many lives and that should not be disregarded with the blanket of I was just a pretty companion that did not do anything in Machakos County," said Lillian.
She shared that in 2013 she was branded a certain way but she chose to remain silent, a decision she regrets.
"Secondly is to own and tell my story, my way, and not let the media's false stories remain as truths. This I had to do to avoid a 2013 repetition where I was branded a certain way and I kept quiet," she added.
Early this week she revealed that her son with singer Juliani recently turned two months old. Through social media, Lillian gushed over the boy – whom they named Utheri, meaning light in Kikuyu – and described him as a 'little, magical boy.'
She posted a photo of a blue card written 'it's a boy' and captioned it, "On 22.07.22 at 10.11am, A little, magical boy gave me a new title of Mommy."
"Today, I could not wait for the sunrise to see his most wondrous smile as he turns 2 Months old. Utheri, My boy...Mommy is at the zenith of happiness because of you. Happy 8 Weeks boy!" wrote Lillian.
During a past interview with Presenter Ali, Juliani confirmed that he has two children – a boy and a girl.
"I have two kids, Amore and the second one. I got him just the other day. I got him with Lilian. People don't know this story because they don't need to know but now you know. So yes we got a baby, a boy. I'm now a proud father of a girl and a boy," he said.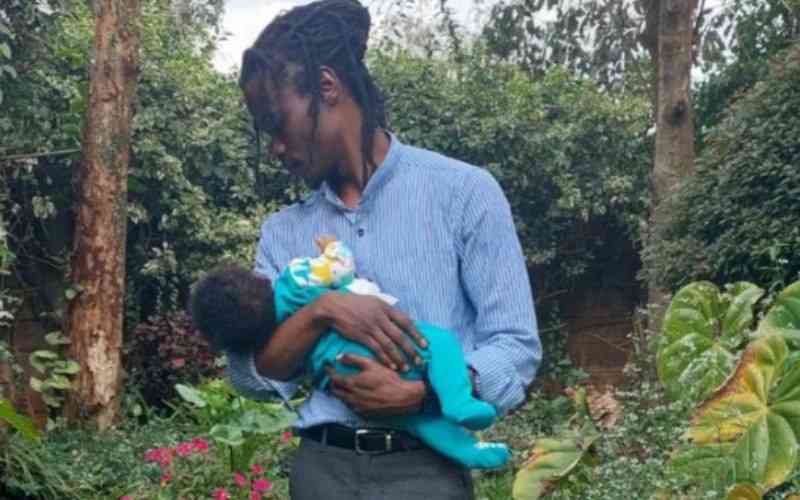 Related Topics