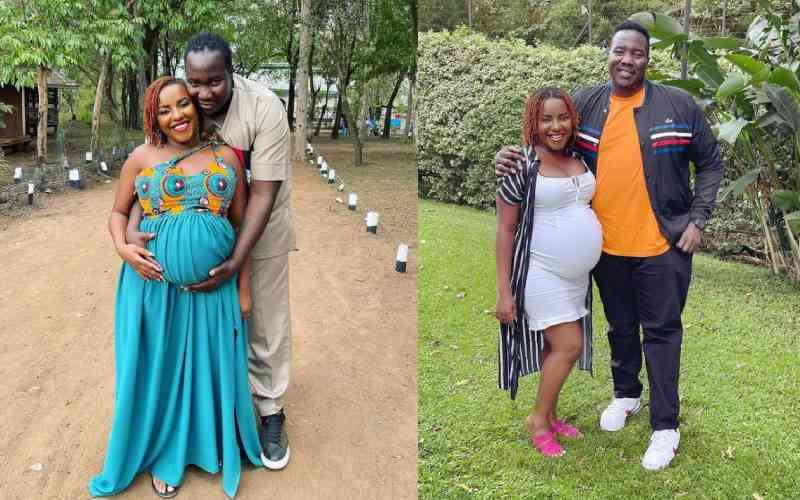 Media personality Willis Raburu and his fiancee Ivy Namu have welcomed their second child.
Raburu shared the news on his Instagram stories, where he posted a photo of Ivy in the hospital while holding their daughter and captioned it "a queen birthed a queen."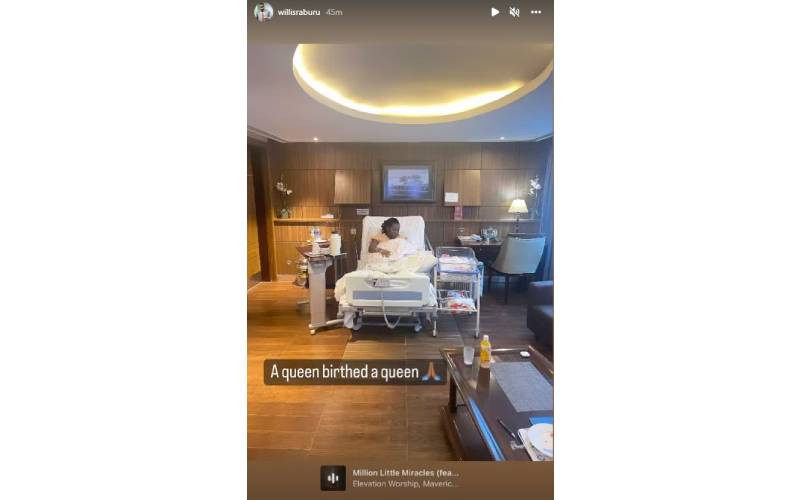 On her part, Ivy shared a photo of her newborn, saying, "My daughter is finally here, safe & sound. She's beautiful & God is so good."
The couple announced their second pregnancy in May 2022, with the bubbly TV presenter saying, "We did it again! One more to adore."
In July 2022, Raburu went down on one knee and proposed to Namu on their son's first birthday.
"You are my love, you are my everything and it will give me great pleasure if you Ivy Namu would be my wife," said Raburu while proposing.
An excited Namu shared the news of her engagement on her social media, saying, "A thousand times yes, in this lifetime and the next together."
View this post on Instagram
In 2021, Namu disclosed he met Raburu when she worked for Hot 96 after appearing on his 10 over 10 show in November 2019. The two lovebirds started dating in 2020, shortly after Willis split from his ex-wife Marya Prude.
Speaking about her decision to get a child with Raburu before getting married, Ivy Namu didn't spare any words explaining herself.
"It's my life and I do what I want when I want and how I want. Also, this life doesn't have a guide, or one size fits all formula please," she said.
Related Topics