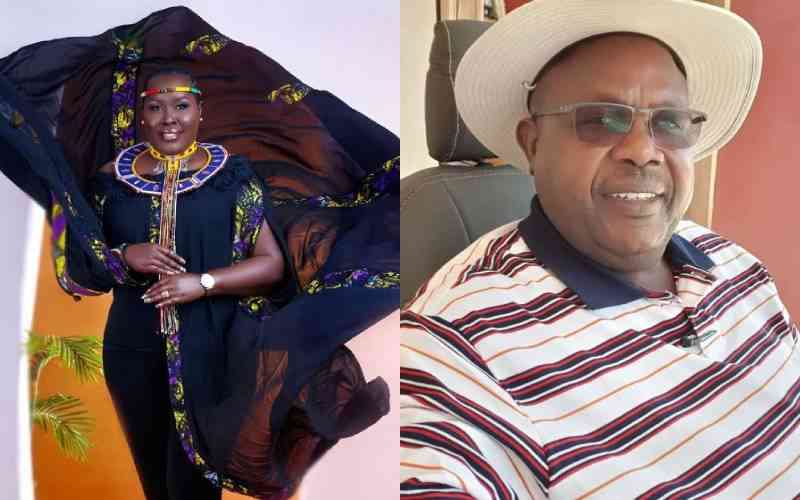 Gospel singer Emmy Kosgei was over the moon after her father, Jackson Kipkemoi Kosgei, was nominated to the National Assembly.
Taking to Instagram, Emmy congratulated her dad, who was nominated by the United Democratic Alliance (UDA) party.
"Oh glory to God!!! Congratulations daddy," said Emmy accompanied with hand clap emojis. "Hon. Jackson Kosgei Bsp Emeritus God can be proven! At his time."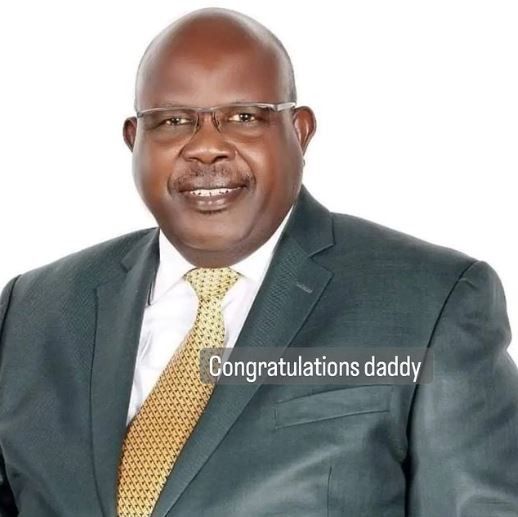 Kosgei joins Crystal Asige of the Orange Democratic Party (ODM) and George Mungai of UDA, all nominated to represent people with disabilities in the Senate.
Bishop Jackson Kosgei, who previously served as chairman of the Kenya Film Classification Board, has beat the odds to achieve his dreams despite his disability.
In a past interview with The Standard, Kosgei opened up on how his disability affected his early life after he contracted polio at the age of five/ Polio is a viral disease that weakens a person's ability to use their limbs.
Kosgei said he found himself lonely, with superstitious theories brought forth to explain his disability, with others claiming he was cursed or a sign of a bad omen.
"While my peers went about having an active life, I had to be satisfied with just watching them make progress while mine remained arrested. Even my physical growth stagnated for many years," he said.
But his life changed after he met the love of his life, and after marrying her, he committed to stop self-pity and begin ascending to success.
Kosgei joined class one at 21, where he shared a class with children way younger than him and was taught by teachers in his age bracket.
After joining high school, he graduated among the top performers from Kabarnet Boys High School and later proceeded to Pan-African University to study Education, Social Science and Theology.
Kosgei attributed his successes to having "one hell of a brain" and urged people caught up in messy life situations to grab their chances and realise their potential.
"No human being was born with all the desirable qualities. All of us were born with disability; it's only that mine is visible to the eye. All the same, anybody who discovers what God has put in them can definitely reach their dreams," said Kosgei.
Related Topics