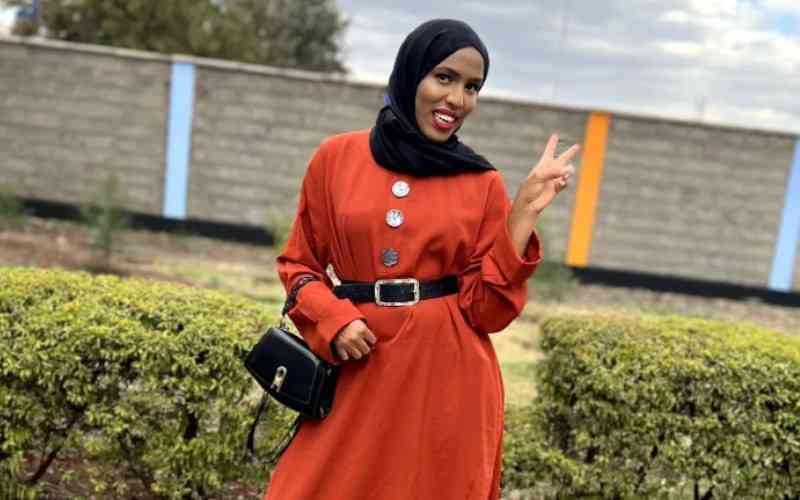 Stand-up comedian Nasra Yusuf on Friday said she would not mind a co-wife provided her man introduces the lady officially and follows due process.
Through a series of posts on her Instagram page, Nasra engaged her fans in a question and answer session where she opined on polygamous relationships and the adventurous nature of men.
"Can I be your co-wife?" asked one of her followers.
"Any time any day. I actually don't mind having a co-wife …its high time we agree that men are polygamous by nature.
"I would not tolerate one that cheats, if you love her, wife her up and let us all live in harmony," wrote Nasra.
The post elicited mixed reactions from netizens and the comedian went ahead to explain why she would not mind a co-wife.
Nasra, who is married to Director Rashid, explained that it can be devastating to find out a man has someone else but there is peace of mind when you help him in choosing the co-wife.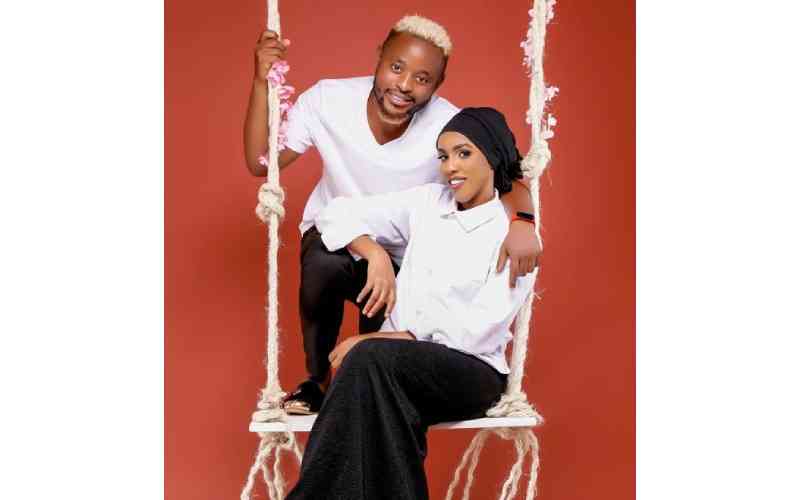 "Men will always cheat. Hao unaskia wanaitwa wababa wako in their 50's and all they are doing is cheating on their wives …what makes you think huyu wako wa 20 something na 30 something ndio hatacheat?
"Imagine if you find out that he has been cheating you'll be devastated right? Sasa mbona ujipee depression while you can help him choose a good co wife?" she asked.
The comedian also advised women to work hard for their own money and make the right decisions during their youthful years to avoid regret down the road.
She also spoke on the 'wababa debate' saying investing money accrued from such arrangements does not sit right with her.
"Why would you want to invest in filth money?" she asked.
Polygamy
Earlier this week, a section of Luo elders expressed concern that young men are abandoning polygamy.
Nyandiko Ongadi, chairman of the Luo Council of Elders, argued that failure to practice polygamy is to blame for the rising number of single women.
"I am not happy with what our young men are doing today. My observation is that majority of them are monogamous. It is unfortunate that young Luo men fear polygamy like death," Ongadi said.
He gave an example of the eight wives he married at different intervals.
"Today, my first wife who is almost my agemate is no longer active in many ways due to old age. There are some duties that I cannot assign her. But such duties are assigned to my last wife who is still youthful. Let men who are blessed with money marry at least seven wives," Ongadi said.
Related Topics