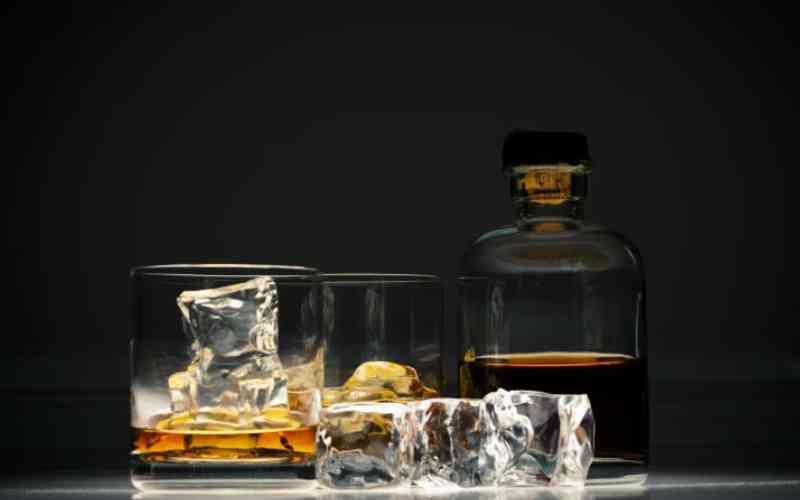 Coast Region Political Parties Registrar Ezekiel Obonyo has warned agents of political parties against going to polling stations on election day while drunk.
He said one of the rules agents must observe during the election was to avoid being under the influence of alcohol and marijuana or other drugs.
"A drunk person is not allowed in a polling station because such people are always unreasonable and cannot be observant about what is going on during the election," said Obonyo.
Obonyo made the remarks at a Mombasa hotel during the training of chief agents of political parties ahead of the General Election.
Assistant Registrar of Political Parties Florence Birya advised members of political parties to play an active role in the affairs of the parties.
"A party does not belong to an individual. It belongs to members and that is why the youth should play an active role with an aim of taking over the leadership in the future," said Birya.
Obonyo said a political party agent at the polling station was a very important person during the election and that was why they have to be people of integrity and reliable.
He advised the political parties agents who will be deployed to various polling stations in the country not to drink on the eve of election so that they can go and witness what was in the ballot boxes before the election kicks off.
Related Topics