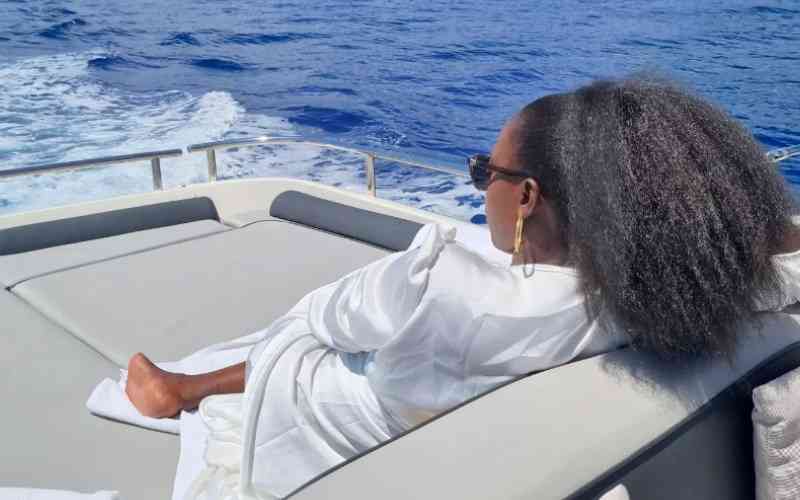 Businesswoman Esther Akoth aka Akothee on Thursday hit out at one of her siblings whom she claims has been constantly hurting her.
Through a post on Instagram, Akothee advised her followers to always guard their peace although she did not mention the name of the sibling she was at loggerheads with.
"Kila mtu akae kwa mlango yake ,aishi maisha yake..We are siblings by chance not by choice, but I choose peace any day.
"There are those siblings who will constantly hurt you, cause you pain, and feel like nothing happened. Cease and desist…Guard your peace," she wrote.
Her followers quickly flooded the comment section to share their own experiences at the hands of blood relatives.
achienglucky: What if it's between your blood mother and sister only only immediate family you have? What should one do?
tetyoo_tornado: Guard your heart. You come first anyday anytime Family Taweee. It can drain one to death alaaaa
njuhi94: I felt this to my bones. Us older siblings have so much shit to carry in the name of family.
nanciespencer.robins: It's one year plus no surviving like an orphan yet I have a family...but who is God
glado51: You are absolutely right. Most of the siblings are and they don't appreciate you but you have to offer them
itsawuor: Me and my mother's son..we don't meet and greet and I'm more than fine with it,,my peace matters owada.. after all we all met here on earth and realized we both share mum and dad that it
liaan4107: Hits hard... Going through the same and I am guarding my heart.
In 2020, Elseba Awuor Kokeyo, alias Cebbie, the younger sister of Akothee, said the two had buried the hatchet after an incident where messages by Cebbie which alleged Akothee was broke leaked online.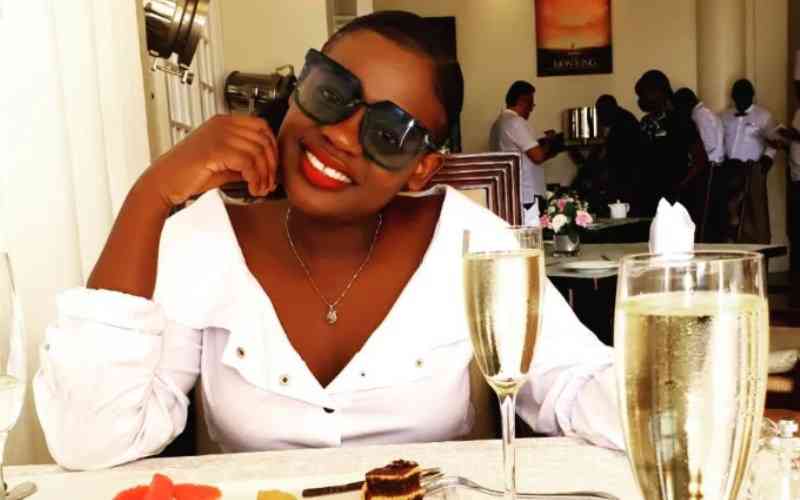 While speaking to media personality Chris J. Atemo on his YouTube channel, Cebbie said she regretted her actions and revealed that she reached out to Akothee on the same day to sort the matter.
"Family is family [at the end of the day]. I saw people attacking me, saying: 'No, you cannot fight the president of all single mothers'. Akothee is my sister. Even if I killed [someone] today, she will open her arms to accept me. Akoth is more of my mother [than a sister]; most people do not know that," Cebbie told CJ Atemo.
"Our relationship is full of bad fights, we hit the optimum. Most people don't know that when Akoth and Cebbie are fighting, no one in the family can bring us together at that time. We usually find a way of ending our disputes," she said at the time.
Related Topics