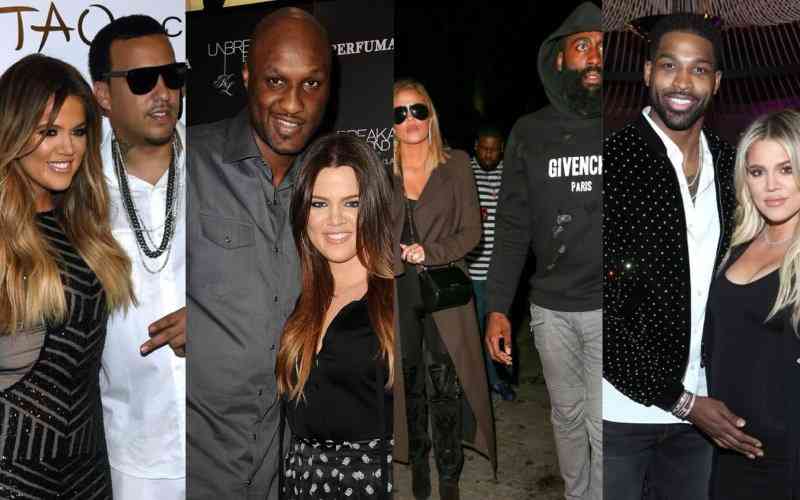 For a pretty 5 ft 10 statuesque celebrity with a fun, fiery personality and good nature, Khloé Kardashian has not had the best luck in her love life.
The fact that she is a member of arguably one of the most famous families of our time and that she is worth millions of dollars doesn't seem to have made it easy. Many would assume that her wealthy background and lustrous career in reality television would mean she has her pick in lovers, but over the years, her love life has been tumultuous and full of ups and downs.
From rappers, RnB singers and professional athletes, Khloé has attempted to find love through some high-profile relationships.
Early Thursday, the world was stunned to learn that the reality TV star and her ex-boyfriend, NBA player Tristan Thomson were expecting their second child via surrogate, barely months after a humiliating cheating scandal.
We take a look at how she's navigated the elusive love bug over the years.
Rashad McCants
One of Khloé's first public relationships was with the NBA athlete Rashad McCants in 2009. Their pairing even made it to a few mentions on Keeping Up with the Kardashians and Kourtney and Khloe take Miami.
In one of the scenes on their show, Khloe gets heartbroken when she claims she discovers Rashad's cheating.
Capital Xtra reports that the split was bitter in its own way, with the pro basketballer claiming that Khloe had made up the nature of their split; and her claims on the reality show too.
"McCants also told Page Six that Khloé staged a scene in her family's reality show, where she hacked into his voicemail and listened to supposed messages from another woman. The basketball player however said she was 'faking it', as Khloé didn't have his number - due to the fact the pair 'had already called it quits'."
The period post break up was just as icy and cold. The basketballer would later claim that his publicized relationship with the reality star spelled doom on his career.
The Daily Mail reports that Rashad claimed his association with Khloé and her family tainted his reputation.
"The athlete called his romance with the reality TV star a 'situation' and said if he had not been with the pinup, he could have earned '$60-70 million easily.'"
The report added that the athlete only stayed in the NBA for five seasons.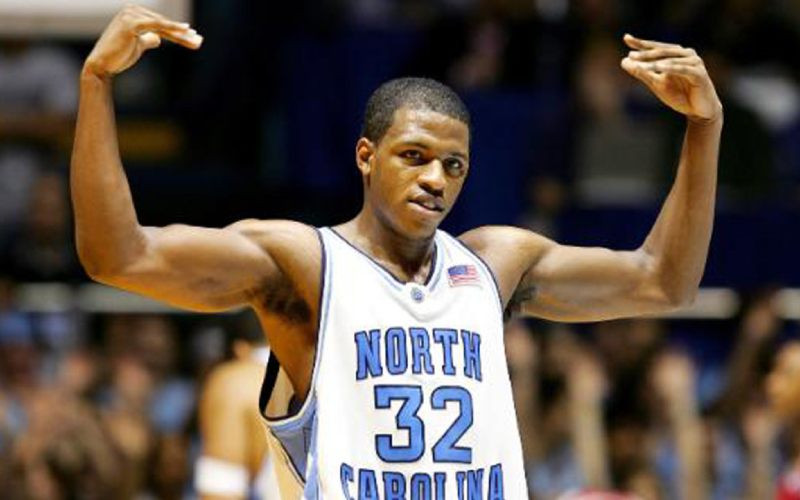 Derrick Ward
After Rashad, the American media personality was then linked with another athlete, Derrick Ward, an NFL runningback.
This relationship reportedly kicked off later that year, but was also short-lived. The pair was spotted celebrating Kourtney Kardashian's 30th birthday in Mexico, but they were not seen together much after that.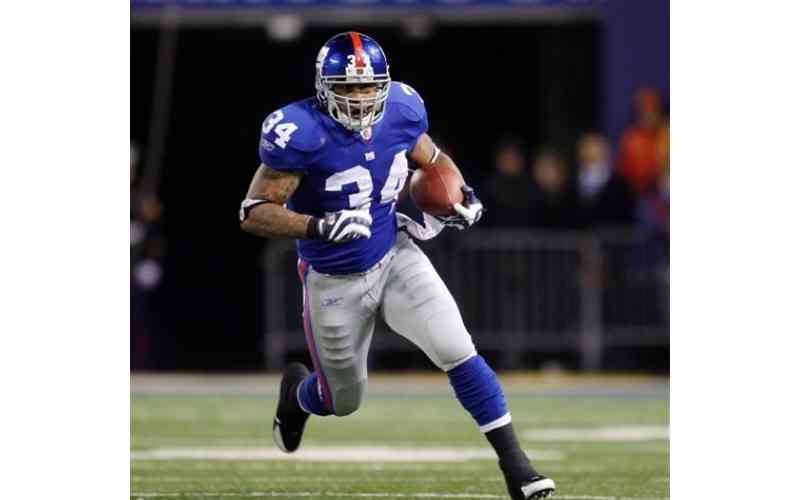 Lamar Odom
It was after those two short unions that Khloé got together with one of her most significant relationships yet, that with the NBA player Lamar Odom, whom she got married to.
Although the pair dated for just weeks before settling down, it was one of the most heartbreaking relationships for Khloé. It would end in divorce, a drug overdose and multiple infidelities.
"[She] married former Lakers player Lamar Odom in September 2009, just one month after they met. The pair split in 2013. Kardashian put her divorce from Odom on hold in October 2015 after the former NBA star overdosed at a legal brothel in Nevada," Us Weekly magazine reports.
Their split was on the spotlight for all the worst reasons, with Khloé having opened up about Lamar's affairs during their marriage on her reality show.
In scenes from the show, Khloé remained supportive when news broke that her husband had a near-fatal overdose at a brothel, and helped nurse him back to health when he was incapacitated.
"Khloé and Lamar hit it off instantaneously when they met at a party in August 2009. Three weeks later, he popped the question and they walked down the aisle together within nine days, with the ceremony seen in an episode of Season 4 of Keeping Up with the Kardashians called 'The Wedding', Hollywood Life reports.
The magazine adds that when they first coupled up, they "seemed to be the epitome of happiness" and would "always pack on the PDA."
According to Hollywood Life, Lamar's struggle with substance abuse was becoming more evident in 2013, along with his extramarital affairs, which he himself had later admitted to.
After putting the divorce on hold following Lamar's overdose and recovery, Hollywood Life notes that the reality star moved forward with the split, seemingly for good.
"Khloé and her family rushed to his bedside at a Las Vegas hospital, where he remained in a coma… Once he recovered and it was obvious nothing had changed in her heart, she filed for divorce again and it was finalized on December 17, 2016."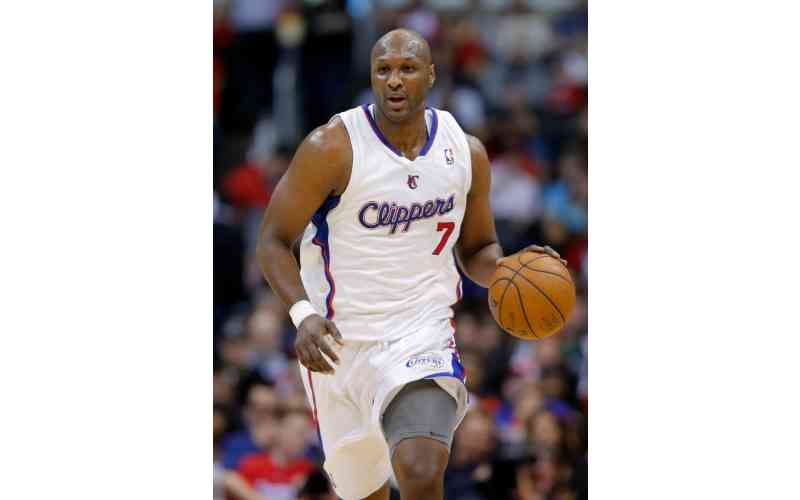 French Montana
While Khloe ended it with her ex-husband, fans got to see her basking in the glow of new love, this time moving away from athletes and dipping her toes in the music scene.
She linked up with rapper French Montana in 2014, and he made multiple appearances on Khloé's reality show. They were a calm and collected pair that enjoyed travelling and partying together.
But this too, did not last too long. The two dated on and off during that year.
The No Stylist rapper reflected on his relationship with Khloe in a 2019 interview.
"I feel like we had a real dope relationship―there was no bad blood, nobody did something to somebody that we couldn't come back from. The love was real. When the love was like that, it's always going to be like that."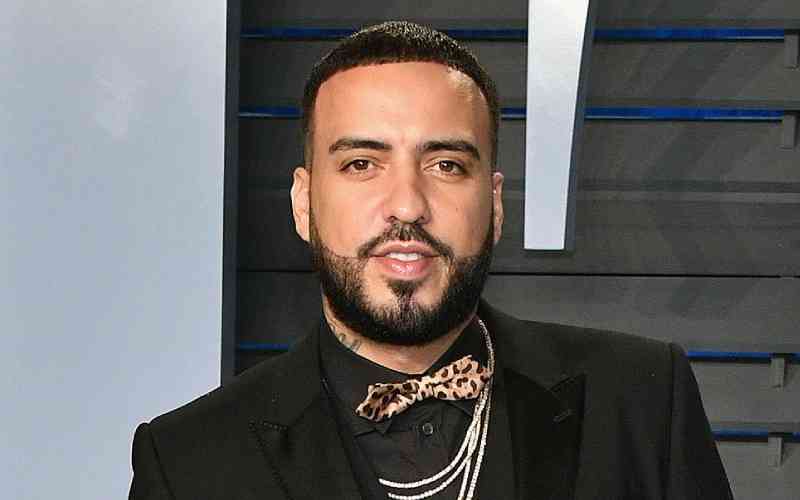 James Harden
While multiple reports indicate that Khloé briefly dated both NLB star Matt Kemp and retired NBA star Rick Fox for weeks, that too never got serious.
She notably moved on to yet another NBA player between 2015 and 2016.
"Khloé's next athlete was NBA star James Harden, whom she met in June 2015 at a party thrown by Kim Kardashian's then-husband Kanye West. James was an important presence in Khloé's life as she adjusted to Lamar's health scares, but the two went their separate ways in February 2016," the Daily Mail reported.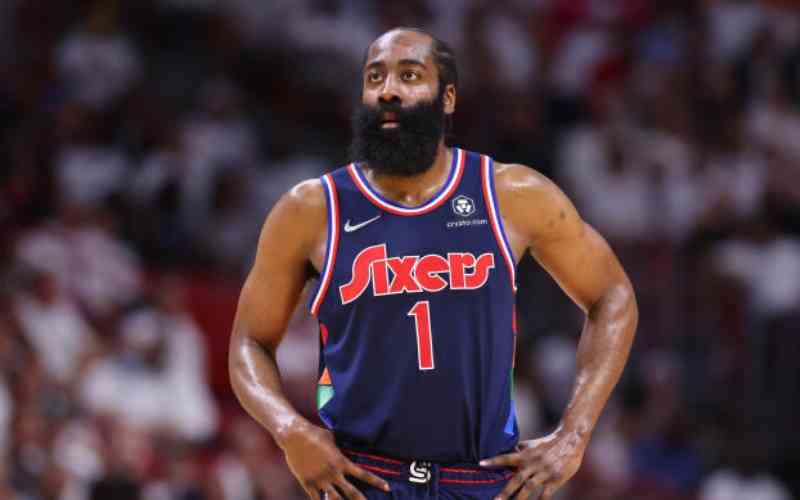 Trey Songz
The reality star was spotted with RnB Crooner Trey Songz after attending a party together, but they reportedly only spent about a month dating.
"They were spotted making out at a club and again on a date to Topgolf. They also attended Kevin Hart's wedding together," Page Six magazine reports, adding that the two called it quits because "the timing wasn't right."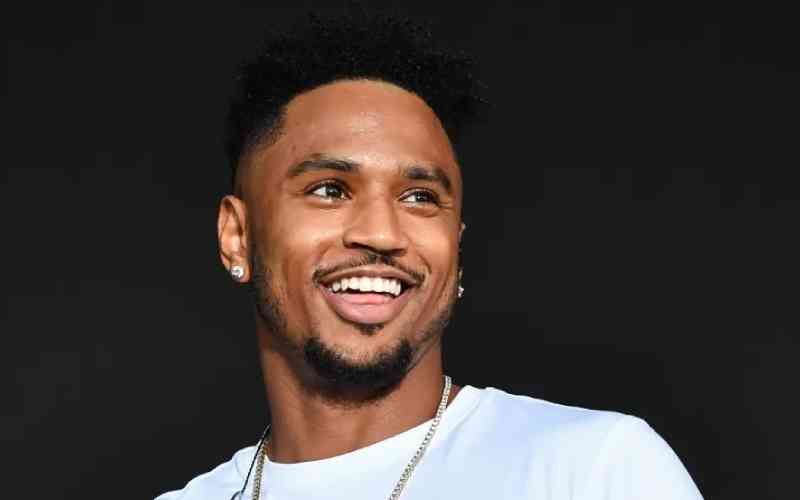 Tristan Thompson
Then comes the relationship that saw Khloé become a mother for the first time.
What could have been a fairy-tale romance with the NBA player Tristan Thomson quickly turned sour, becoming one of her rockiest and most drama-filled relationships so far.
They were first spotted together in 2016, and announced that they were expecting their first child together in September 2017.
Page Six magazine reports that cheating allegations, which later turned out to be true, exploded while Khloé was heavily pregnant and about to deliver.
It was one of the most humiliating moments for her, and the heartbreak played out on her reality show.
"The couple hit their first big bump in the road just days before Kardashian welcomed their daughter True in April 2018. While the reality star was in Cleveland — where the NBA player was playing at the time — waiting to give birth, it was revealed Tristan spent the night with model Lani Blair in NYC."
Thrown under public ridicule and scrutiny, Khloé forgave her daughter's father in 2019- before another big, embarrassing scandal.
"Despite staying together after this, the pair broke up in February 2019 after the NBA player was caught cheating again, with Khloe's sister Kylie's best friend, Jordyn Woods. In August 2020, the pair were reported to be back together and were quarantining together amid the coronavirus pandemic," Capital Xtra reports.
Thompson was trending again for shocking reasons in December 2021 when a model named Maralee Nichols revealed that she was expecting his child.
"The NBA star basketball star later confirmed that the child, a son, was his and publicly apologised to Khloé on Instagram."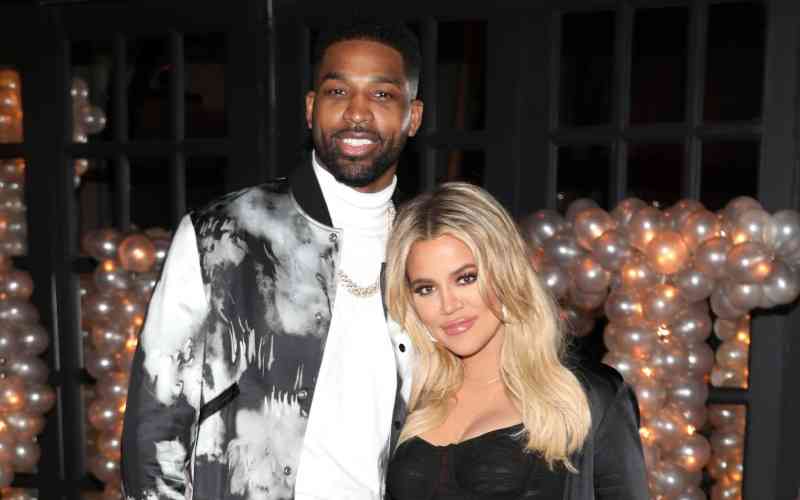 Related Topics