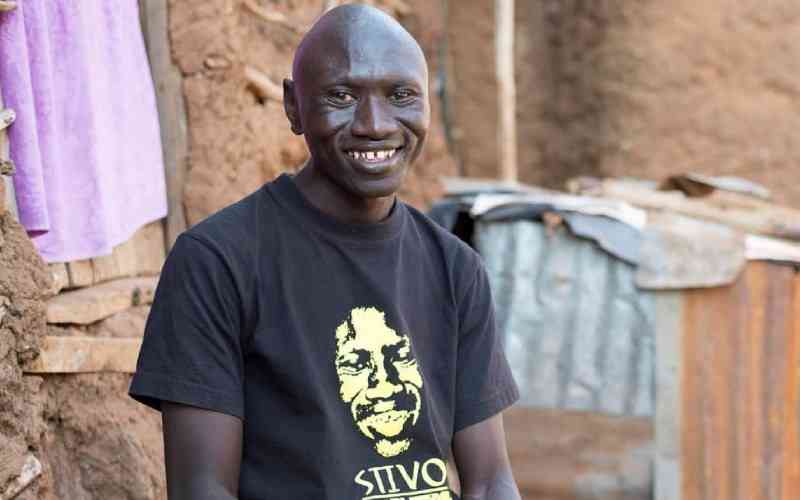 Kenyan rapper Stephen Otieno aka Stivo Simple Boy has confirmed that he is working on launching a drink called 'Freshi Barida'.
Speaking to Standard Entertainment on Friday, the 32-year-old who originally hails from Kibra was excited to share the news with his fans adding that it will be a non-alcoholic drink.
"The rumors about Freshi Barida are true. There is a drink called Freshi Barida in the works but we are still working on a number of things and we shall update you once we make progress.
"It will be a non-alcoholic drink…si mihadarati," he said.
This comes just days after he released the song 'Freshi Barida remix' featuring South African Ntosh Gazi, Mejja and Exray.
The song has already raked in over 500k views on YouTube and Stivo admits that his efforts have begun paying dividends.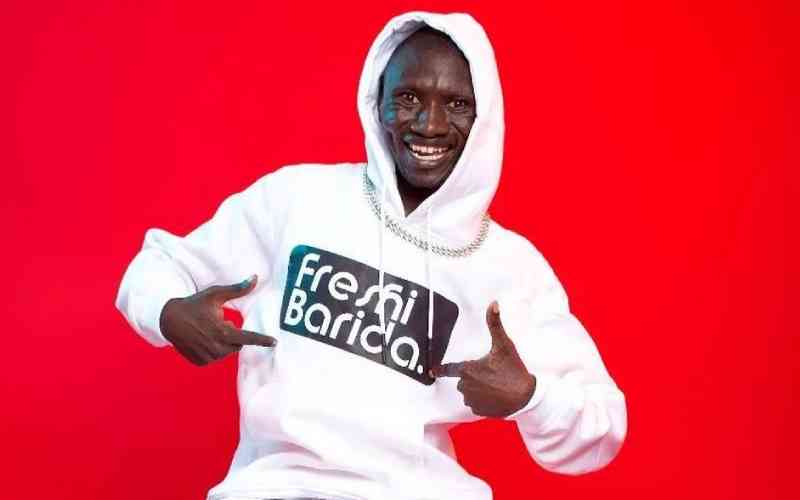 Asked about his music career and the hurdles he has had to overcome, the Mapenzi ya Pesa singer said his eyes are on the prize and a number of local and international artistes have already approached him for various projects.
"Nothing comes easy…of course, there are people who discouraged me when I set off on this journey but I know what I want to achieve.
"Watu wakuwe na subira…kuna vitu freshi zinakuja," he said.
Love Life
The rapper also spoke about his personal life saying that he has moved on from Pretty Vishy and is in a serious relationship.
Although he did not give much away, Stivo said a wedding is in the works and he will inform the public when a date is set.
On the upcoming elections, Stivo asked the youth to vote wisely and shun any form of violence.
"As we are getting closer to the elections let us vote in peace and let us support whoever wins as he is one of us and let everything be Freshi Barida".
Here is the video:
Related Topics