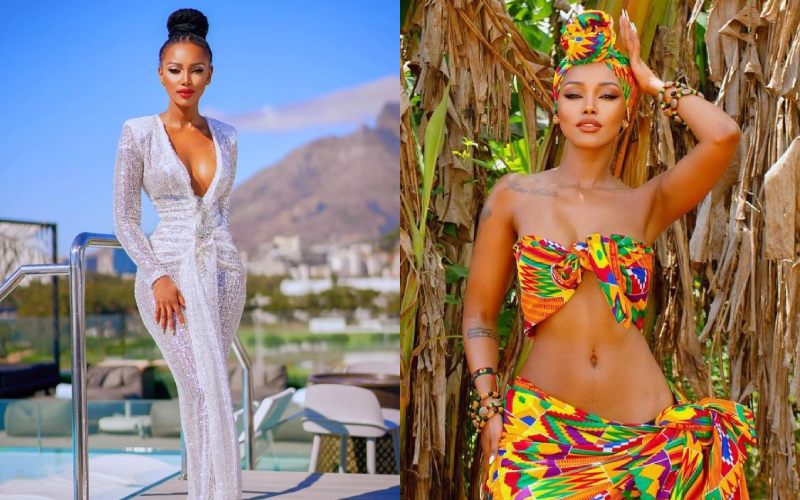 Socialite turned businesswoman Huddah Monroe has stunned netizens by revealing she was once married.
Sharing her experience via social media, the Huddah Cosmetics founder explained that she got married at the age of 19 for four years.
She, however, explained that she couldn't continue with the union as the man was addicted to drugs. Because they had no child together, Huddah says the decision to end their marriage was easy.
"I was married for four years at 19. We didn't have a child and I divorced because the man was a drug addict! I wasn't famous so I didn't need to advertise it," she revealed.
Huddah has been making headlines for the past couple of weeks following her close relationship with Tanzanian singer Juma Jux.
Attention was drawn to her involvement with the Bongo Flava star after she featured in his song dubbed 'Simuachi.'
In the music video, Huddah and Jux are seen sharing a steamy kiss that netizens believed indicated they had a romantic relationship.
Addressing the rumours in a recent post, Huddah explained that her kiss with Jux was nothing out of the ordinary as family and friends kiss too to show affection.
"People kiss. Friends kiss, you can kiss your child on the cheeks. Just watch out, you can tell the energy," Huddah said.
Jux too responded stating that Huddah is extremely hard working and therefore felt the need to support her in her ventures, clarifying that they are just friends.
"Every time I get a chance, I like to support friends who have an entrepreneurial mindset and are hardworking. Someone like Huddah who is always pushing hard for her products and is doing well.
"If you are friends, if you are lovers, family it does not matter. The endgame is to always lift each other in all that we do. If you are in a relationship, say friendship and you are not making money together or supporting each other, then you won't go far. She is my friend and that's why I support her," said Jux.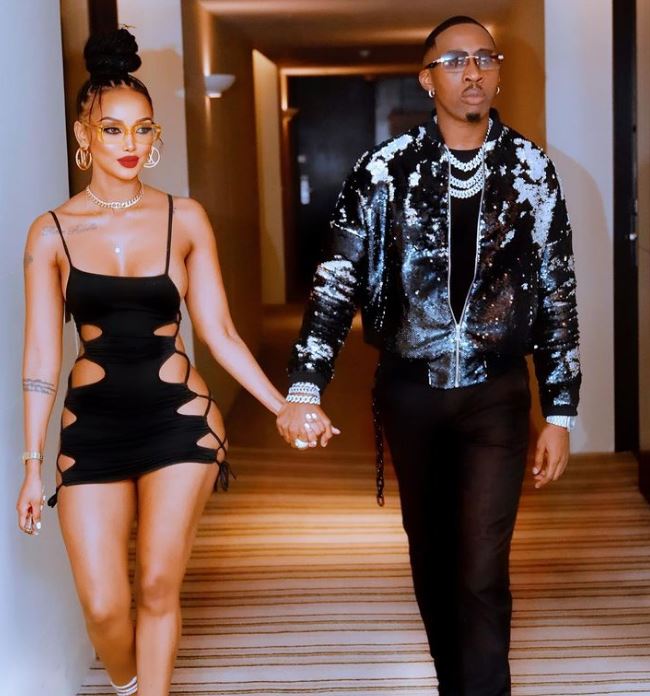 Zanzibar getaway
This is however not the first time Huddah and Jux have drawn attention to their friendship.
A few years ago the duo were spotted in Zanzibar together having the time of their life. Although they never posted a picture together, both were sloppy with their Instagram stories and netizens soon joined the dots.
In one of the videos, Juma Jux is seen next to a horse and Huddah is also captured in the background of the shot.
In another video, Huddah is seen riding on the back of a golf cart clutching a glass of champagne and while panning the camera, a man's foot in black sandals is momentarily seen riding next to her. Jux later shared a video dressed in similar shoes on social media.
Huddah and Jux also shared videos with a scenic view from the same balcony, dispelling any chances of it just being a coincidence.
Related Topics