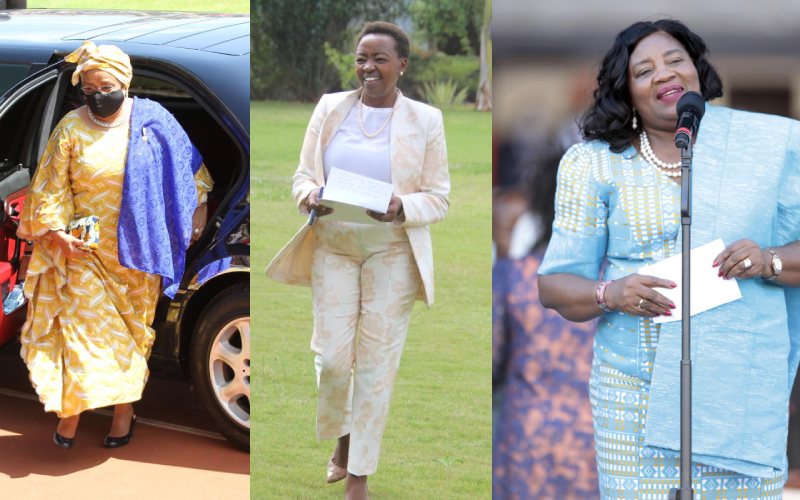 What does it take to be a president in Kenya? Well, for starters, marry a teacher! This is a trait that three of the most powerful women in Kenya share today.
The three; First Lady Margaret Wanjiru Kenyatta, Rachel Chebet Ruto and Ida Betty Anyango Odinga are all qualified graduate teachers! Throw in the late Lucy Kibaki and you have a winning team.
These women have in one way or another curved a legacy behind some of the most powerful men in Kenya who have been in and around the presidency.
Despite teaching in various parts of the country, some have had to put their careers on hold as the political lives of their husbands took centre stage.
Margaret Wanjiru Kenyatta
The First Lady, wife to the 4th president of Kenya, Uhuru Kenyatta, was born in 1964.
She went to the prestigious St Andrews School in Molo and later enrolled as an undergraduate student at Kenyatta University for a degree in Education.
The First Lady is regarded as a key pillar in Kenyatta's presidency and her resolve to reduce child and mother mortality through the Beyond Zero campaign has earned her accolades worldwide.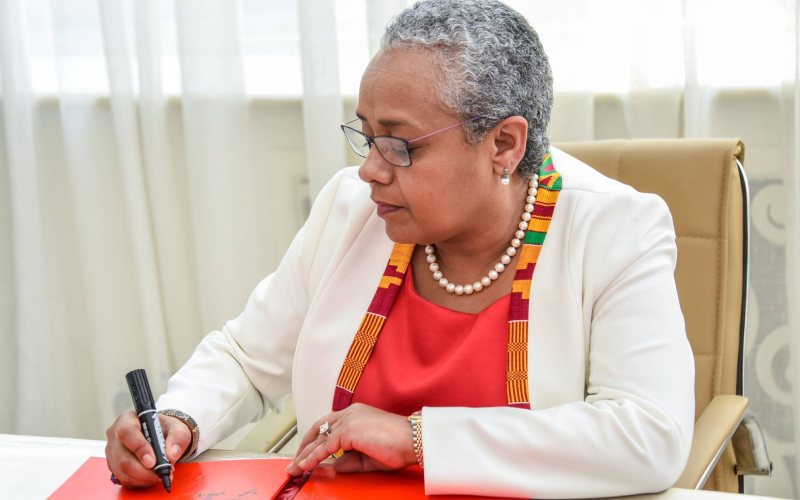 Rachel Ruto
Rachel, the wife of Deputy President William Ruto, was born in 1968 in Likuyani, Kakamega County.
She attended Butere Girls High School then proceeded to Kenyatta University for a degree in education.
Rachel went on to earn her Master of Arts in 2011 at the Catholic University of Eastern Africa.
Although she studied Education, she later ventured into business.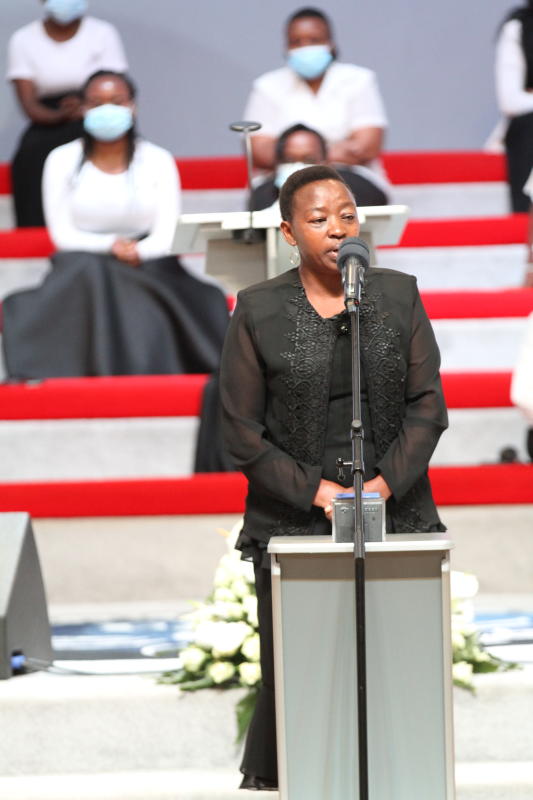 Ida Odinga
Ida Odinga, wife to the enigma of Kenyan politics Raila Odinga was born in 1950.
She earned her Bachelor of Arts from the University of Nairobi in 1974. It was here that he met Odinga who was then teaching at the Department of Engineering.
She taught for over 20 years before being hounded out of Kenya High School after Odinga was detained.
The incarceration of her husband brought a halt to her teaching career as she concentrated more on raising her family while Odinga was in detention.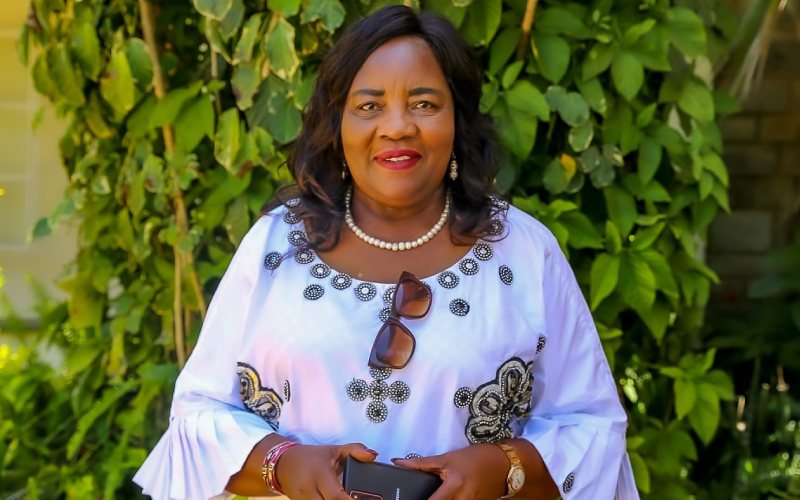 Related Topics