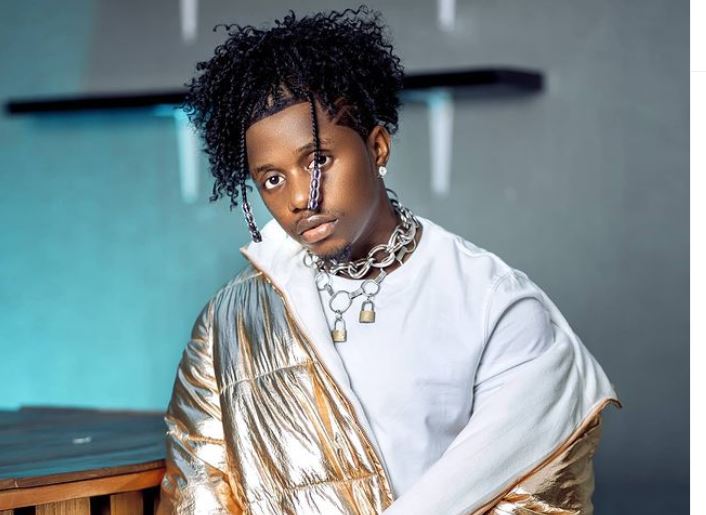 Tanzania's Rayvanny brought traffic to a standstill online and sparked outrage after disclosing he set fire to his freshly constructed home on purpose.
The musician said that he was creating the lavish home solely for a moment in his new song, I Miss You, which features Zuchu.
"During filming, it was my dream to make everything as authentic as possible. My colleagues thought I was insane when I claimed I was going to build a house and then set it on fire. But we did, and we completely burned it down to make the video shot look authentic," he said.
The high-flying Bongo star also revealed his video was the most expensive video ever shot in Tanzania, and took close to three months to bring everything to fruition.
View this post on Instagram
Related Topics