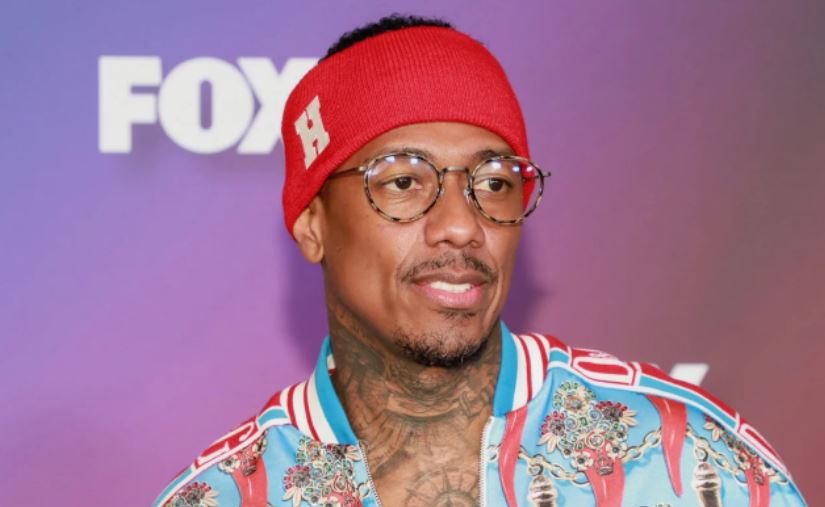 Media personality Nick Cannon has, over the years, gained popularity due to his acting, music, comedy and hosting of various TV shows.
However, in recent years, the Masked singer has become a subject of memes on social media for fathering seven children with four different women and an eighth one on the way.
Appearing on E!'s Daily Pop, the 41-year-old said he was not looking to populate the Earth after host Loni Love asked him point-blank how many children he planned on having.
Nick Cannon, who was on the show to promote his new music, said he already had a 'vasectomy consultation' and is looking forward to spending more time with his children.
"I love all my children. I love children. I don't know if I would've designed it this way, but it's one of those things when you're blessed with the gifts of children, and as we all know…I've been through so much, I find solace. I find peace in my children, and I find purpose," said Nick Cannon.
Adding: "I already went and got my vasectomy consultation. I ain't looking to populate the Earth completely, but I'm definitely looking forward to taking care and loving all the children that I currently have."
When asked how he balances his schedule to find time for all his children, Nick said it's the most challenging part of his life but does not feel guilty.
Nick explained: "I do have the guilt of not having enough time to spend with all of my children, as we all do because we're working and constantly going."
Nick shares 11-year-old twins Moroccan and Monroe with his ex-wife Mariah Carey, two children, a son and daughter with model Brittany Bell, twin sons with DJ Abby De La Rosa, and a son named Zen with model Alyssa Scott, who died from brain cancer at five months old.
Early this year, the actor said he was expecting his eighth child with model Bre Tiesi.
Related Topics