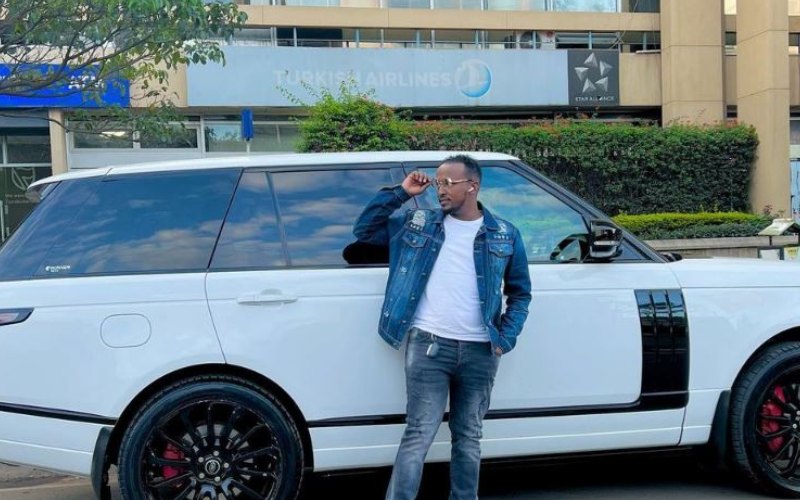 Matatu Owners Association (MOA) chairman Jamal 'Roho Safi' Ibrahim has dropped a few pointers for netizens on what it takes for a woman to be considered wife material.
Sharing his two cents in a recent social media post, the father of two demystified the notion that the title 'wife material' should be equated to how much domestic work a woman is capable of doing.
According to the social media influencer, a woman worthy of the title wife material is one who respects and supports her partner in all that he does, ignoring criticism and attacks from others.
"A wife material is not someone who can cook, wash clothes or clean your house. All that should be a plus. A wife material is someone who respects your struggle, promotes your hustle and has your back even when the world is against you," he shared.
This comes a few weeks after Jamal took social media users down memory lane with an adorable throwback picture of his wife and firstborn son during their early family days with the caption;
"Wah way to back nikipiga hustle ya mlango (makanga). That's my first born Shamir #ᴛʙᴛ."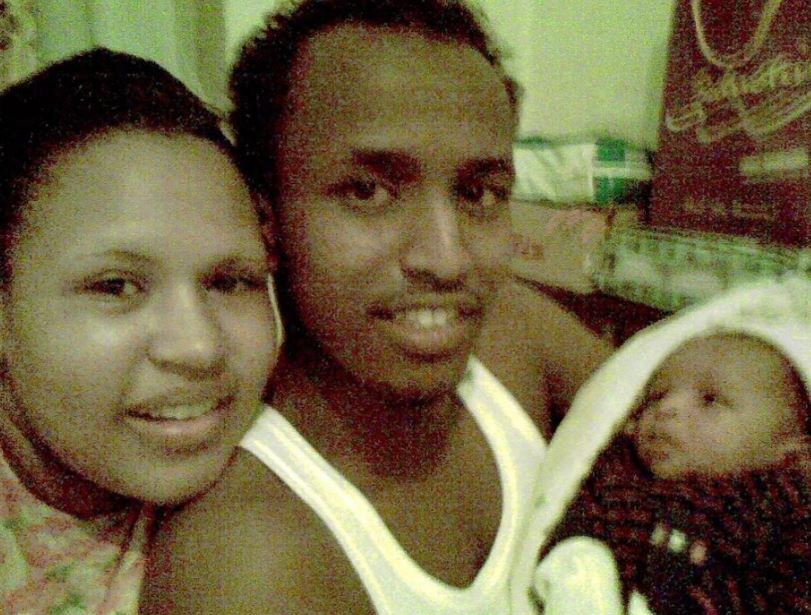 Speaking on his humble beginnings in a previous interview with Jalang'o, Jamal revealed that he and his wife started dating in high school and have stuck with each other to date.
"Mama Shamir and I knew each other in form 2, 2006. She was so green, knew nothing about relationships, so we dated since then till now," he revealed.
Jamal and Amira's love, however, was rocked by the businessman's decision to marry socialite Amber Ray.
Since the revelation, Amber and Amira, on several occasions, exchanged insults on social media over Jamal before his first wife decided to call it quits.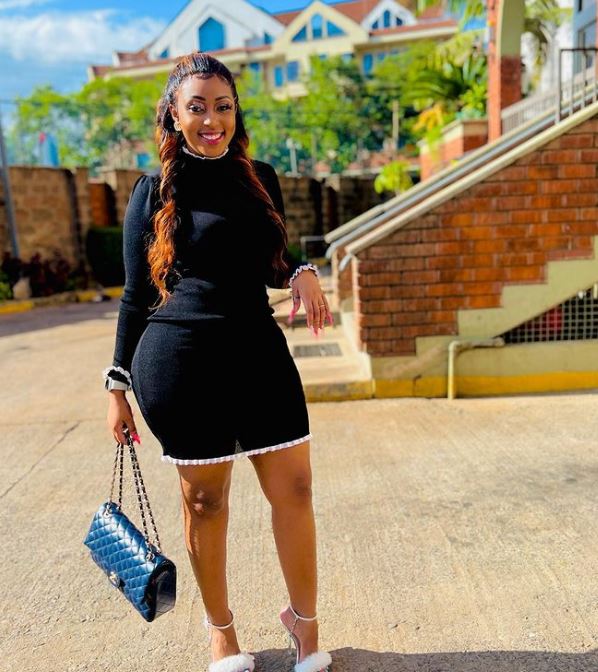 Taking to social media to make their separation public, Amira explained that she had tried to make her marriage work but was unsuccessful therefore arriving at the decision to walk away and start living her life independently.
"On the 4th of November, I got the courage to stand up for myself. It is something that I should have done a long time ago but I didn't have the courage to. But it reaches a point where enough is enough. Today is a breaking point for me and I hope this will also give you courage to leave whatever has been holding you back. Working towards becoming a better version of myself and caring for my kids and doing my business, one step at a time.
"As from today, consider me a single mom. Jimal Rohosafi get that divorce paper, I'm not going to allow you to disrespect me again," she wrote.
Despite the break up announcement, Amira and Jamal have been spotted in each other's company alongside their two sons on several occasions. Netizens believe they are back together.
Related Topics