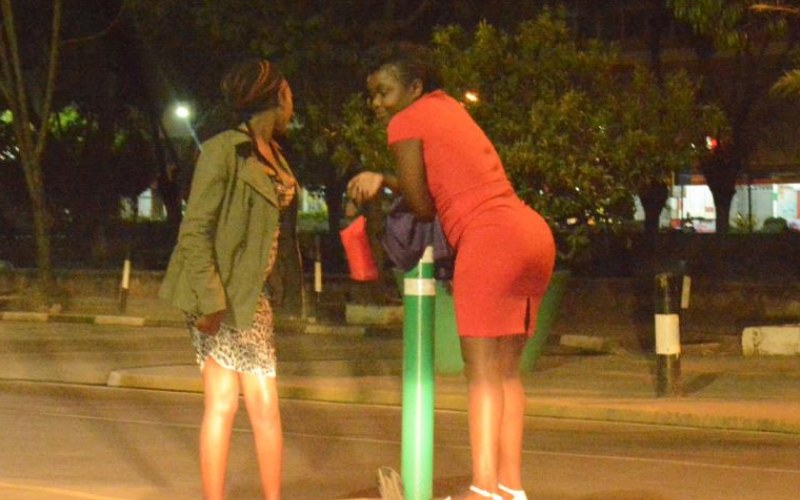 For several months now, many sectors have increased prices of their products citing the Russia invasion of Ukraine.
This has seen the prices of bread, milk and other commodities double mostly in Nairobi and other major towns.
Then, the recent shortage of fuel that led to increase in price has complicated the dire situation for already pressed Kenyans who now claim cost of living is weighing them down.
Also affected are thousands of sex workers in Nairobi who survive on offering various services to male clients.
The Nairobian has now learnt the women have opted to retain their normal services but are hunting for more clients to make ends meet.
Kenya Sex Workers Alliance (KESWA) leader Fellister Abdallah argues that sex workers have been also been affected.
But she argues that clients are claiming their salaries have not been increased and it is difficult for them to pay more for the services.
"The situation is bad for everyone but for the women in the business, they have been forced to look for more clients so that they can meet the target," she explained.
Carol Atemi, who has been in the business for six years, describes the past two years as the worst. She also agrees that sex workers are feeling the heat of the recent fuel shortage and the Russian war.
"At the moment, most of the girls must sleep with at least ten men assuming that each pays Sh300. Before men used to pay well but nowadays they bargain a lot and even pay upfront," she said
"Majority of the girls have increased the charges but it is hard to come by customers, it is not easy anymore," she said
In Nairobi, sex workers earn at least Sh30,000 a month depending on the location and the customers they serve.
During KESWA celebration on 10 years of advocacy last year, speakers said sex work should be recognised as a form of employment and be regulated and taxed just like any other job.
In 2019, Peninah Mwangi, the executive director of Bar Hostess Empowerment and Support Programme (BHESP), told The Nairobian there are more than 20,000 registered sex workers within and outside the CBD.
Related Topics