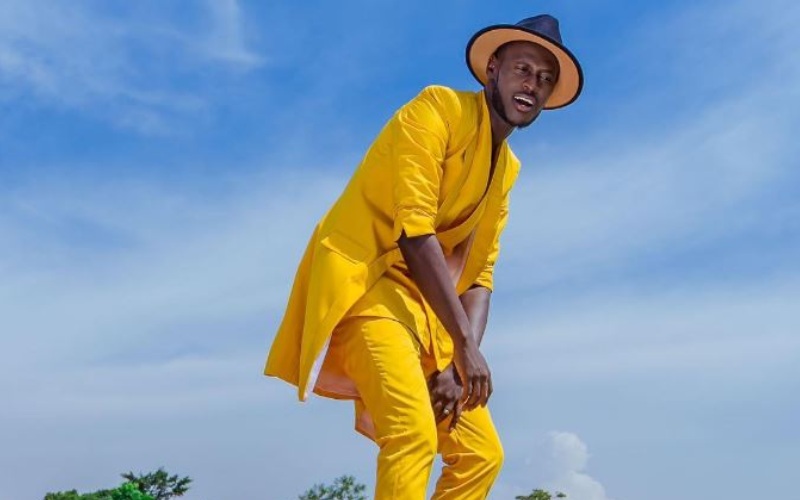 Kennedy Ombima, better known by his stage name King Kaka, has come out to set the record straight regarding the paternity of his house manager's child.
Speaking in an interview with content creator Kalondu Musyimi, King Kaka revealed that he has not sired a child with his house manager.
According to the rapper, the claims are being peddled by idle people on social media who are seemingly pushing an agenda.
"People are just stupid online, they are trying to push stories that don't exist," he said.
King Kaka further disclosed that his family has been with the said house manager for over eight years.
"We have been with my house manager for a very long time since my daughter was born. Over eight years," he said.
The claims originated a while back after King Kaka and his wife Nana Owiti shared photos of their family, including their house manager's child, in matching outfits.
He, however, quickly clarified that the two boys have spent nearly their entire lives together and perhaps that could account for their striking resemblance.
"I don't know why they resemble so much. They have stayed together for long. We dress them the same," he said.
A second chance in life
Speaking about his recovery journey, the rapper disclosed that he had a conversation with God and believes he is now living a second life.
"I had a one-on-one talk with God. He told me to keep doing what I am doing, that the reason why I am in this world is to serve. I am happy about this second phase of my life. God is showing me wonders in this second life. Almost three-quarters of the deals have come after my second life," he remarked.
Related Topics