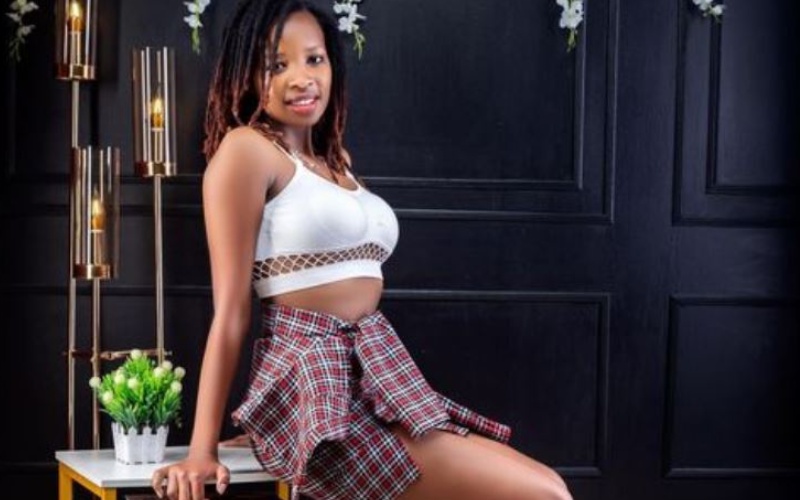 For weeks, content creator Mulamwah has been on a roll on social media, accusing his ex-girlfriend Carrol Sonie of infidelity.
He went ahead to declare that Keilah is not his son, something that caught many netizens by surprise and generated an intensive discussion online.
All this time Sonie has been quiet, not giving any interviews, perhaps careful not to cause more damage.
On Saturday morning she, however, took to Instagram to issue a somewhat subtle response to Mulamwah and the ugly turn their once budding relationship has taken.
"When life gives you a hundred reasons to breakdown and cry, show life that you have a million reasons to smile and to be thankful for. Stay strong," she shared.
In a past interview with a local station, Sonie stated that Mulamwah dumped her, admitting that she was responsible for what transpired.
"Ni yeye (Mulamwah) ndio aliniacha… kukosea nilikosea but we move," said Sonie before the interviewer prompted her to speak about what she did that led to the split.
"Hamna, ni makosa tu ya kawaida," continued Sonie when asked if she cheated or flirted with someone else.
In a separate interview with Dr Ofweneke, Mulamwah opened up on the reasons behind their failed relationship, hinting at a 'matter he could not overlook.'
He stated that their relationship was already on the rocks before they came out to announce their breakup and the fact that they tried to patch up things.
"People do not just wake up and walk away. Some things happened before we broke up…we tried to come back together and sort things but again things weren't moving on like they were supposed to. There are things that were very recurrent. Someone wrongs you in a particular way but they keep reminding you of the incident.
"That is what actually happened to us. Something happened before and the problem is being reminded every time you look at someone…it was really getting to me and I saw it fit not to push the relationship. We would have postponed a problem," he said.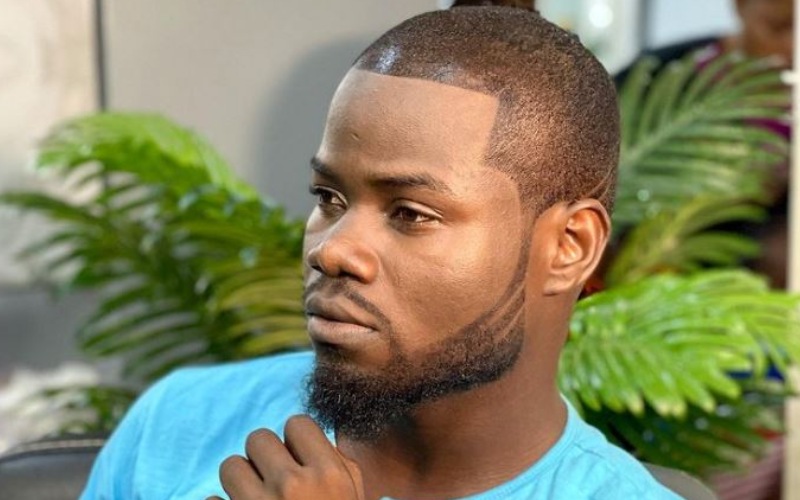 Moving on
On moving on with his new partner, Mulamah was quick to state that he had broken up with Sonie months before they went public and he was in already in a new relationship.
"I can say I have healed because the break up was not something recent, it started long time ago when she was three, four months pregnant. We agreed to bring the child into the world together and later announce our separation.
"I have learnt a lot in my new relationship and honestly wouldn't want to talk much about it. What I can say is that the relationship didn't start on that day I posted our picture together. After we broke up other things started, of course not immediately but with time," he remarked.
Related Topics