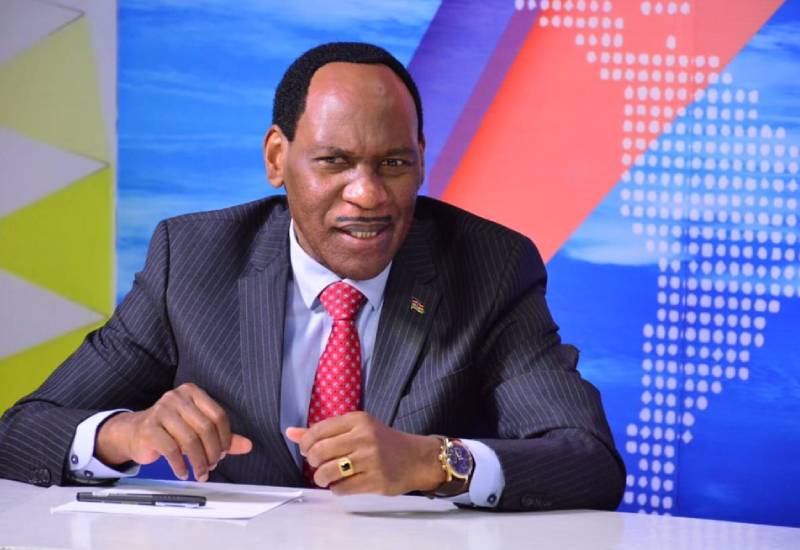 Ezekiel Mutua has been named Chief Executive Officer of the Music Copyright Society of Kenya (MCSK) by the Board of Directors, beginning Friday, March 25, 2022.
Taking to social media, Mutua gave his profound gratitude for his nomination stating that he was happy to rejoin the creative industry, not as a regulator but as a promoter and defender of the rights of musicians.
Dr. Ezekiel Mutua makes a comeback after he was allegedly hounded out of office at the helm of Kenya Film Classification Board. His time at KFCB came to a close in dramatic fashion. Mutua was dubbed the "moral cop" for his tough stance on entertainment concerns, which gained him both friends and foes.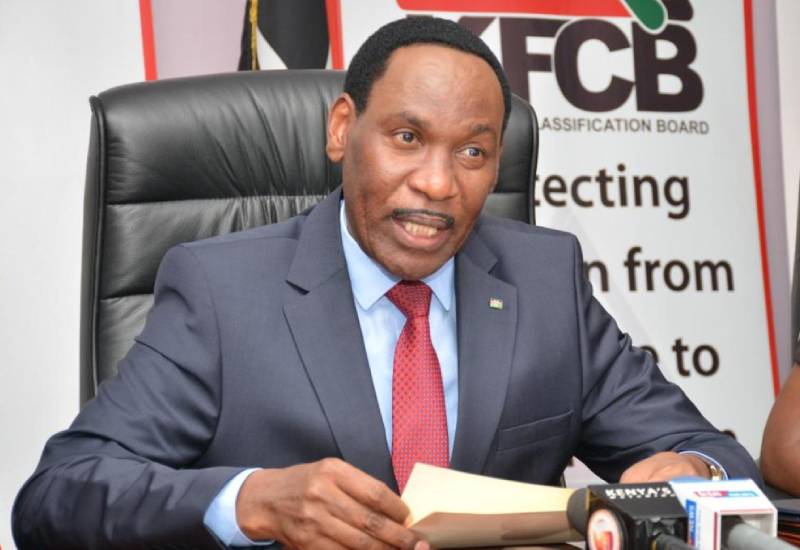 While at the board, Mutua rubbed some artists and creatives at large in the wrong way. A factor that Gabriel Oguda took into account.
"Music Copyright Society of Kenya (MCSK) has appointed Ezekiel Mutua their CEO. After fighting Gengetone artistes and losing the war, he'll now be riding incognito inside Rongai matatus and arresting drivers who are pirating Gengetone music. 2022 is the year of popcorn," he tweeted.
In August last year, Mutua was removed from office in what he termed as unlawfull. "The way I was removed from office was unfair. I was a topic of discussion on all media platforms," he said during an interview with Hot 96 today. The former CEO also alleged that his sacking from the helm of the film board was 'a misinterpretation of the law'.
Related Topics