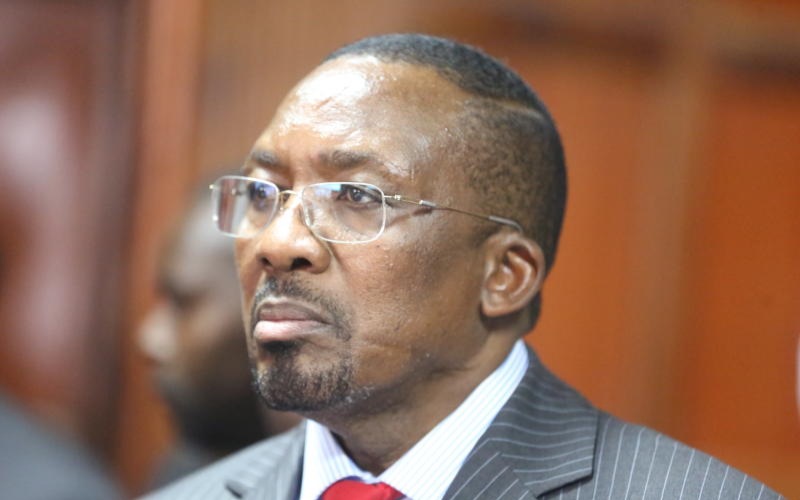 Controversial preacher and Neno Evangelism Centre founder Pastor James Ng'ang'a, 69, has opened up on his early life and some of the difficulties he went through before rising to prominence.
In an interview with Kalondu Musyimi, Ng'ang'a stated that he was once in a come-we-stay relationship with a woman who later abandoned him while she was expectant.
The preacher admitted that he doesn't know the exact number of kids he has sired but they are quite many.
"Nilianza kuzalisha zamani na unajua wanawake ni wakora…wale najua ni wengi. Sisi wanaume hatuwezi jua.
"So many things can happen in 25 years…huyu amefanya harusi leo walizaliwa twins. Tulikaa na mama yake alafu siku moja akaenda kuchukua nguo kwao na hakurudi.
"Nilipookoka nilienda kumtafuta nikapata alijanjaruka akaanza kuniambia hatukuwa tumeoana. Alipoaga ndipo watoto walikuja kunitafuta… from 2000."
(My late wife and I moved in together years ago... She left me while pregnant with twins (one of the twins is the one who got married on Friday).
Ng'ang'a's daughter Elizabeth Nyambura tied the knot with Joseph Njeru in a colourful ceremony in Karen last week.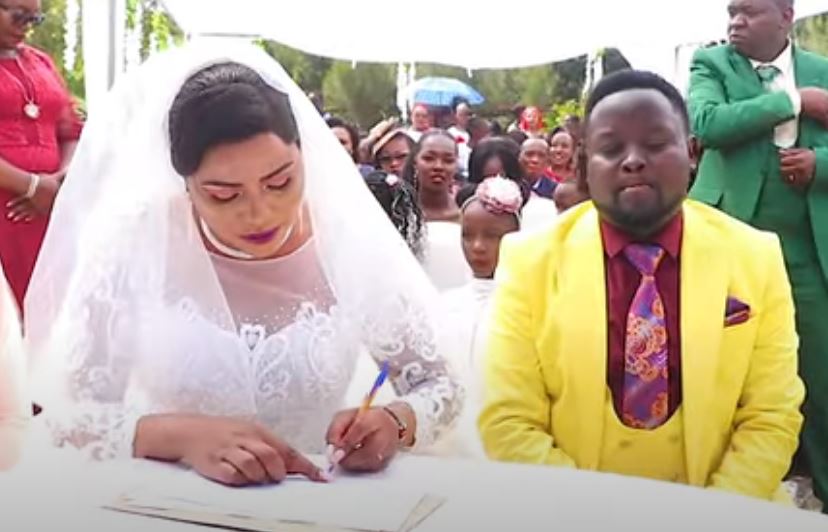 Word to daughter
Ng'ang'a also opined on current relationships and marriages saying most of them are founded on material things.
He called for genuine love among couples, advising them to look beyond wealth.
The preacher also commented on the use of phones in relationships saying snooping on your partner's device might lead to many problems.
"There are some people who will not stop texting you even when you are married. So if your wife or husband is not strong those messages will destroy the family.
"They (phones) let in strangers into the relationship…trust is key. Women should not just base their accusations on phone messages," he said.
Ng'ang'a added that he gets messages from young girls who are just looking for money. They often tell me, "You look smart, you are handsome…" ni pesa wanataka. Huwezi kosa kuchokozwa ukiwa public figure.
Imprisonment
Ng'ang'a also stated that he was imprisoned for 20 years and was released in 1992.
"I was an armed robber…we would fight, cause chaos…but one day I heard about the Gospel and decided to change my ways.
"I was a catholic initially then after getting saved I started preaching in prison for two and half years until I was released," he remarked.
Related Topics