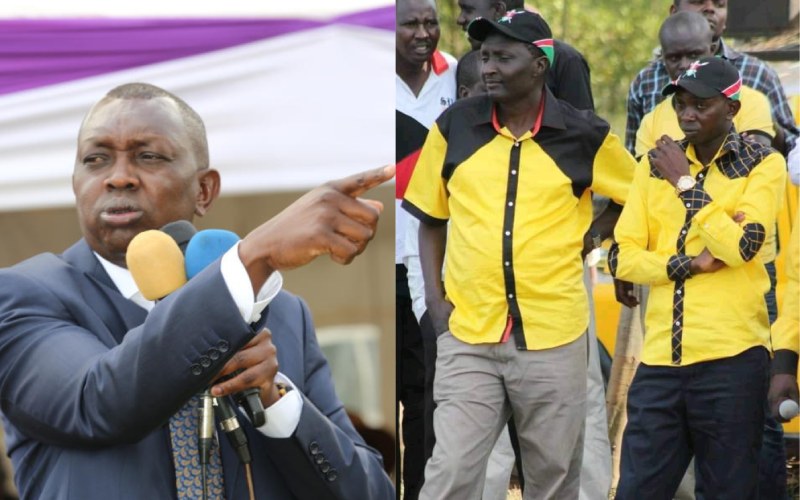 Kapseret MP Oscar Sudi has set the record straight regarding a throwback photo of himself that went viral earlier in the week.
Netizens had highlighted how the legislator had undergone a complete transformation and compared the 2013 photo to one of his recent ones.
In a quick rejoinder, Sudi stated that he actually had more money then, taking a dig at the current regime and the state of the economy.
"I have seen Kenyans commenting on my #TBT image taken back in 2013. Some think that money has transformed my looks but that's not true.
"In 2013 I had more money than now since President Mwai Kibaki had grown our economy so well not like at the moment where the economy is on its knees," he wrote.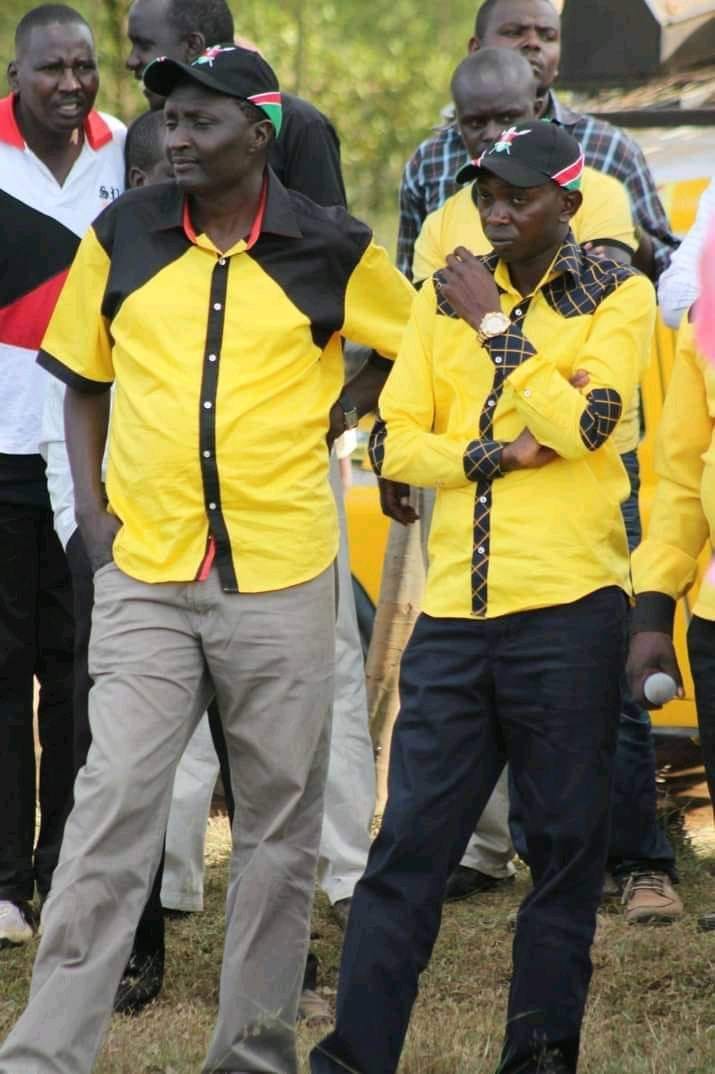 The MP further stated that he was tired when the photo was taken, attributing it to the intense campaigns.
"Sura sio pesa na pia nlikua nmechoka sana juu ya campaigns. You can compare the image on my campaign posters with this one," he added.
In a previous interview with the Standard, Sudi highlighted how he rose from living in a grass-thatched house to owning a multimillion home.
"I was born in 1980, my parents were squatters in the Moi University area and all we had was a grass-thatched house in the farm of Mzee Kibor arap Talai who allowed us to stay on his farm but on a temporary basis. I used to sleep in the kitchen with my two brothers."
Also read: Oscar Sudi's rise from being a makanga to owning a mansion
Sudi revealed that his mother was jobless while his dad was a charcoal dealer whose income from selling Sh40 charcoal bags provided fees for him at Tulwop-Ngetuny Primary School.
"In 1994, I bought a second-hand bicycle from my accumulated savings, which helped me ferry charcoal to clients. I later sold the bike and bought a new one for Sh3,800. That year, my father had helped my mum open a grocery business at Moi University-Main Campus roundabout, where I would sometimes help her," explained Sudi, whose dad was sacked in 1995 and hence their focus on charcoal and grocery business to make ends meet. It was at his mother's grocery where young Sudi made friends with matatu operators and began touting.
He quickly learnt the ropes and went ahead to own a matatu and later ventured into motor dealership.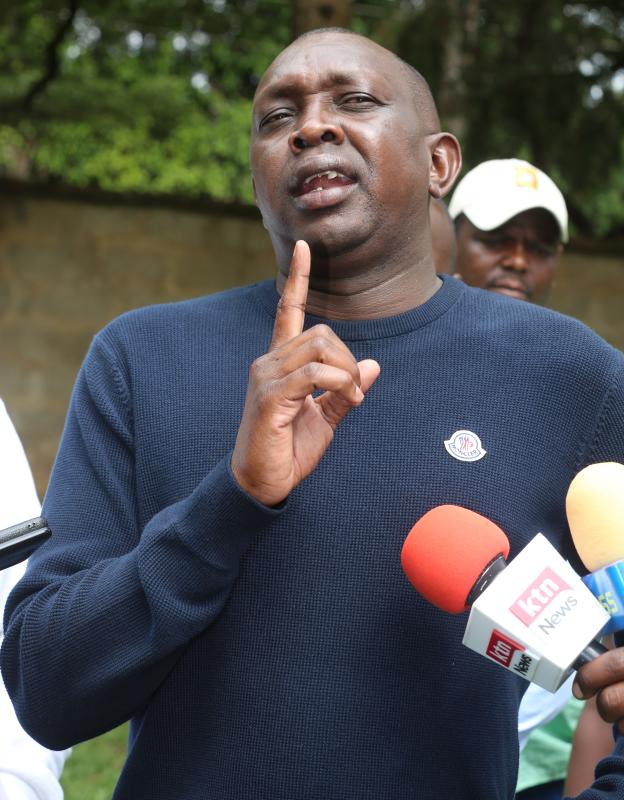 Related Topics