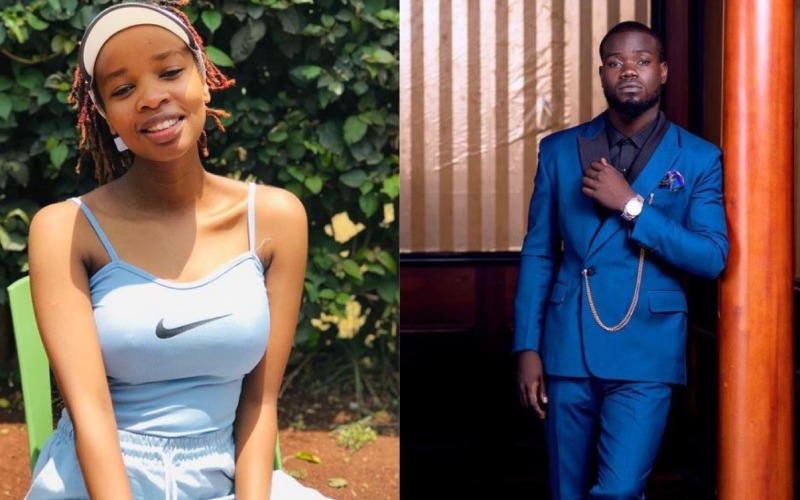 Actress Carrol Sonie has revealed details of how she and her ex-boyfriend Mulamwah met and kicked off their relationship before all hell broke loose.
Speaking in a recent interview with Dr Ofweneke, the social media influencer disclosed that she agreed to date Mulamwah just three months after ending her relationship with her then ex-boyfriend.
According to Sonie, Mulamwah's personality led her to fall head over heels for him. Not only that, the actress explains that his understanding and supportive nature made their already perfect relationship even better.
"We started dating in 2018, three months after I broke up with my then-boyfriend. I loved him. We started meeting frequently and I got to know him better and I just loved him. I loved his personality. He is a comedian but in real life, he has jokes too but he is a nice person, he is understanding and he was very supportive. He helped me build my brand, so he is a very supportive man," she said.
For Sonie, the end goal was to build a future with Mulamwah but unfortunately called it quits before her dream became a reality. Unfortunately not even having a child together could fix their fallout.
"I was wishing the best for us all, and me agreeing to have his child, it means a lot. I wanted a future with him and I wanted us to grow together because we have dated for over four years. He knows my weaknesses, he knows my strengths, the same way I know his. I really wanted us to have a future but things happened," she added.
Miss him?
Looking back at their relationship Sonie admitted that she played a major role in their split however maintaining that life had to go on.
She went on to assure Dr. Ofweneke that she does not miss Mulamwah or anything about him.
"I don't miss him. He is my past now. I don't miss anything about him. I played a part in us not being together," said Sonie.
Touching on the issue of raising their child, Sonie admitted that she is single-handedly raising and taking care of her daughter stating that the comedian has not seen his child since she was two months old.
"The last time he saw the baby was when she was two months. She is turning six months now. I believe we are both adults and willingly took part in making this baby. He knows what to do and what not to do," she added.
Message to Mulamwah
"If Mulamwah were here I'd only ask that we respect each other. I feel so disrespected, same to my kid.
With everything he said, I don't know if he knows that Keilah is going to grow up and is going to see all these things, you know the internet never forgets. The internet will never help us solve our issue, it's only me and you. So there is no need for you to rant on social media. Let's just maintain respect and respect Keilah, that's all."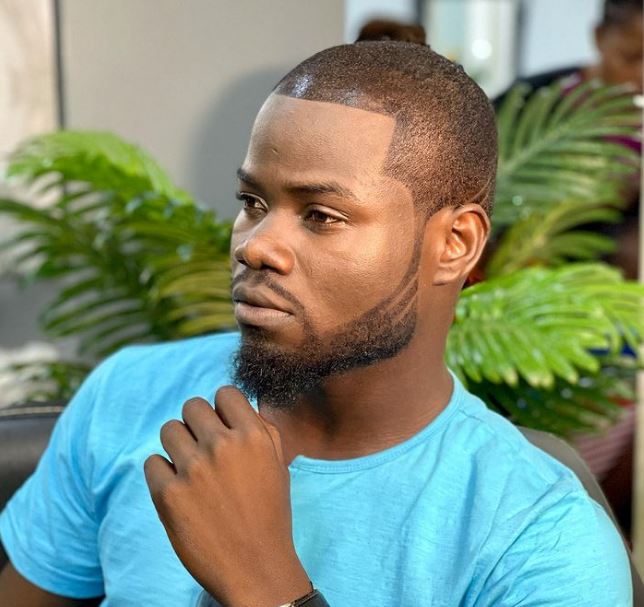 Related Topics