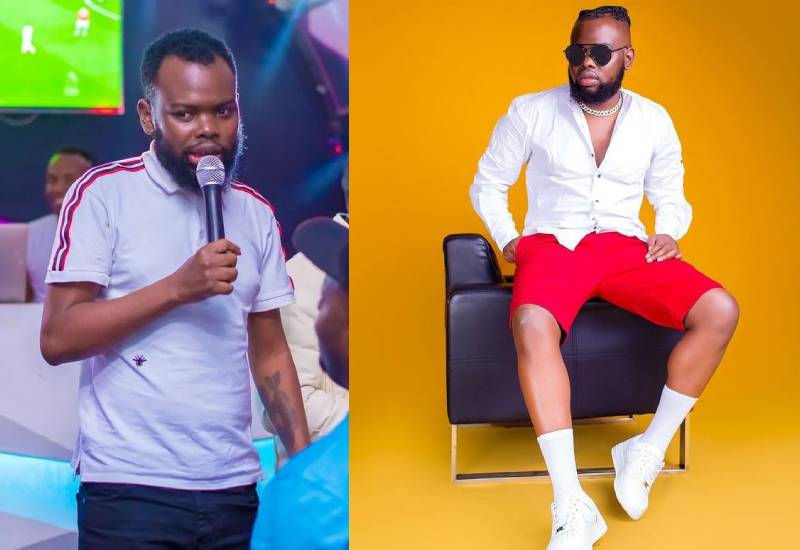 It is always said a good prank involves good stagecraft and requires emotional intuition. This has been Nicki Bigfish's forte as he is a notorious prankster famed for his satirical street sketches. But more often than not, his pranks do not go down well with the masses. He has often been roughed up and other times threatened but this time around he is a worried man after he allegedly received an eviction notice.
A clip that has been circulating shows him making fun of caretakers who he termed as ruthless and heartless. This prank did not augur well with his agent, who has issued a warning to him.
"It is with deep regret that we wish to notify you of a vacation notice of 30 days from today. This is after seeing a video clip doing rounds on social media including the estate's WhatsApp group of you mocking and making fun of caretakers and landlords. Kindly vacate our premises after the stated days and leave everything as you found it," reads the letter in part.
Upon receiving the letter Nicki tried to negotiate with the persons in charge but his plea fell on deaf ears. "Kula Ujeuri yako, inafaa uheshimu mahali unalala… prank fanyia kwa kiwanja si kwa nyumba yangu," reads one of the screenshots he shared on social media.
Related Topics