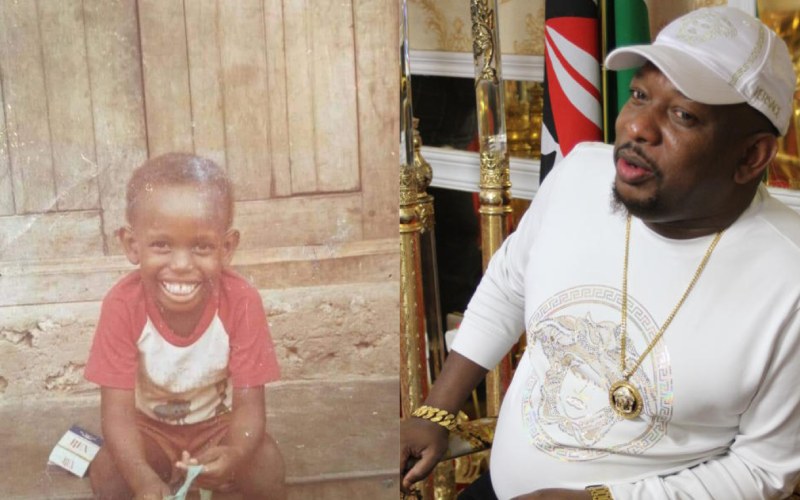 Former Nairobi Governor Mike Sonko turned 47 on Thursday and he was grateful to God for guiding his steps over the years.
Sonko, who has had his fair share of problems ever since he was thrust in the limelight in 2010, said he, like any other Kenyan, deserves happiness.
He also acknowledged the struggles his late parents went through to give him a decent life and promised not to let them down.
"Despite my tribuIations I deserve to be happy like any other Kenyan. Today is my birthday and I just want to thank God for adding another year to my life.
"I shall ever be grateful to you, God. I also wish to thank my late parents as they continue resting in peace kwa kunileta kwa hii dunia, Mom and Dad… you went through a lot of struggle and pain. But I promise, I won't let all that go in vain," he wrote.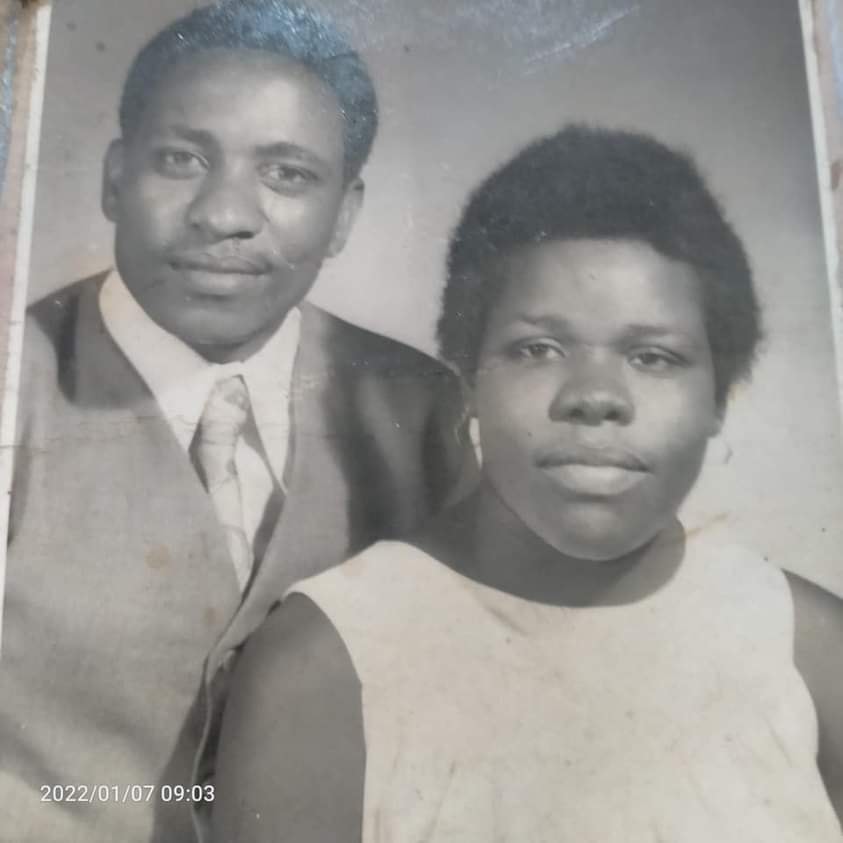 Adding: "I want to do justice to every time you believed in me. To my people kindly join me in wishing myself a happy birthday. Mimi penda nyinyi sana."
Online, his daughter Sandra Mbuvi said she was lucky to have him as her father and lauded him for pushing her to achieve her dreams.
"Dear papa, every year this day reminds me how lucky I am to have you as a father. Thank you for loving me unconditionally and for teaching me never to give up you are my biggest inspiration happyyy birthday dad I love you," she wrote.
Related Topics