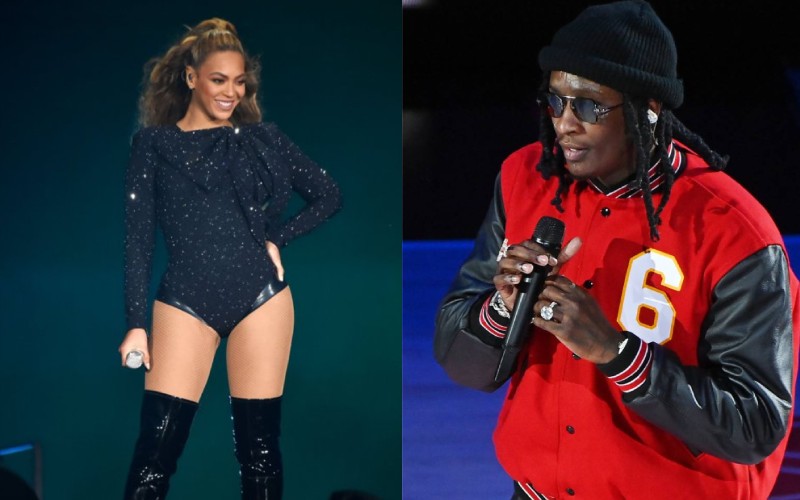 Rapper Young Thug is among individuals who have offered to help Africans who are stranded at Ukrainian borders.
Many Africans and other people of color have faced some degree of discrimination in their attempt to cross the border into neighboring countries in search of safety.
Millions of Ukrainian citizens and residents are fleeing the country after Russia invaded the second largest country in Eastern Europe.
The United States rapper wrote on Instagram, "If some of my rap brothers are in, I'm willing to help Africans get out of Ukraine however I can sense they not letting us pass."
Social media has been awash with first-hand accounts, images and videos of Africans being restricted from using public transport, crossing border points and receiving help in line with Ukrainian first policies that have been adopted in the country.
Ukraine's Deputy Chief Prosecutor David Sakvarelidze has also been castigated for his comments which have further fueled accusations of racism from Ukrainian nationals. The official in an interview said, "it's really emotional for me because I see European people with blue eyes and blonde hair being killed...by Vladimir Putin's missiles."
While the United Nations has recently admitted that racism is affecting Africans in the country, the organization has not announced any measures to help the stranded individuals.
Beyonce through her foundation Bey good said, "We are saddened by the news of African and other international students being denied at the border as they attempt to leave Ukraine. We are hopeful that the various embassies could swiftly rectify the situation to help those in need of support." Cardi B and Gunna have also expressed their support for the Africans in Ukraine.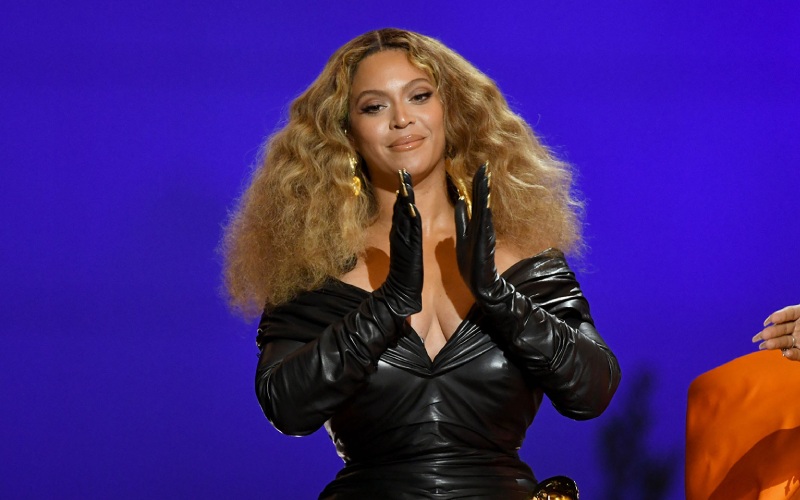 Related Topics