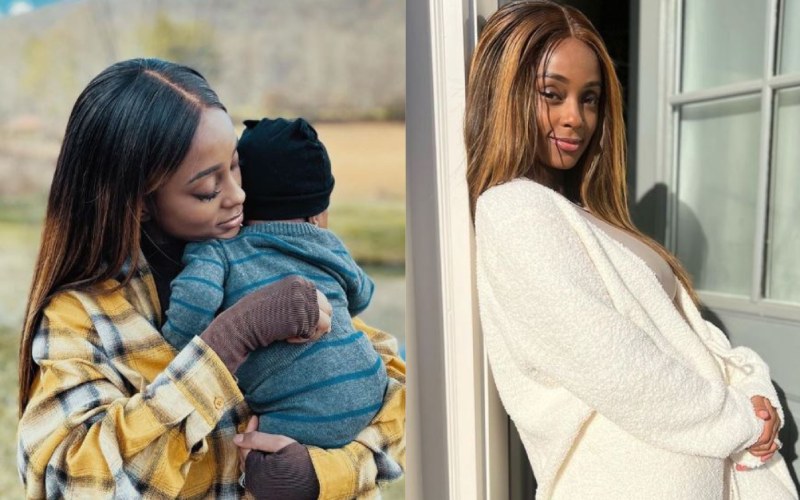 Tanzanian Singer Vanessa Mdee this week spoke up about her struggle with post-partum depression.
Through a post on her Instagram page, the singer, who recently welcomed her first child with American-based actor/singer Rotimi, said most people do not understand what postpartum depression is.
"A lot of people do not know the struggles of postpartum depression and what it's like to be a new mum.
"It is something that needs to be talked about more. Even if you have a great support system and an amazing partner, you could still suffer from post-partum depression," she said.
Post-partum depression is a psychological state where new mothers are generally sad and moody, experience difficulty sleeping, have crying spells and experience anxiety and irritability.
Other celebrities who have shared their struggles with postpartum depression include Chrissy Teigen, Adele, Kelly Rowland, and Ayesha curry among others.
Ways to help new mothers cope with the disease include reducing stigma associated with the disease by openly talking about the condition and helping new mothers and their families find social and mental support.
Closer home, Diana Marua, Jackie Matubia, and Jackie Nyaminde are among some of the Kenyan celebrities who have spoken up about postpartum depression.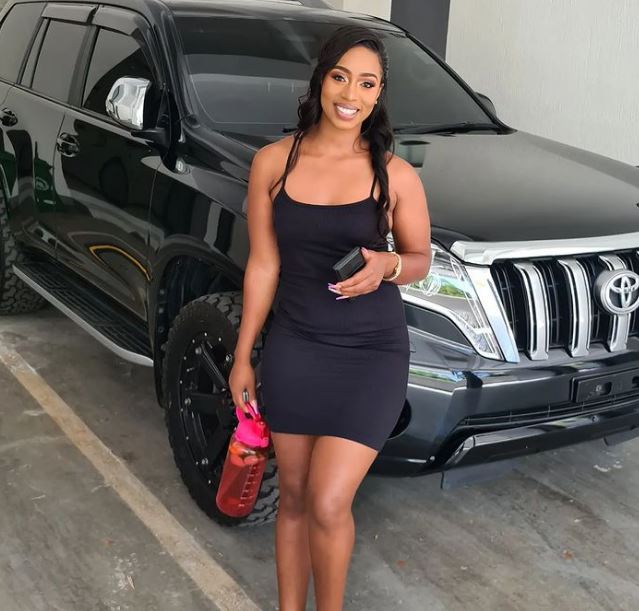 A few years back, Chemutai Sage, a talented singer/songwriter had to take a hiatus from her career to help her embrace motherhood and battle with postpartum depression when she had a child.
Exercise, eating a balanced diet, and having a network of supportive friends and family can help reduce the likelihood of postpartum depression and the symptoms of the disease.
Mothers with symptoms associated with post-partum depression over a long period of time should seek medical help.
Related Topics