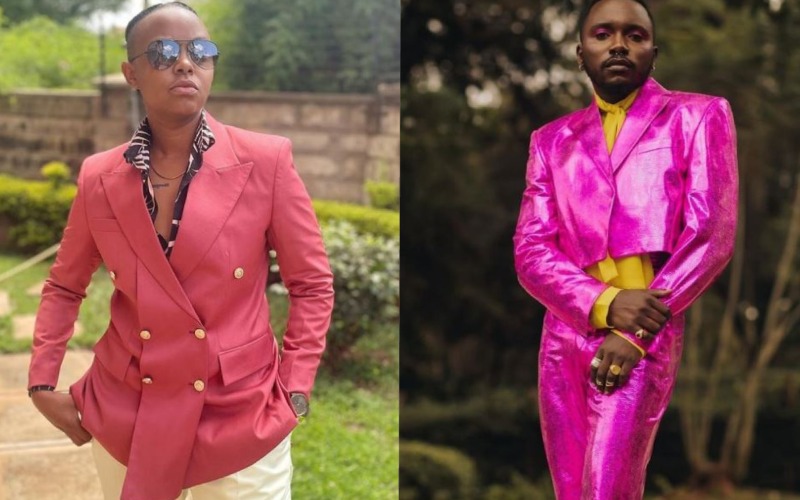 Austin Chimano, one of the founder members of renowned boy band Sauti Sol, was to have a concert themed Love and Harmony Festival today but the event was cancelled due to security reasons.
According to posters that had been shared earlier, the festival was to be the 'ultimate multi-experience party, celebrating love, harmony, inclusion and diversity.
It was to take place at The Junction Mall and was to be Chimano's first solo show.
Online, the CEO and founder of Bold Network Africa, Makena Njeri, weighed in on the matter saying partners of the love and harmony festival just wanted to have a good time and celebrate love amidst all the problems the country is facing.
"I mean with what we are currently experiencing; a pandemic, politics, war and the biggest of them all the rise of suicides across the world, we wanted to remind people that for us to heal the world we have to remember to centre humanity with LOVE.
"We had to change our first venue after they gave us feedback that we couldn't hold it there. We did our best to get another venue and keep the show going. The same thing happened again. Without any clear explanation or legal documentation we were told to cancel our event," wrote Makena.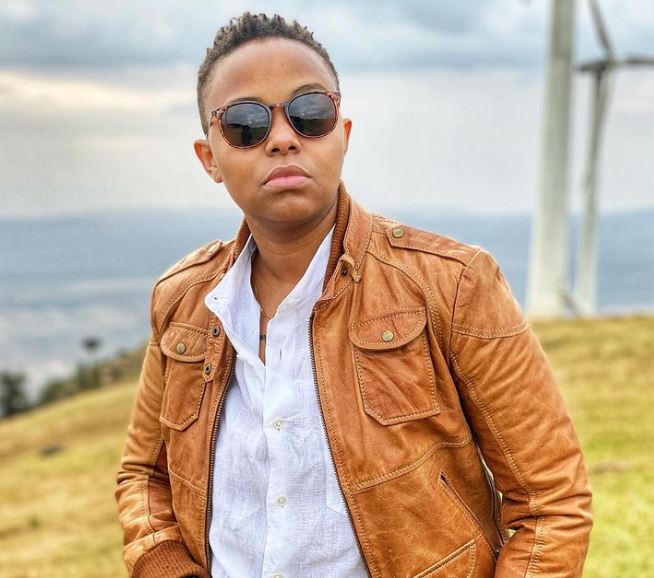 They termed the whole saga as 'bullying and harassment', saying there are several other events lined up today that have not been cancelled.
"When they push us to the wall, what they don't realize is that we don't just give up & stop. We keep doing the work because as I keep saying, we want better for the next generation. We want to ensure that they are not bullied or silenced," they wrote.
Earlier, Chimano said cancellation of the show will only make his resolve stronger and he will not give up, referring to those responsible as bullies.
"Bullies never win..... You've only made my resolve stronger. You may have gotten your cute little way this time but the show that I've been working so hard on will be seen! Take that as fact..." he wrote.
In a press statement that did rounds on socials, Chimano's camp stated that police said the event was cancelled due to security reasons and efforts to seek an alternative venue did not bear fruit.
"It is with great regret that we announce that the love and harmony festival has been called off, unfortunately, and despite our preparedness, we have been informed by the Kenya Police that we cannot host our event due to security reasons," read the statement in part.
They also thanked all artistes who were set to perform and informed ticket holders that they shall be informed about the next step.
"To ticket holders, we shall be personally in touch in the next 48 hours."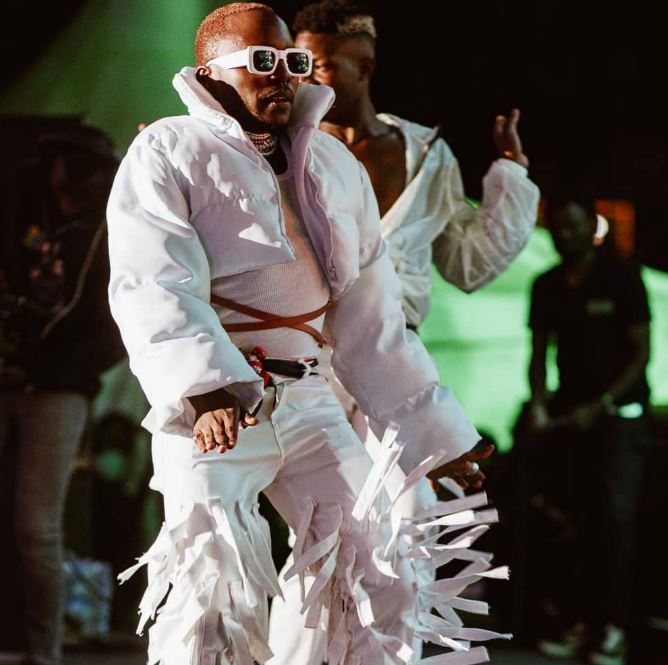 Related Topics