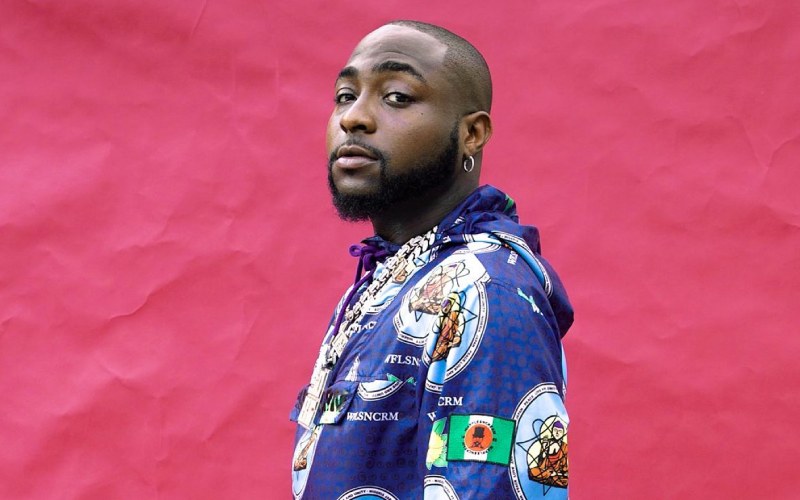 Nigerian-American singer-songwriter David Adedeji Adeleke, alias Davido has released a list of orphanages across Nigeria that he distributed a total of Sh68million to. According to a press statement released on Twitter, the singer revealed that he was honoring his promise in 2021 when he received over Sh54million in 72 hours after he shared his account details on social media during his birthday.
"As promised, a five-man disbursement committee was set up. Since its inauguration, the members of this committee has worked tirelessly to ensure that they collect names and information of documented and verified orphanages. I am pleased to announce that the disbursement is complete," the statement reads in part.
According to Davido, he thought of sharing the records publicly to demonstrate the transparency of his initial intentions.
"So far, the total of N250,000,000 has been disbursed to 292 orphanages," the statement revealed, adding that, "In the spirit of transparency I thought it wise to give you my loyal supporters, fans, friends and family an update in this regard."
Davido took the opportunity to express his gratitude to friends who he described as high caliber and principled.
"I would like to say a big thank you to everyone who has made this possible, the committee of high caliber and principled people who dedicated their time to ensuring this task was expeditiously carried out, my wonderful family, friends and other well-wishers," he said.
When Davido announced his intentions to donate the money nearly two months ago, he received a lot criticism from various people, including socialite Huddah Monroe.
According to Huddah, some celebrities pull such stunts for clout.
"Big cap but okay," Huddah wrote, adding that, "We are yet to see the saved children or schools built, or shelters, maybe there is."
Related Topics