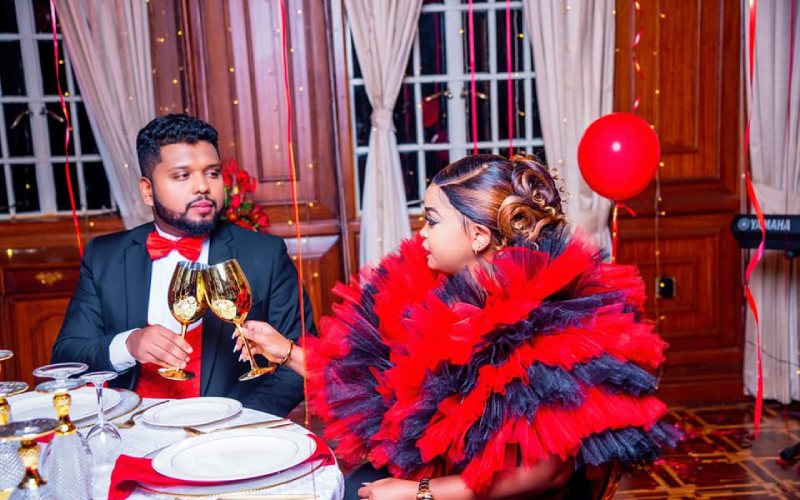 Reverend Lucy Natasha on Tuesday gushed over her husband Prophet Stanley Carmel after a beautiful red and black Valentine's dinner.
Taking to social media, Natasha shared photos and short clips where Carmel chauffeured her in a black Range Rover before ushering her into a dining space that had been decorated with beautiful lights, roses and red balloons.
Blindfolded by a black ribbon, Natasha was eager to see what Carmel had in store for her and he gently removed it saying, "I love doing life with you."
At this point, Carmel presented a bouquet of flowers to Natasha before directing her to a table that had been expertly set up for the occasion.
With a saxophonist and pianist creating the perfect ambience, love was in the air as the pair enjoyed their meal and later engaged in a romantic dance.
Not done for the night, Carmel then took out a gold necklace and put it around Natasha's neck. Natasha also had something for her prince charming as she handed him an expensive Rolex watch, capping it off with a gentle kiss.
Here are some of the photos: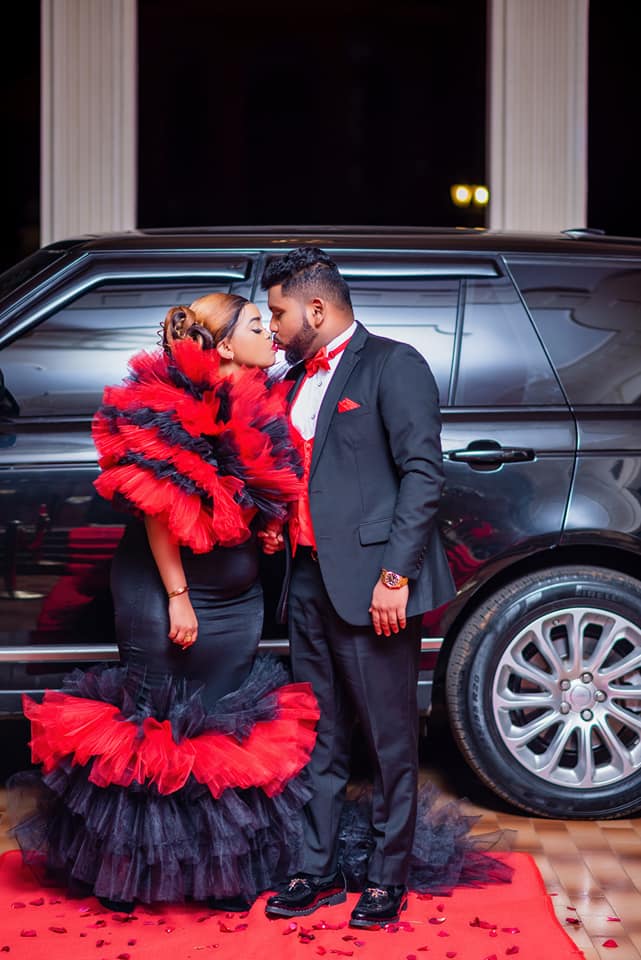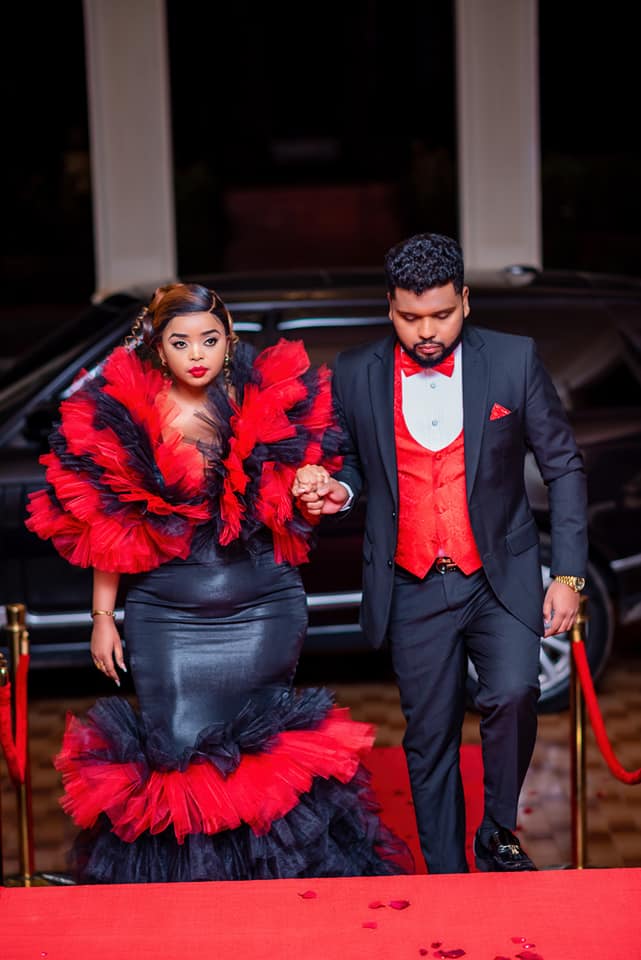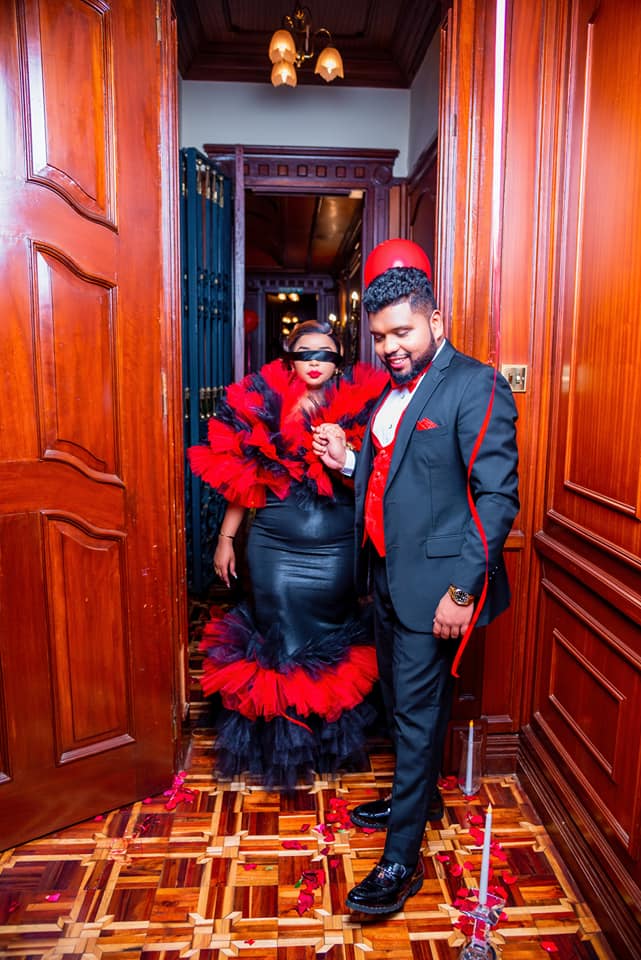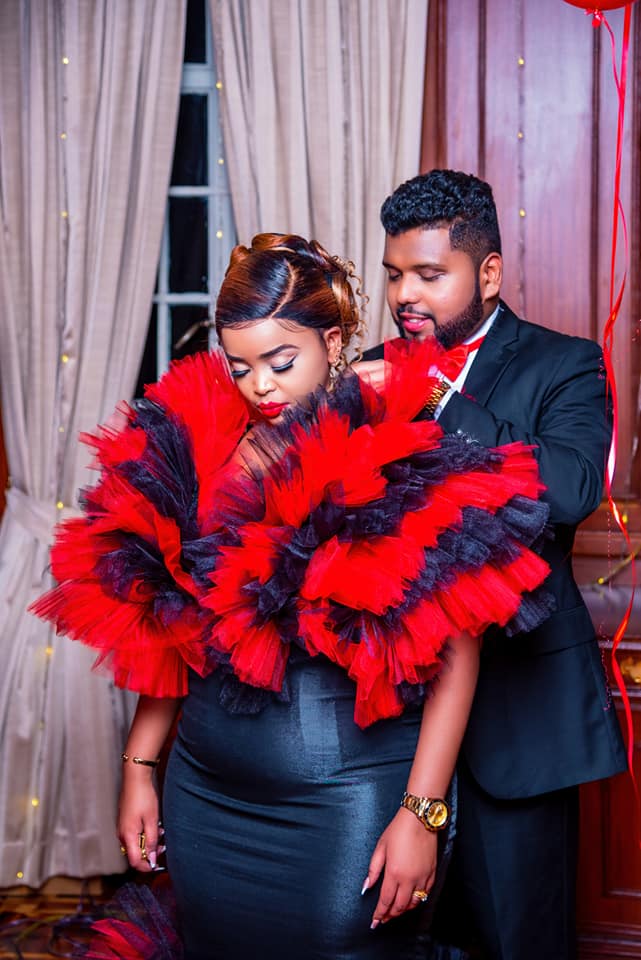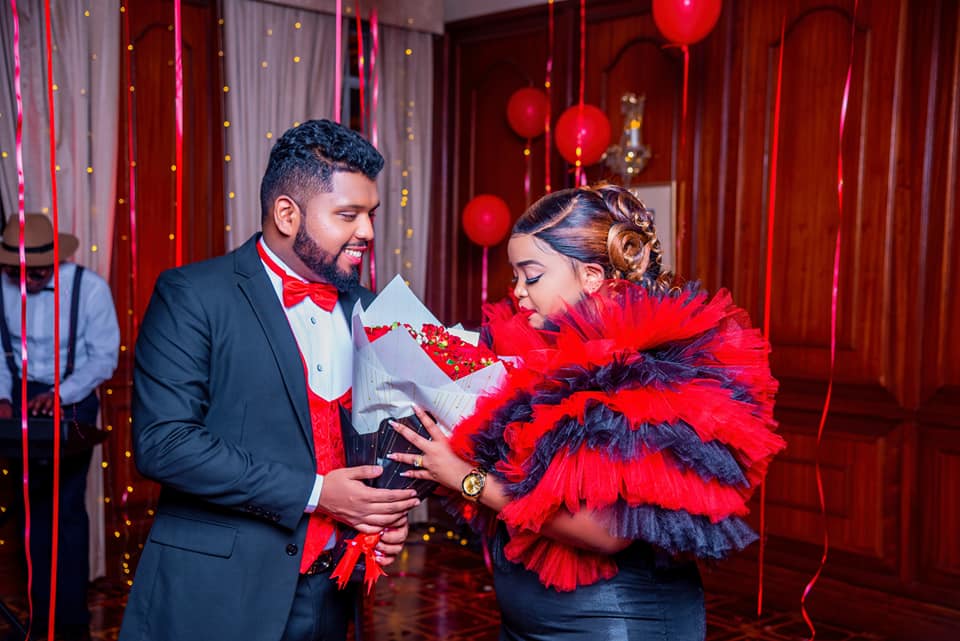 Related Topics