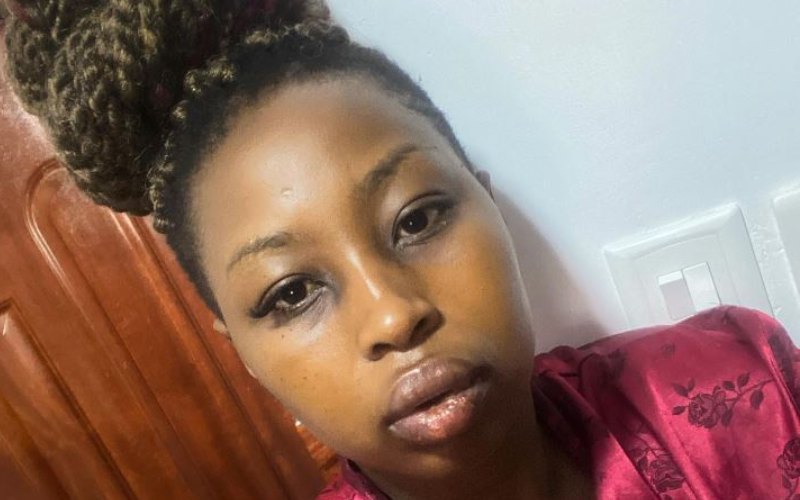 Kenyan songbird Vivian Wambui, better known by her stage name Vivianne, has pointed an accusing finger at an online music platform that manages and promotes content, claiming it has been manipulating artistes.
Vivian, who has been unwell, said her prayer is for God to heal her completely so that she can sort out her issues with the said company.
"My biggest prayer is for God to heal me completely so I'm able to iron out my royalties. Lord, please don't take me before I make it work.
"I am so disappointed in the company coz I have so much respect for the MD. Stop manipulating what you did not invest in! What is wrong with you??? We helped you build your company, let me and many others go in peace," she wrote.
Adding: "I may be a musician but I am also a strong businesswoman. Please note I will be visiting soon. Sometimes I get busy and now I'm unwell. I have always been polite and respectful but I want every single song that my hubby and I have worked on in my power."
Vivian later told her fans that she had a productive meeting with the said company and they agreed on the best way forward.
"Thanks for all your prayers and get-well messages! They are working. Also, the company and I spoke amicably and reached an agreement point. I am optimistic moving forward.
"I know many musicians face challenges they never tell a soul. You who's out there keep believing. You may feel alone but God knows why He put that gift in you. Stay brave," she advised.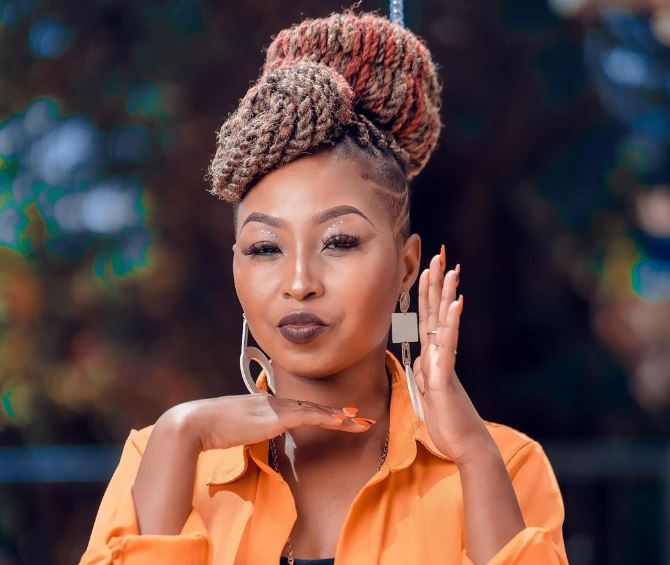 Related Topics