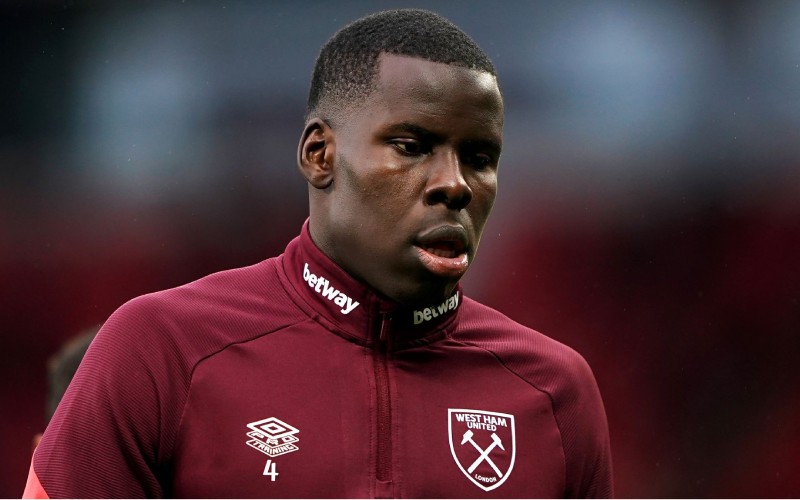 The last 24 hours have been quite the nightmare for West Ham and France defender Kurt Zouma.
Two days ago, the 27-year-old was filmed by his brother Yoan kicking and slapping his cat, a video many found rather disturbing.
Zouma received widespread criticism for his actions, with his club fining him two weeks' wages totalling 250,000 euros.
The player quickly apologized saying it was an isolated case that will not happen again but the damage had been done.
"I want to apologise for my actions. There are no excuses for my behaviour, which I sincerely regret. I also want to say how deeply sorry I am to anyone who was upset by the video. I would like to assure everyone that our two cats are perfectly fine and healthy. They are loved and cherished by our entire family, and this behaviour was an isolated incident that will not happen again," said Zouma.
Following investigations by Essex Police, the Royal Society for the Prevention of Cruelty to Animals in UK (RSPCA) took Zouma's pets away.
Vitality, an Insurance company and among one of West Ham's top sponsors, also suspended its partnership with the club with "immediate effect".
It didn't stop there. Sportswear company Adidas also moved to terminate its deal with Zouma.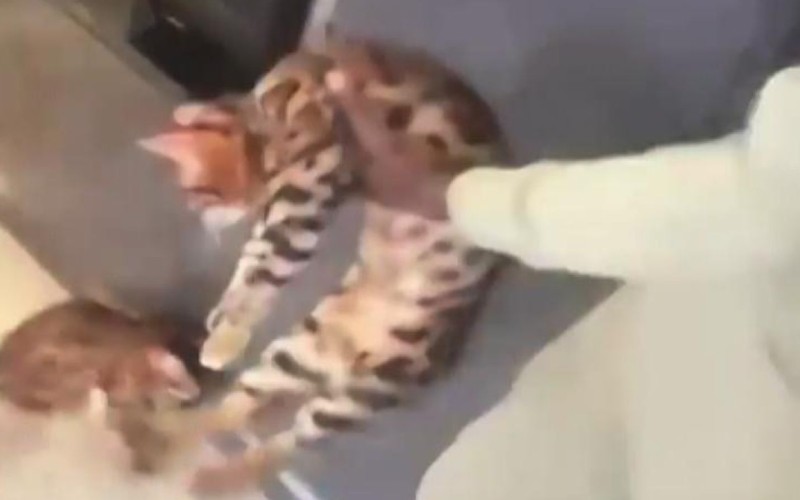 Black Lives Matter
Zouma's incident has awakened a controversial debate #BlackLivesMatter on social media and some have questioned the punishment he received.
One such person is teammate Michail Antonio, who questioned if Zouma's video was worse than those who have been on record for making racist remarks.
Answering a journalist who asked about his reaction, Antonio said: "I've got a question for you. Do you think what he's done is worse than racism? I'm not condoning a thing that he's done. I don't agree with what he has done at all…".
Adding: "But there's people that have been convicted and been caught for racism and have played football afterwards. They got an eight-game punishment or something like that, but people are now calling for people to be sacked and to lose their livelihood."
Netizens also highlighted several instances they felt players should have received more harsh punishments but didn't.
Liverpool's Luis Suarez saga with Man United's Patrice Evra in 2011 stood out. The Uruguayan received a fine of 40,000 pounds, with an eight-game ban for racially abusing the Frenchman.
Another was Man United captain Harry Maguire's debacle in Mykonos, Greece in 2020. The Englishman was found guilty of aggravated assault, resisting arrest and attempted bribery, and was handed a 21-month suspended jail sentence.
In January 2013, Chelsea's Eden Hazard's infuriation got the better of him after he kicked out at Swansea ball boy Charlie Morgan during the Capital One Cup semi-final. The Football Association (FA), hit the Belgian with a misconduct charge but failed to ban him.
Related Topics