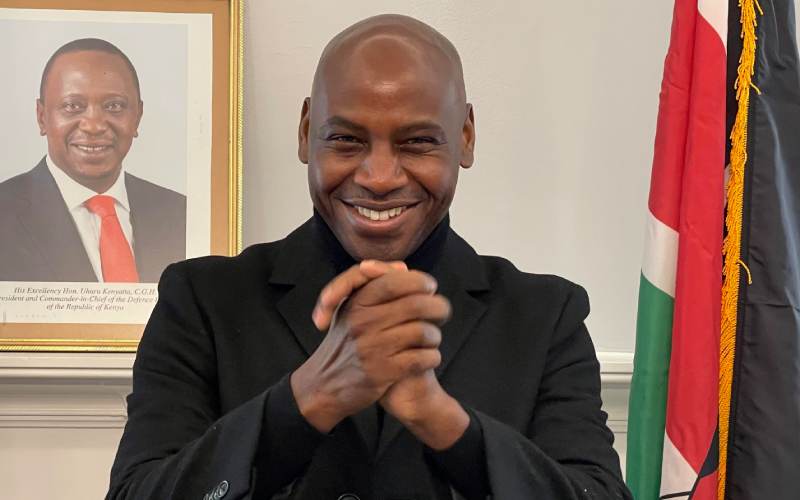 Walter Mongare, popularly known as Nyambane, has hinted at running as an independent candidate after officially resigning as the Director of Youth and Development in the Office of the President.
He was appointed four years ago.
His resignation came hours to the February 9 deadline for civil servants seeking elective seats to step down from their current positions.
In a phone call interview with The Standard, the former comedian expressed his displeasure in joining existing political ideologies saying 'it will not add value to the future generation,".
When asked what his next plans were, he declined to share but said he will announce his next move in politics.
"At my age, I believe that we need to propagate some things afresh. There is no value addition by jumping into bandwagons," he said.
Then went on, "The political outfit (party) that I will run on is still under consideration. At the moment, I have not made the final decision, it is still in the works,".
Mong'are has attributed his move of associating with politics to what he describes as 'a need to rise and close the generational gap'.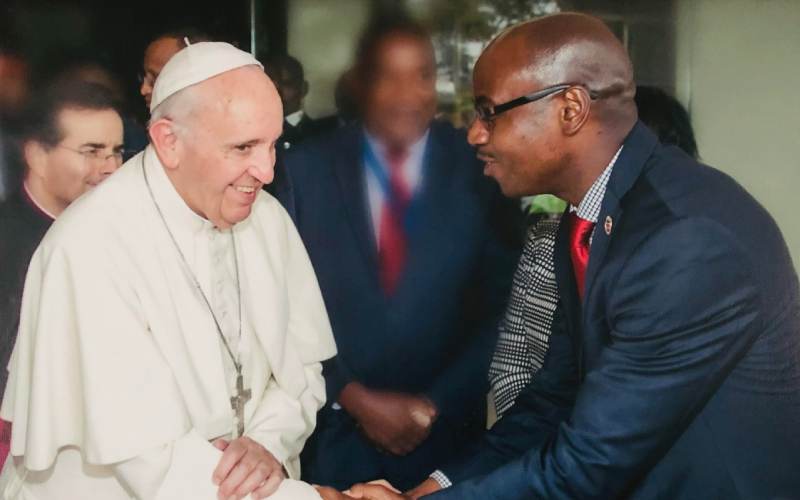 "I think am now of age to rise because there is a need for the next generation to rise as well. I am in my forties and if I rise, then the generational gap will close. I feel the need to take a position that will have an impact on millions of Kenyans," he added.
In April 2021, during an interview on Churchill's Journey series, Mong'are indicated that he had plans to run for the presidency in the 2022 General Election.
"I used to imitate presidents and you know, you can act something until you become. I think I faked it and I am hopeful to make it someday," he said.
He went on "My President understands what is happening on the ground. Elections are coming in 2022 and our President has done what he needed to do within the abilities and the capability he had, so we are coming in next year,".
Nyambane was a popular comedian in the early 2000s and became a household name who acted in the famous 'Redykyulass' and 'Red Korna' TV programmes. He has also hosted Kiss FM's breakfast show alongside Caroline Mutoko.
Walter's rise to fame is widely attributed to his successful caricature of the country's second president, Daniel Arap Moi.
Related Topics