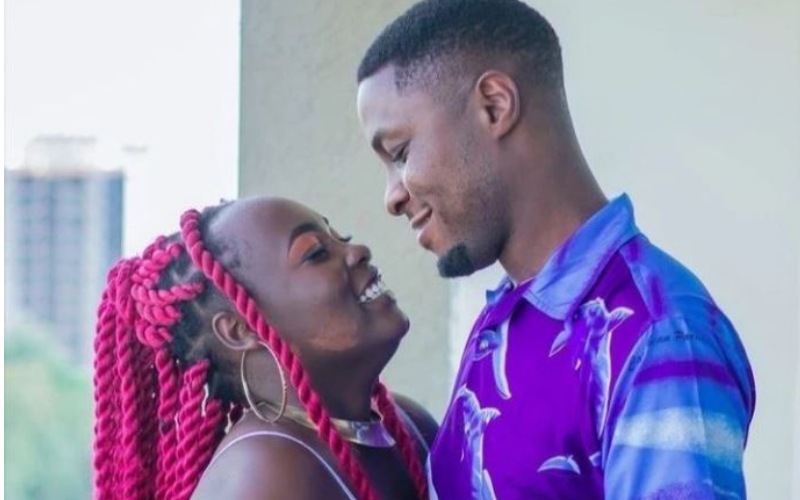 Radio personality Nick Ndeda seems to have found love once again roughly six months after calling it quits with his ex-wife YouTuber Muthoni Gitau.
Sharing his newfound joy with his fans on social media, Nick posted a picture holding his new girlfriend identified as Maandy as they gazed into each other's eyes and netizens cannot keep calm.
"You're all that and a bag of fries @maandygram and you know just how much I love fries!" wrote Nick,
The radio presenter's comment section was quickly flooded with messages, some wishing them well and others accusing him of moving on too fast.
Iamatieno I did not expect this.
lily_belles Crush ameendea Tu hivo
Raykenyangirl Beautiful
Themarcusjose I just wonna see @nickndeda happy Man...
Break up
About six months ago Nick and Muthoni announced their decision to go separate ways explaining that they were growing but in different directions and therefore saw no need to continue being together.
"Because we are moving in different directions then it makes no sense to be together because now the shared goals post has moved. I'm pretty young, we started dating when I was 23. So I didn't get to….. I haven't dated much. I have only had three relationships and I feel like maybe that is something I want to explore. I want to go date," said Muthoni in a previous YouTube sit down video.
Answering whether they would consider getting back together Muthoni said, "We don't know how long this will last so if you have questions like, 'When will you guys get back together,' the answer is we don't know. Also, this decision was not made overnight. It has been three months of talking, processing and reaching out to professionals. I feel very good about this decision, it makes me feel very excited for whatever is coming next."
Muthoni has since moved on with her life, creating content for her channel that revolves around her passion for décor and interior design.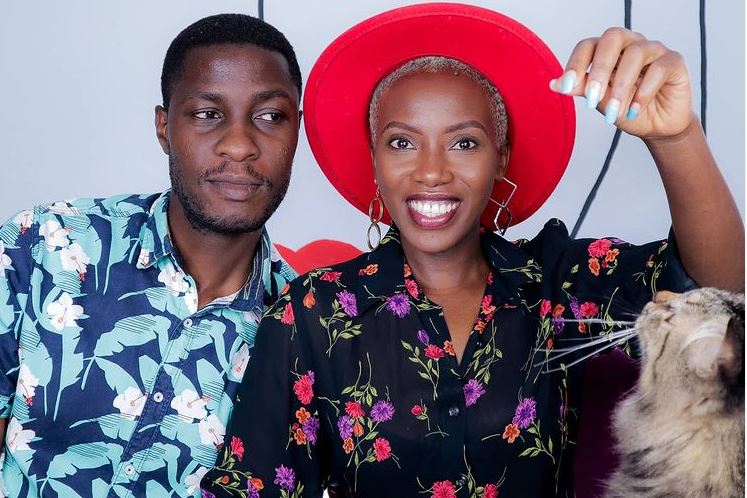 Vasectomy
With news of their separation, Nick and Muthoni came under fire for their decision to not have kids as partners, with Nick revealing he underwent a vasectomy.
Responding to the backlash received, Nick explained that it was his decision to go through the procedure as he genuinely did not want kids.
"One final thing on this matter, I did not get a vasectomy for her. I did that for me because I also do not want kids. Any other questions, not up for debate or discussion," he wrote.
The former Kiss 100 presenter went on to warn netizens against attacking his ex-wife for a decision he independently made.
"There is a single video or thing that I did in the 7 years we were together that I did because I was forced to. Muthoni is a great woman and just because we aren't together now is no reason for the rude insensitive and dumb comments. Like we said, we were just letting you know. Whatever random mess you think you know that's on you," he posted.
Related Topics