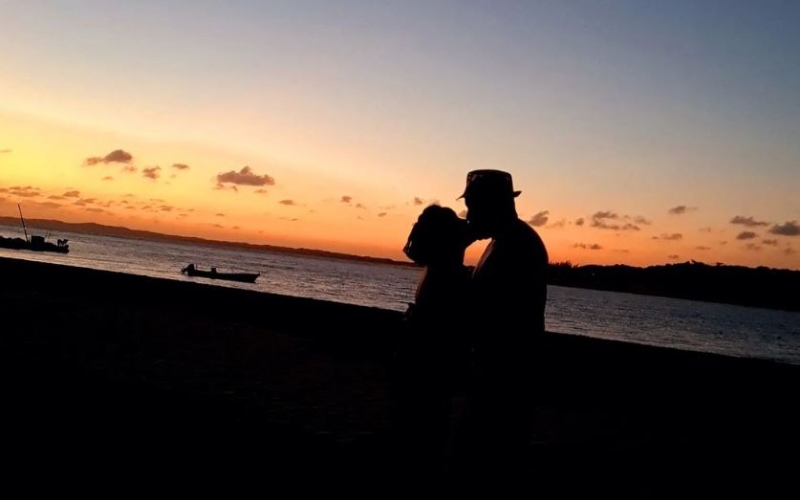 Former media personality Terryanne Chebet has left netizens stunned after sharing a picture having a romantic moment with her man on social media.
In the post, Terryanne shared a breathtaking silhouette of her and her man wrapped in each other's arms sharing a kiss overlooking the sunset with the caption, "Te amo."
Excited fans and fellow celebrities took to the Keyara Organics CEO's comment section with numerous congratulatory messages.
YouTuber Maureen Waititu was among those that commented on the post saying, "Awww!!!!! Yes to love!"
Another user by the name Ruth_murgor wrote, "Amazing… You deserve happiness tete."
"Wedding bells ringing… am happy for you Terry," added another user by the name Leethebosslady
Dating privately
Terryanne's post has caught many by surprise considering she made it clear sometime back that she would never post her relationship on social media.
Speaking on her decision in a previous interview with media personality Grace Msalame, the mother of two explained that putting too much of her private life on social media would only invite criticism and bad energy and would therefore protect her dating life by keeping it off the socials.
"I believe there is a reason why personal is called actually called personal and there are things that are your personal life that should remain that way. And if you put too much out there, it invites criticism and bad energy. So as for me I said I will protect my dating life, I will protect the people I date because they are not public personalities," she said.
Terryanne went on to add that she would only reconsider her decision if she were to walk down the aisle and even then didn't want to promise she would post about it.
"So I would rather keep that part of my life, as private as possible because it gives me peace. And nobody really needs to know until when I probably walk down the aisle and then they can know or I can still choose to keep it private. Personal has to be personal," said Terryanne.
In a separate interview with Radio Jambo's Massawe Japani, Terryanne who at the time was a single mother to her first child, admitted that she had to put aside her differences with her baby daddy to allow her child experience the love of her father adding that she felt her daughter might start hating her for it.
"When my daughter turned 11 years, I used to feel like she hated me. She was completely different. I realized that I needed her dad more in her life than ever before. That is exactly what I did. I think the more people you have in life, godmother and aunts. Girls need as many influencers around them as a teenager. That is what exactly I did by involving his family side to feel she is in a family so she knows that if she lets me down, she lets everyone down," she said.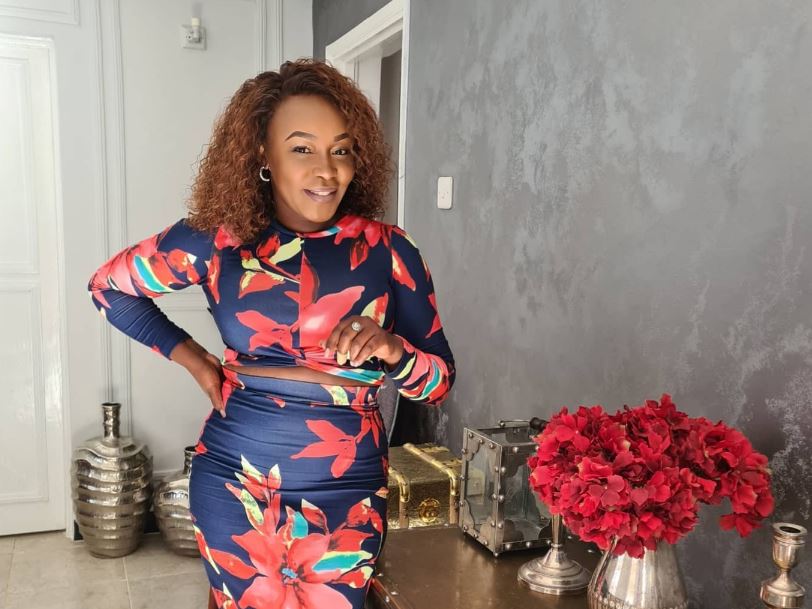 Related Topics