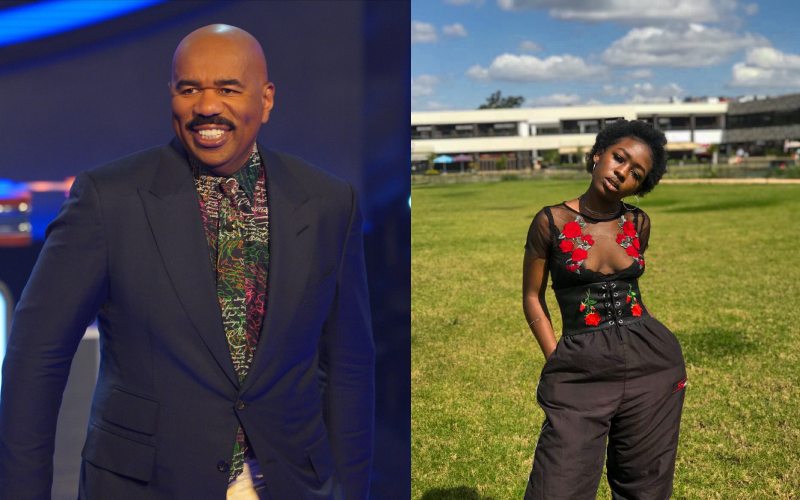 American television and radio presenter Steve Harvey on Thursday announced that he would support Kenyan online sensation Elsa Majimbo as she seeks to conquer the world through her humor.
Speaking during his show Steve on Watch, Harvey said that he has always wanted to be the person to bridge the gap between Africa and African-Americans and encouraged Majimbo to go for her dreams.
"This is what I am going to do to you...I am going to adopt you as my niece, I will give you my phone number ... I don't care what you need, I am going to give you what you need. You need a place to go...some help...some advice...you wanna talk to somebody... you call me. I am serious and I don't wanna let nothing happen to you," he said.
"One of my main goals has been to bridge the gap between Africa and African-Americans. Elsa, you got an uncle in the United States...anytime you need something, I got you," said Harvey.
Majimbo, who grew up in Kenya and later relocated to South Africa and the United States, said she discovered her talent in high school and her first video performed well online.
Asked whether she was the funniest in her family, Majimbo said none of her family members thinks she is funny.
"The first time I showed my dad a video of mine he was like, 'Where is the funny part?' and I was like, 'The video is over,' she said.
"They are all way funnier than me but I am the one who got to make a career out of it," she remarked.
Majimbo said South Africans have really supported her through reposting her videos and that is how brands came on board.
She said she never thought she would be a comedian as she always imagined herself as a lawyer or an engineer.
"I realized so many people from Africa do not follow their dreams because there is a certain path that has been put out for them.
"I am glad I do what I do because I get to show other dark-skinned girls that you can do this and you can be successful," she remarked.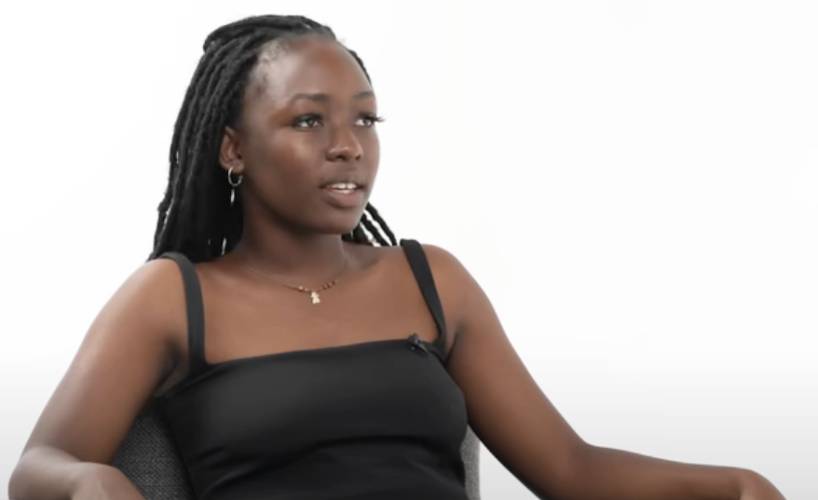 Majimbo urged young people to pursue their dreams and believe in themselves, adding that oftentimes those closest to you are the ones who will discourage you the most.
Related Topics