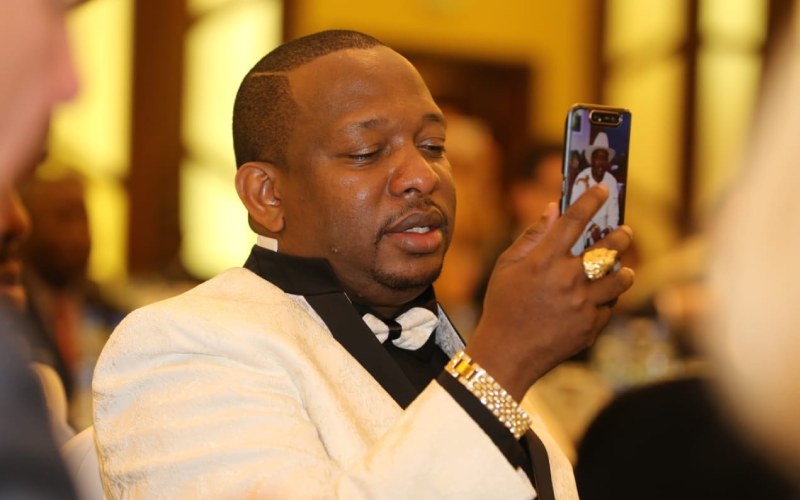 Former Nairobi Governor Mike Sonko on Thursday revealed that troubles at work almost led him to suicide.
Taking to his social media, the former county boss while eulogising Capital FM's DJ Lithium who passed on on Wednesday, narrated how an incident with his inner circle left him feeling used and desperate.
"There was a time I almost committed suicide at City Hall after realising that my close friends at the county assembly and one from EALA sold me out. They incited and advised me to pick a fight with the Head of State over the changes at City Hall," he said.
Without divulging much, Sonko seemed to be explaining how he was duped to hurl insults, which led to his eventual exit.
He explains he was left in the shadows while his perpetrators plotted his dismissal behind his back.
"It's true, as men we go through a lot but watch out for friends who are not genuine and want you to sink," he wrote.
Adding: "I couldn't believe that my silent enemies were my own friends."
The flamboyant politician further urged men to open up to each other and seek help whenever they face challenges.
"Men, when you undergo depression, open up to your friends like women do for each other," he appealed.
Related Topics