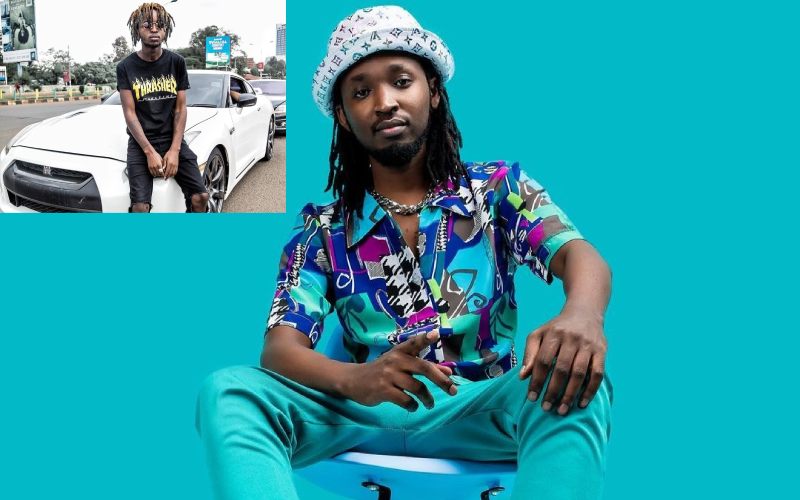 Renowned producer Motif Di Don, born Morris Kobia, has weighed in on the Ílluminati' claims made by fellow hitmaker Magix Enga earlier this week.
In an interview with YouTuber Presenter Ali, Magix Enga said he was a member of a secret cult that saw him become successful and amass a lot of wealth.
"There have been people talking about Illuminati. Illuminati is real, and people should stop joking about it," Enga said.
He also narrated how his life was a cycle of poverty before a mysterious unidentified white woman came to his rescue with an offer he could not refuse.
He claimedthe white woman had ties to the secret society and she introduced Enga to a renowned record producer who promised to turn his fortunes around. And in no time his story changed. He was able to buy three cars.
Speaking to Standard Entertainment, Motif said Enga needs help, adding that it would be sad if he is doing all that for publicity.
"I have been tagged a lot on this Magix's issue and in as much as it is not always about the competition, I honestly think he needs serious help and I wish him well," said Motif.
"He honestly doesn't look normal of late. I don't think he is on his right mind and even if it was about clout chasing that is too much. Why would anyone go through all that trouble?" he asked.
Enga had earlier said that as soon as he went back to his prayerful self, misfortunes came his way and he lost some of the wealth he had acquired.
"When I got back to how I used to pray I got into an accident along Thika Road and since then, the more I pray the more I lose things," he said
Although we cannot confirm whether Enga's account is factual, it is important to note that he has been accused of riding on publicity stunts to push his brand.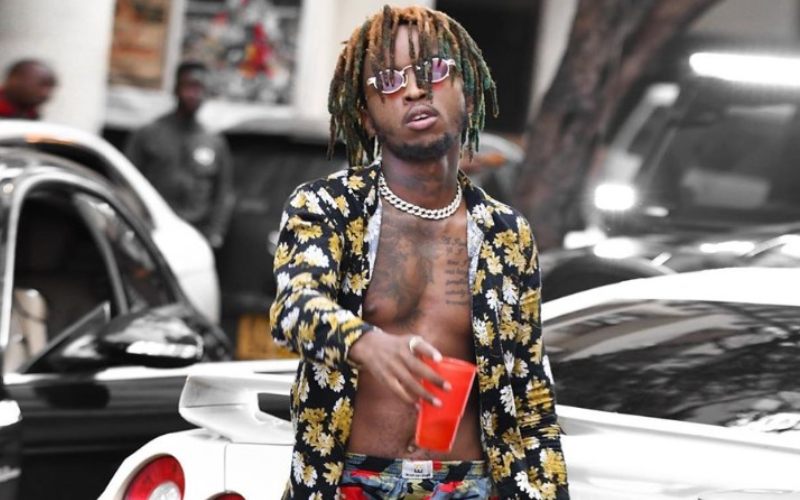 Related Topics